Kendall Jenner Is 'Changing the Face of Fashion' On Covers Of Dazed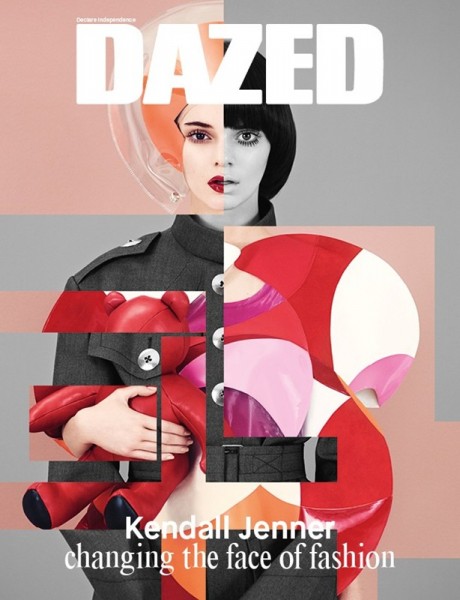 At just 19, American TV personality and model Kendal Jenner seems to be a fashion icon already. The new issue of Dazed magazine testifies to this with three amazing covers of the teenager who is half-sister to the Kardashians.
'Changing the face of fashion' is boldly written on all three covers. If she can change the face of fashion at this age, we wonder what she has in store for us when she comes of age like Kim Kardashian and the others.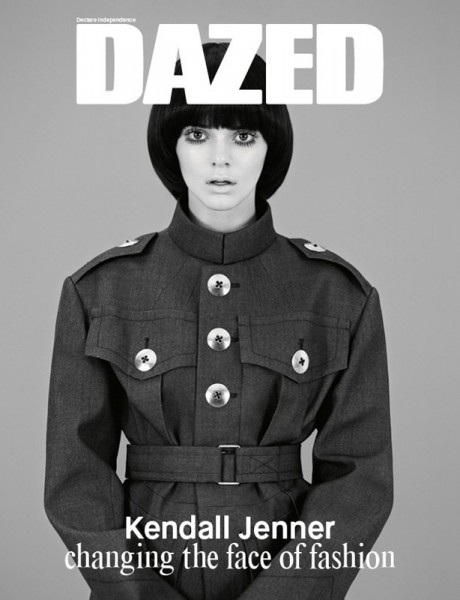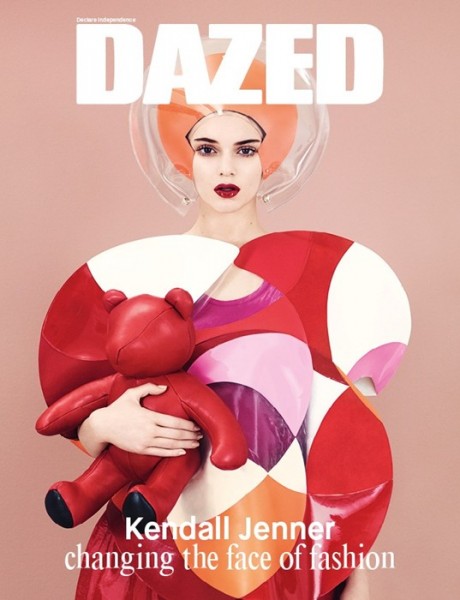 Photography: Ben Toms
Stylist: Robbie Spencer
Photo Credit: Instagram