Checkout The Trailer and B-T-S Photos Of Tunde Leye's 'Saving The King'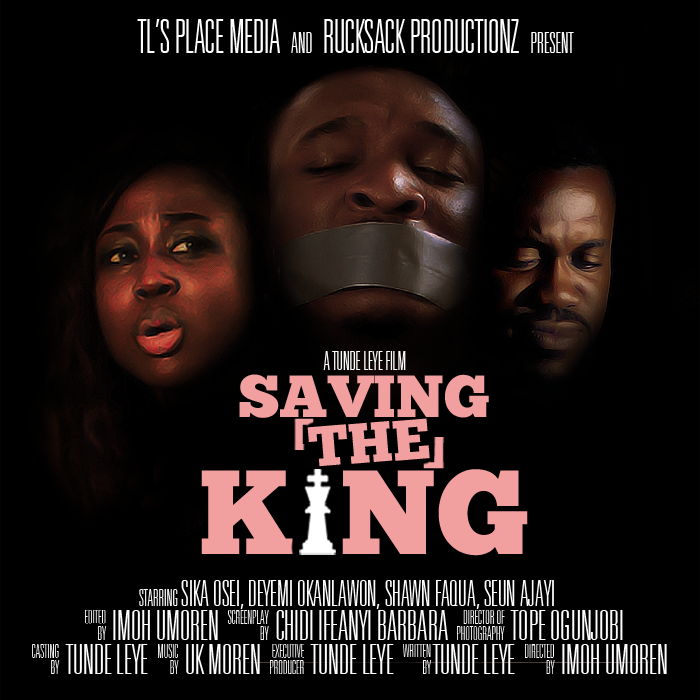 A new short film, Saving the King will air on various TV stations on Christmas day. The movie which was written by Tunde Leye, directed by Imoh Umoren and adapted for film by  Ifeanyi Barbara Chidi stars Deyemi Okanlawon, Sika Osei, Shawn Faqua and Seun Ajayi.
After airing on TV stations, the short film will be up for FREE internet download. What a way to kick-start the christmas season!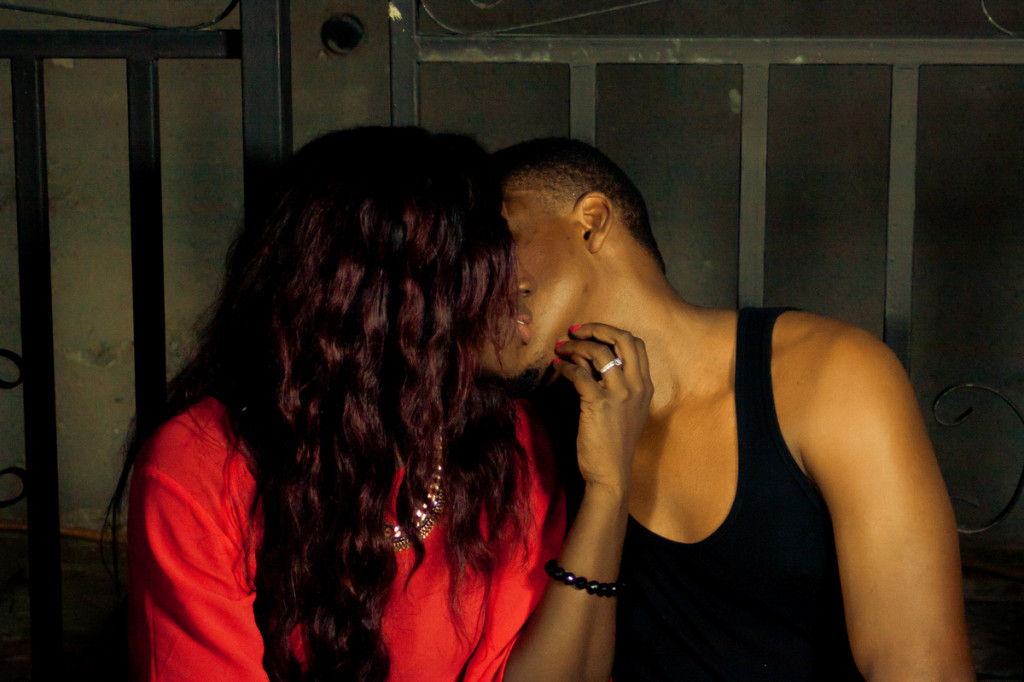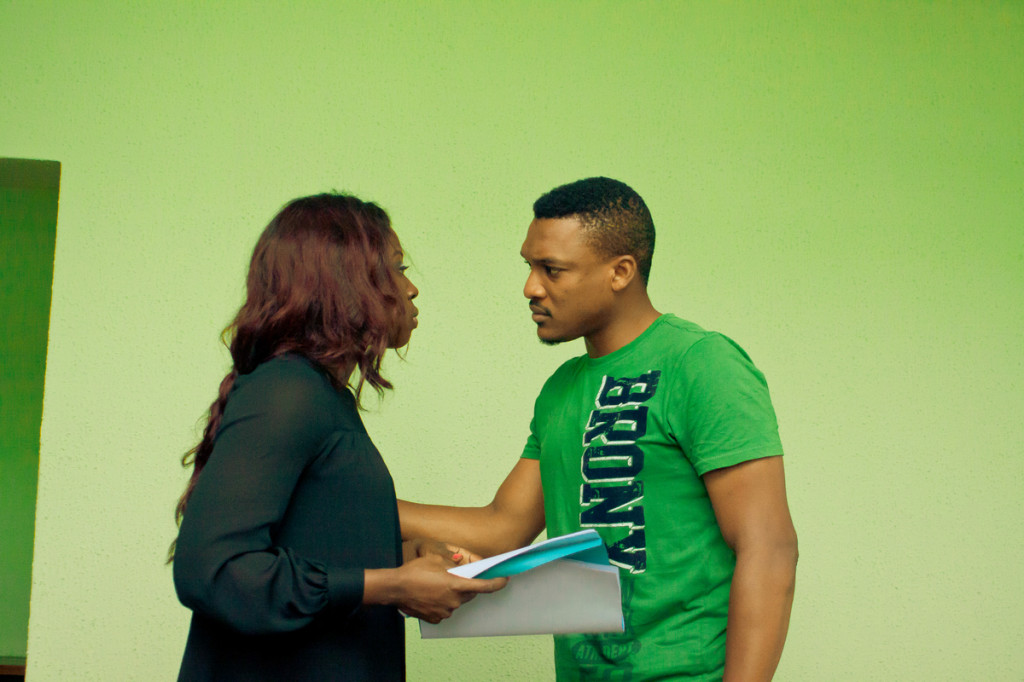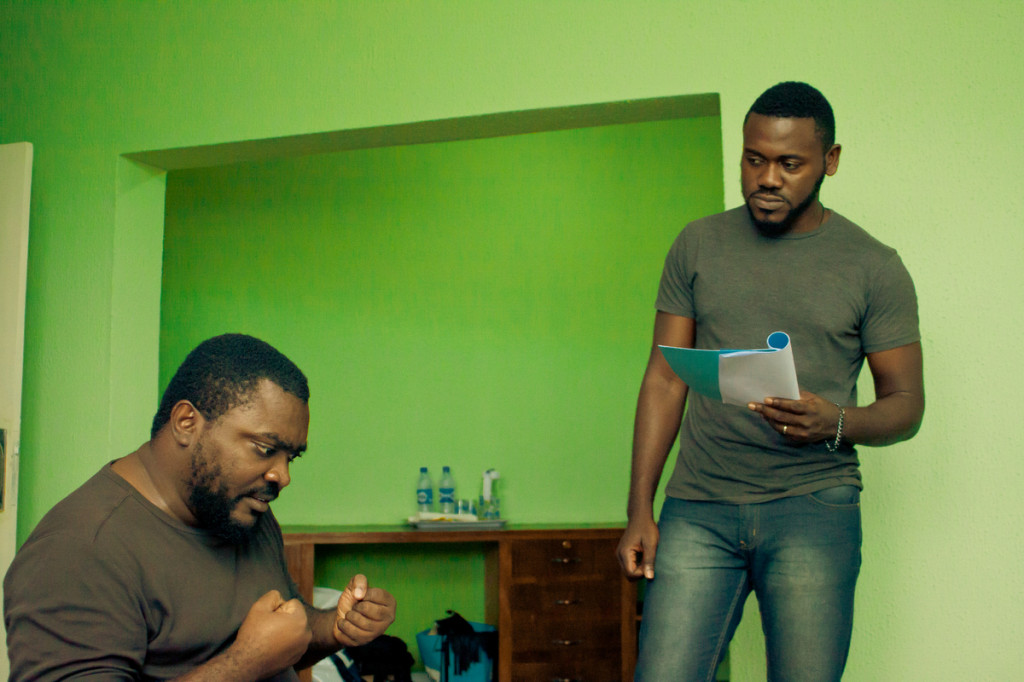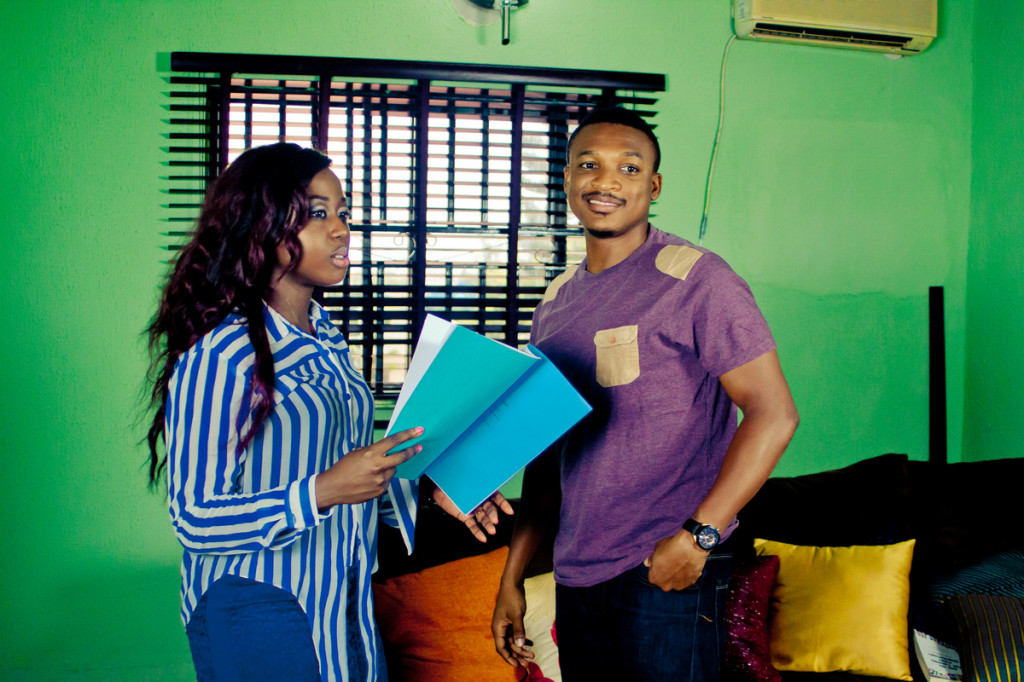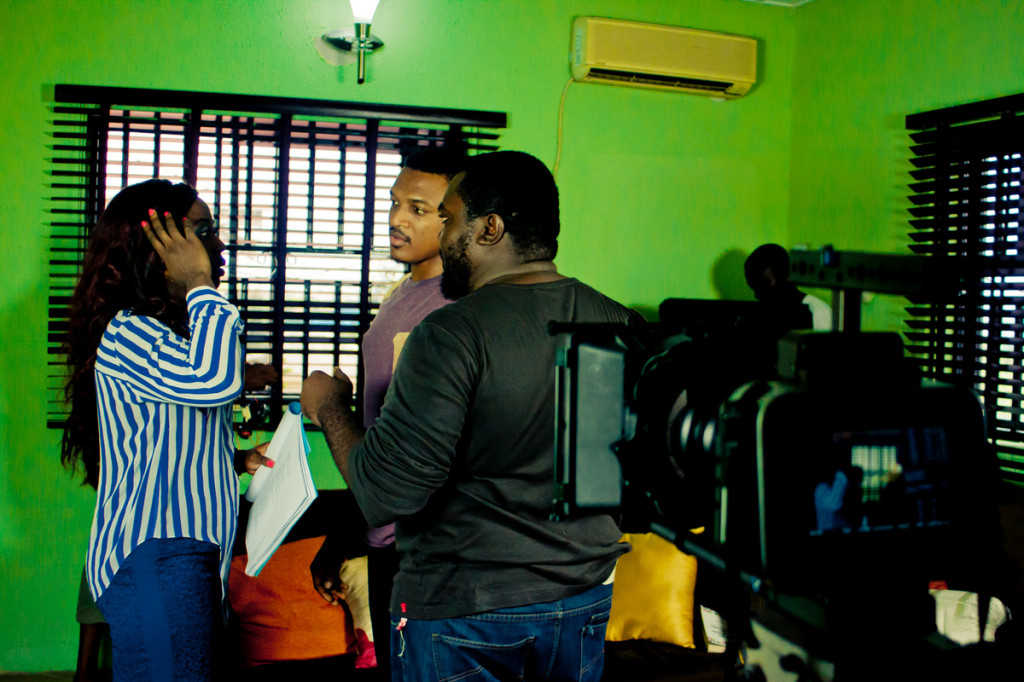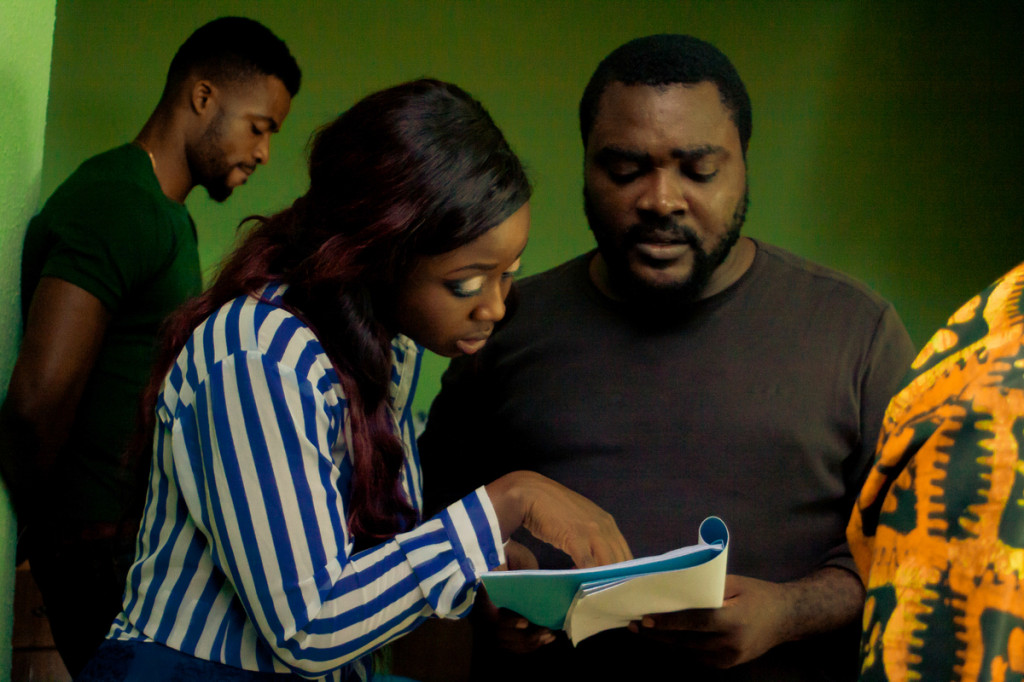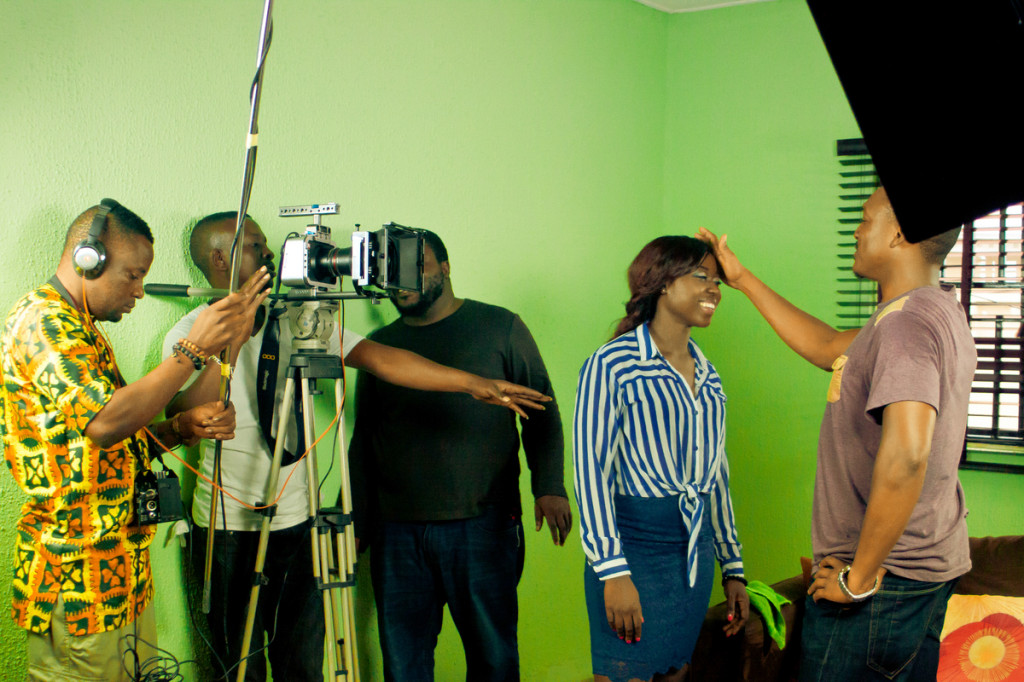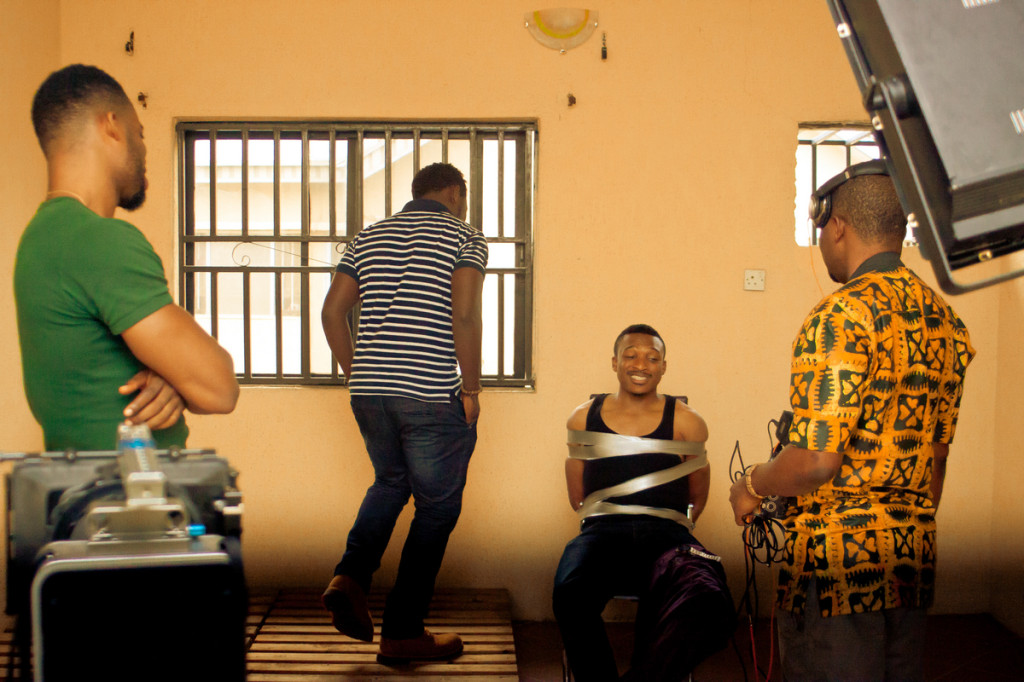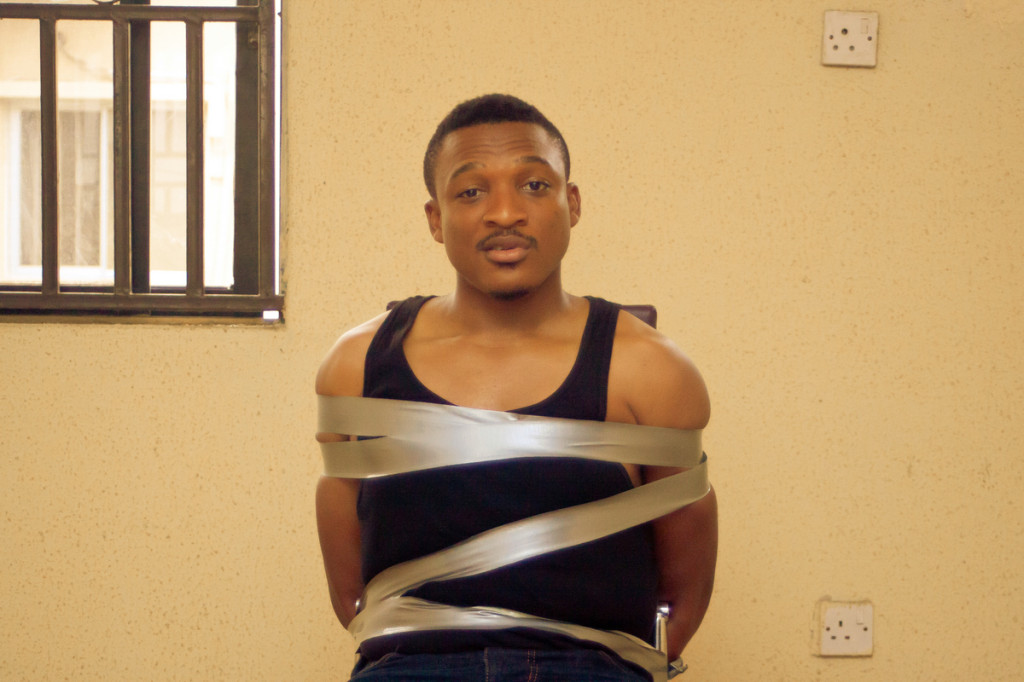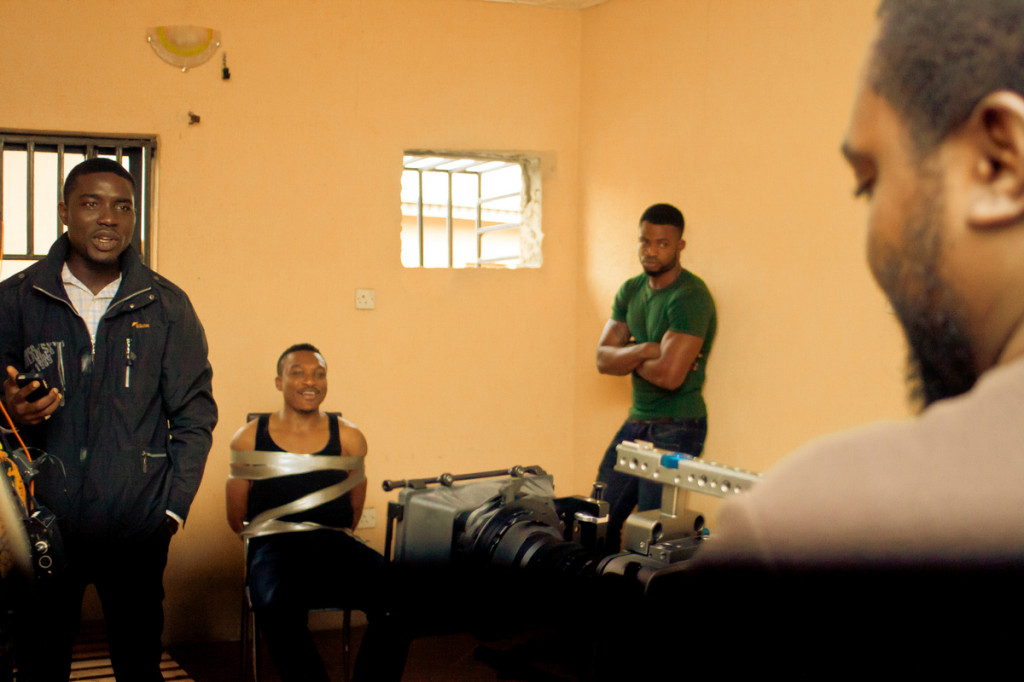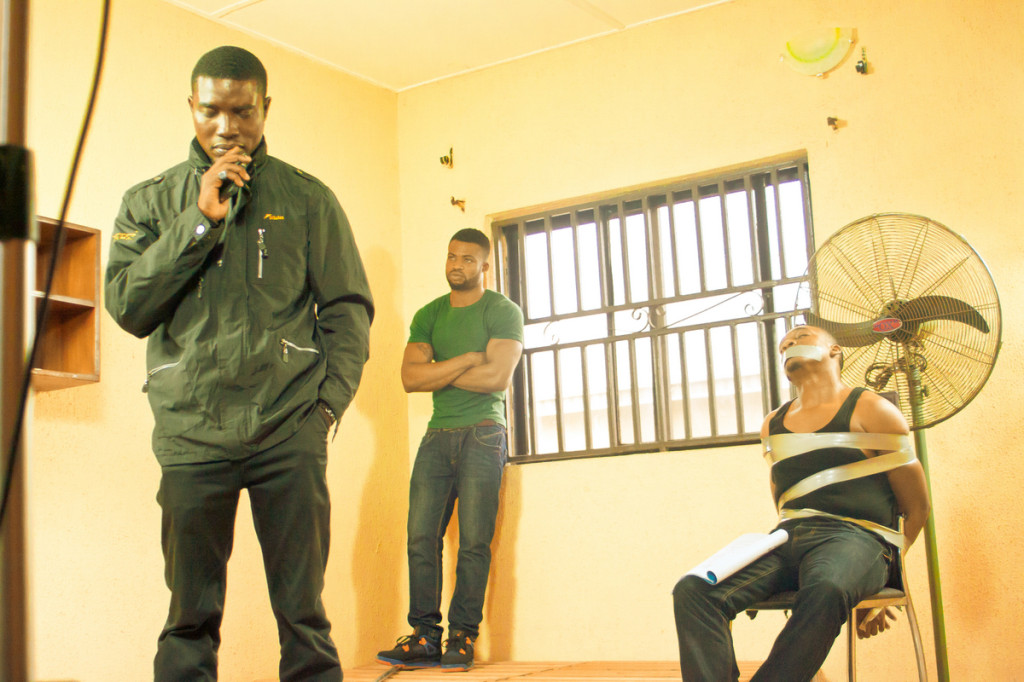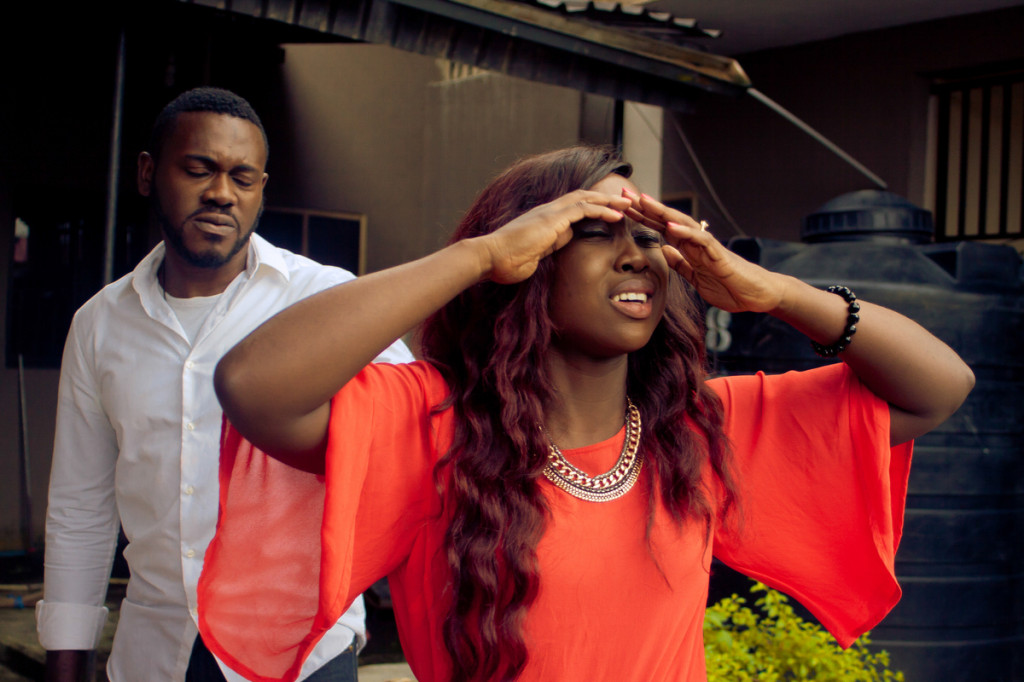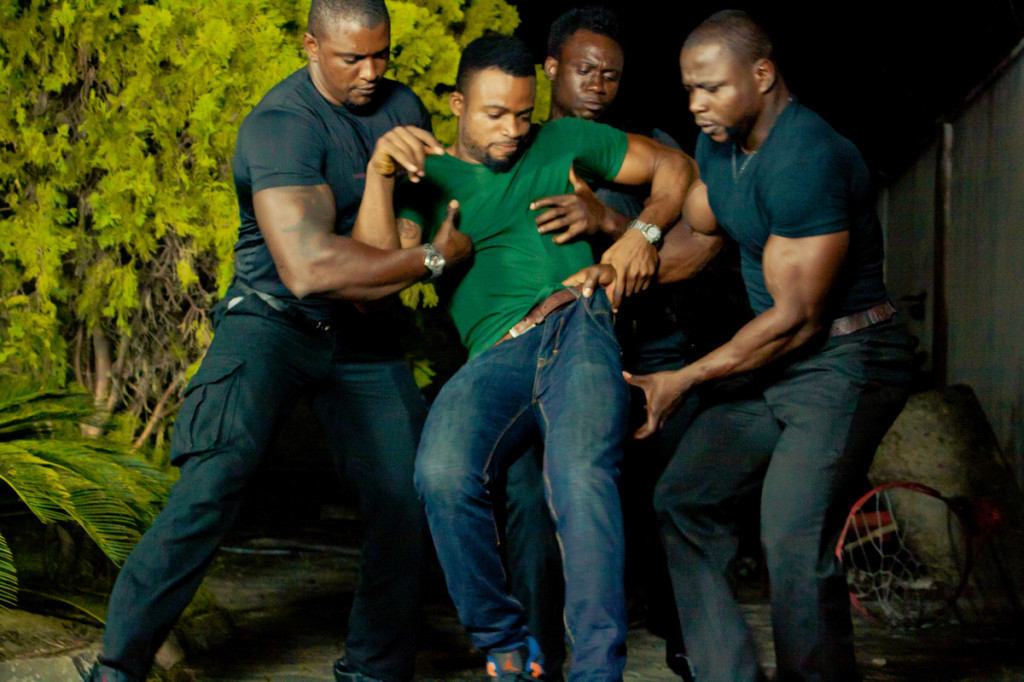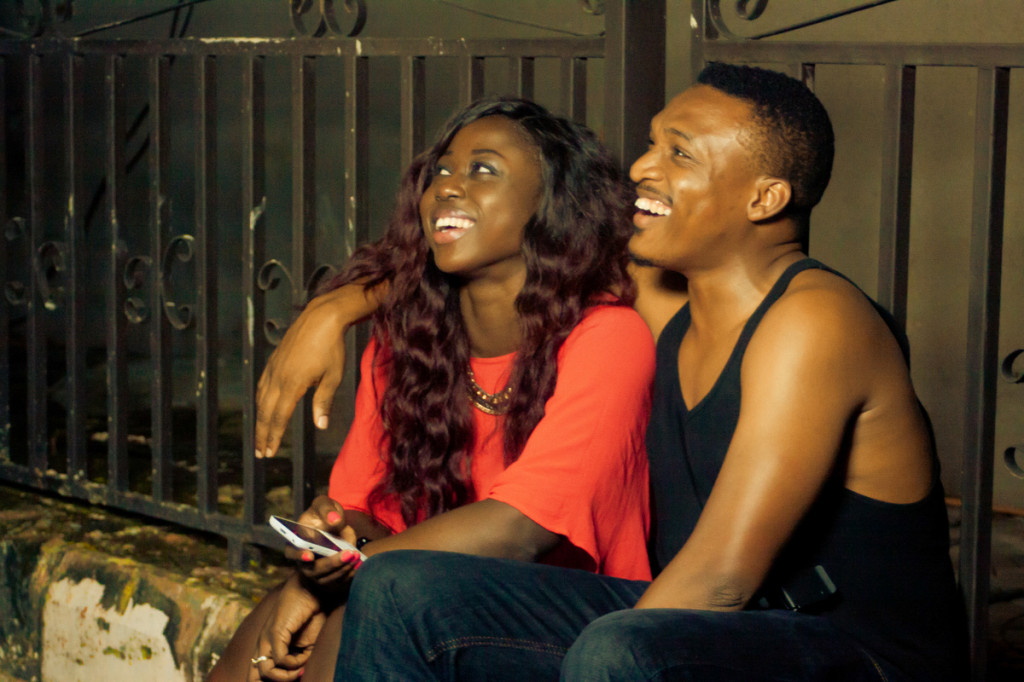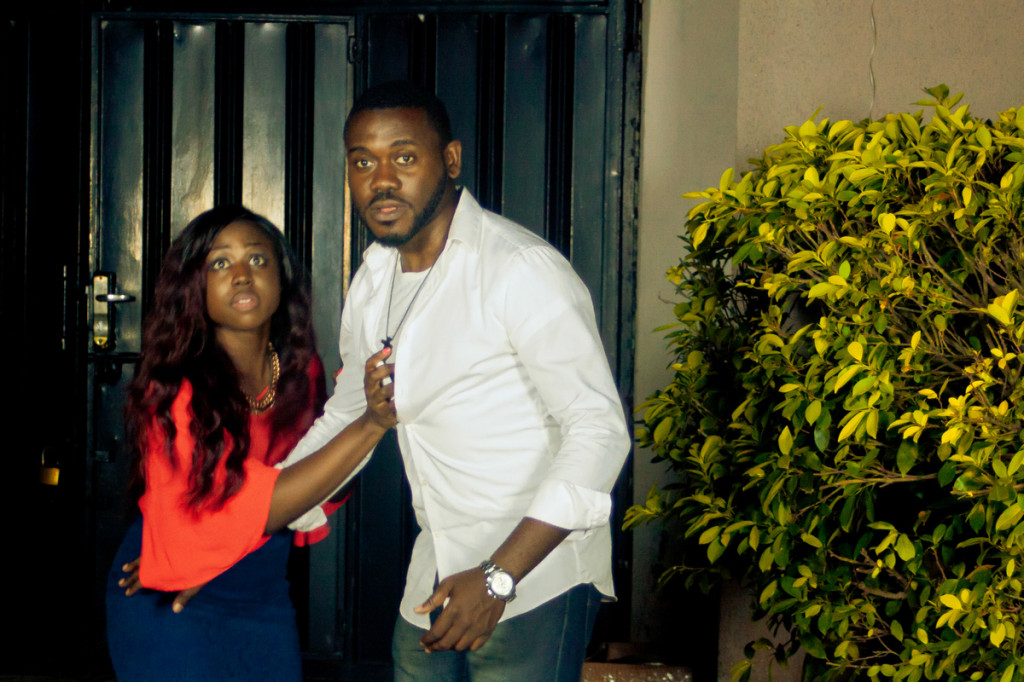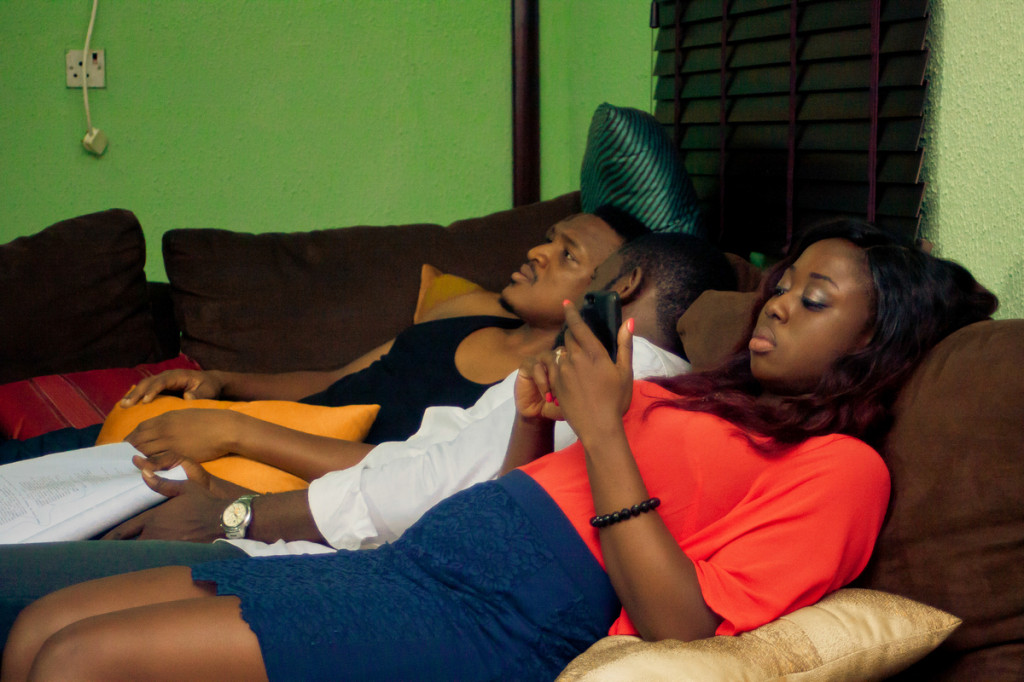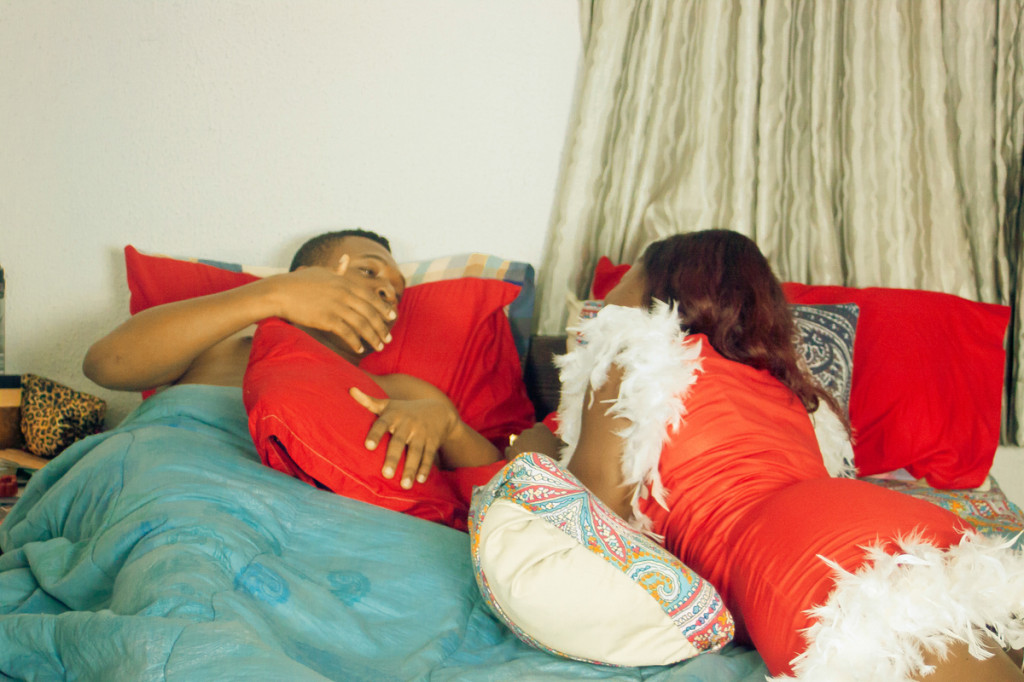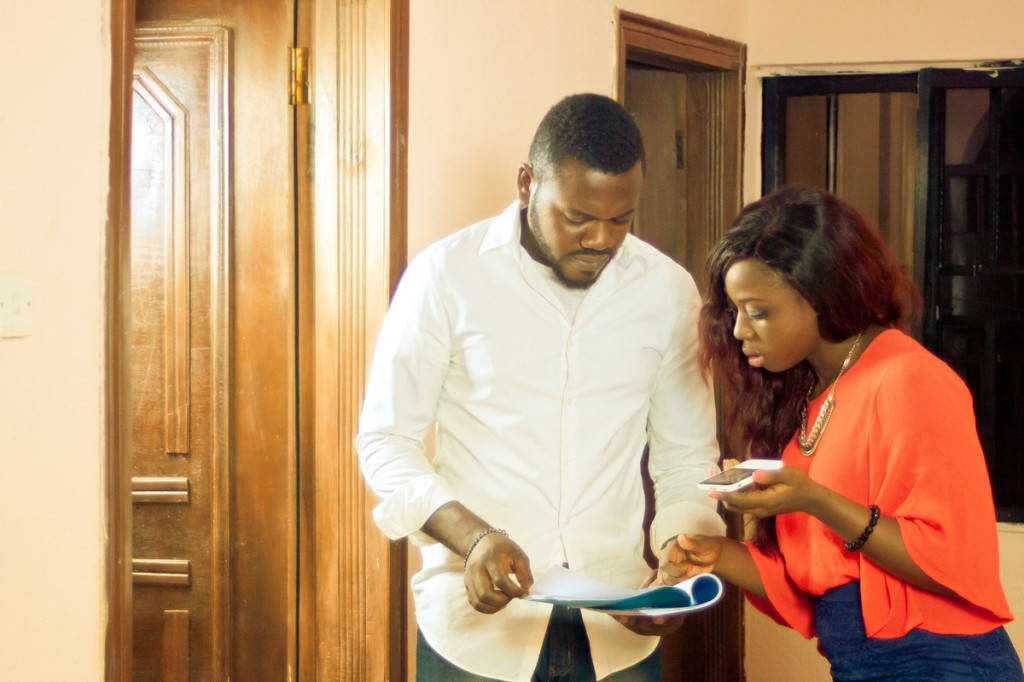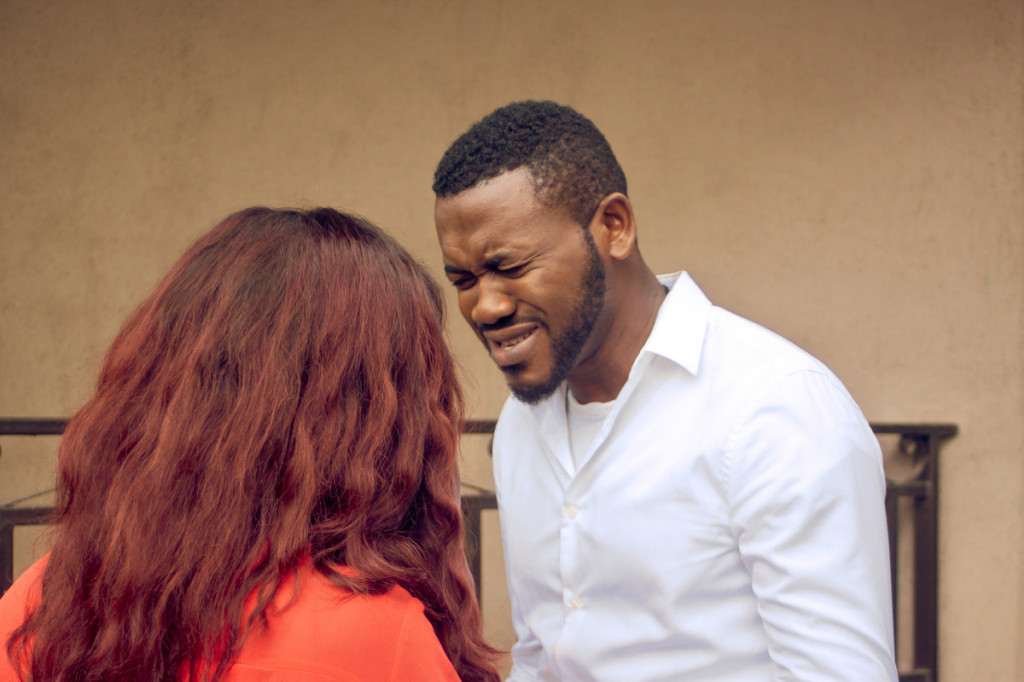 Watch the trailer