Court Officials Seal Jimoh Ibrahim's Newswatch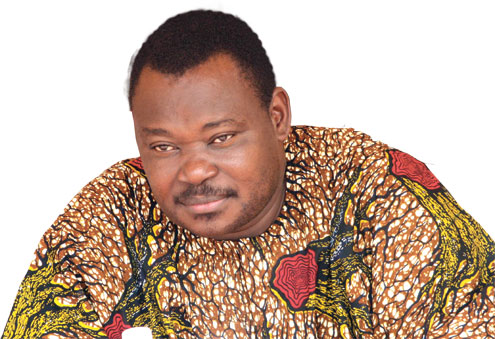 By Chris Nomjov
Court officials, assisted by policemen, on Friday sealed off the office of Newswatch magazine. The magazine arm of the media business of Lagos-based lawyer and Chief Executive Officer of Energy Group, Araba Jimoh Ibrahim, was sealed as early as 9am, it was learnt.
Court bailiffs took away the computers and other equipment of the magazine. They left at about 4pm on Friday.
The magazine has been a source of litigation between Ibrahim and the owners – Ray Ekpu, Dan Agbese, Yakubu Mohammed and Soji Akinrinade.
It would be recalled that  a Federal High Court sitting in Lagos, in October 2014, had quashed the Share Purchase Agreement (SPA) which transferred ownership of Newswatch Communications Limited to Global Media Mirror Limited owned by businessman, Jimoh Ibrahim.
The court also awarded N15.7 million damages against the respondents as well as an order halting further publications of Newswatch Daily among other reliefs sought by the petitioners.
The minority shareholders in the suit were Mr. Nuhu Aruwa  and Prof. Jibril Aminu while the respondents were Newswatch Communications Limited, Global Media Mirror Limited, Ibrahim, Newswatch Newspapers and Corporate Affairs Commission.