COVID-19 Lockdown: FG Impounds Aircraft Caught Operating In Nigeria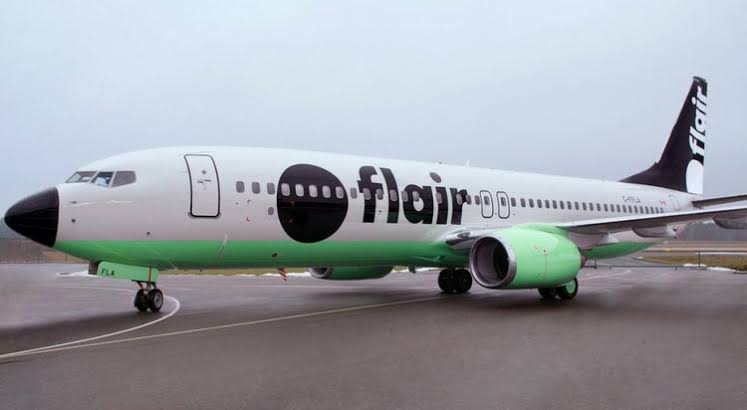 Estimated Reading Time: 1
Flair Aviation,  an aviation company with ties to Germany and the United Kingdom, has been caught operating commercial flights into Nigeria.
Nigeria's minister of aviation, Hadi Sirika said the aircraft has been seized and the crew is being interrogated.
According to Sirika, the company was given clearance for humanitarian operations.
"Flair Aviation, a UK company, was given approval for humanitarian operations but regrettably we caught them conducting commercial flights. This is callous!" he tweeted on Sunday.
The federal government had barred international flights into the country on March 21 as part of efforts to control the coronavirus outbreak.
The flight ban was recently extended by another month.
The extension of the flight ban was announced on May 6 by the Chairman of the Presidential Task Force on COVID-19 and Secretary to the Government of the Federation, Boss Mustapha during the Presidential Task Force daily briefing on COVID-19.
He said the decision was based on the assessment and advice from experts of the aviation industry to contain the spread of COVID-19 pandemic in the country.
To continue telling under-reported stories, we need your support for the work we do, donate to https://paystack.com/paynewswirengr
Also, kindly donate to the work we do using this interim PAYPAL ID https://www.paypal.me/NewsWireNGR.