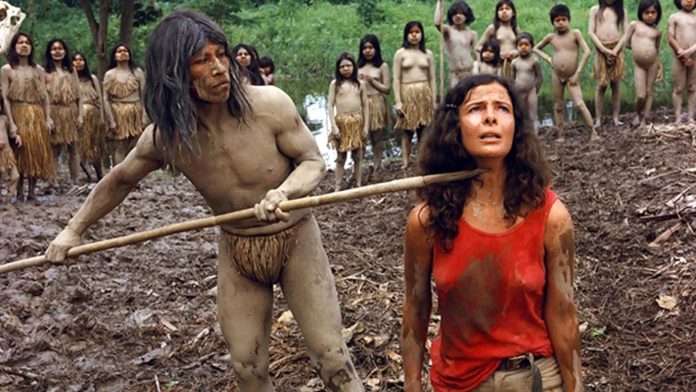 Some of the most dangerous tribes in the world still exist, yet they are very remote from any contemporary advancements. While some of these uncontacted beings are said to be benevolent, others are considered cannibals.
However, travelling with these remote tribes can result in your death.
Below is a list of the most dangerous tribes in history
1. Yaifo Tribe 
In Papua New Guinea, the Yaifo tribe first encountered the modern era in 1988. The British author Benedict Allen, who made contact with the tribe, narrates the amazing tales of the horrific dance that served as his welcome. Yaifos are typically cut off from the outside world, and if you happen to run across them, you can be met with arrows and bows.
2. Caribs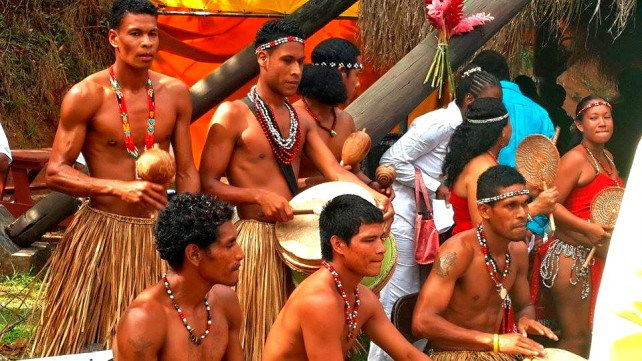 In the Caribbean islands, there are cannibals called the Caribs. These are referred to as Caribs since this group has a cannibalism tendency. Cannibalism is being practised for the first time in history by this group of people.
Later, it spread to various parts of the planet and is regarded as one of the most dangerous tribes in the entire world. Columbus first referred to them as "Caribs." The term "who eat people" (caniba) is an alternative to the word "Kariba."
3. Aztec
The Aztecs are the historically known tribe with the highest level of violence. Before Columbus discovered them, these tribes were already present on the American continent. These cultures practise human sacrifice. The victim's heart is cut out while still alive, and the body is subsequently cooked for meat.
They believe that doing this will delight the sun and moon, whom they recognize as gods, and they do it every full moon and on days when there is no moon.
4. Korubo/ Dslala Tribe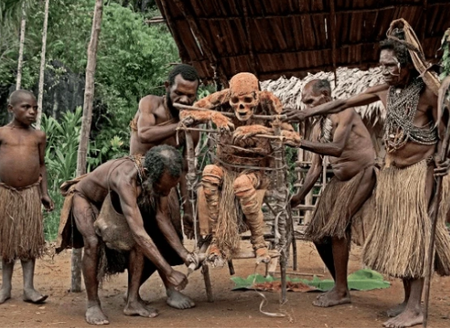 The Koruba tribe of Brazil, also known as the Dslala, is ferocious. The Brazilian government made touch with them, but the outcomes were far from what was anticipated. The Dslalas massacred numerous government employees who ventured to cross the Amazon basin.
5. The Sentinelese
Probably the most violent uncontacted tribe to date are the Sentinelese. Uncontacted Sentinelese people live on North Sentinal Island, one of the Andaman Islands in the Indian Ocean. They strenuously oppose any interaction with foreigners.
They are the world's most remote tribe and have captured the interest of millions. They reside on the small, forested island of North Sentinel.
They prohibited all interaction with outsiders and attacked anyone who came close. The Sentinelese hunt, collect food in the jungle, and fish in the gulfs.
---
Disclaimer
The information in this article was curated from online sources. NewsWireNGR or its editorial team cannot independently verify all details.
Follow us on Instagram and Facebook for Live and Entertaining Updates.
Always visit NewsWireNGR for the latest Naija news and updated Naija breaking news.
NewsWireNGRLatest News in Nigeria
Send Us A Press Statement/News Tips on 9ja Happenings: [email protected].
Advertise With Us: [email protected]
LISTEN to NewsWireNGR PODCASTS