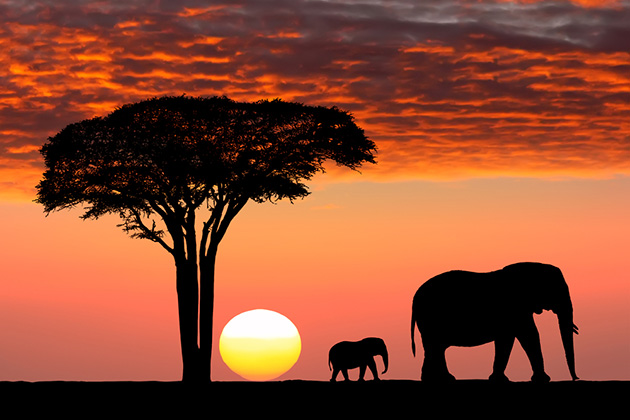 The list of the world's greatest destinations includes a variety of fascinating locations. TIME asked its global network of journalists and contributors for suggestions of places, including nations, regions, cities, and towns, focusing on those that provide novel and intriguing experiences.
Below are the best places to visit in Africa according to TIME.
1. KwaZulu-Natal, South Africa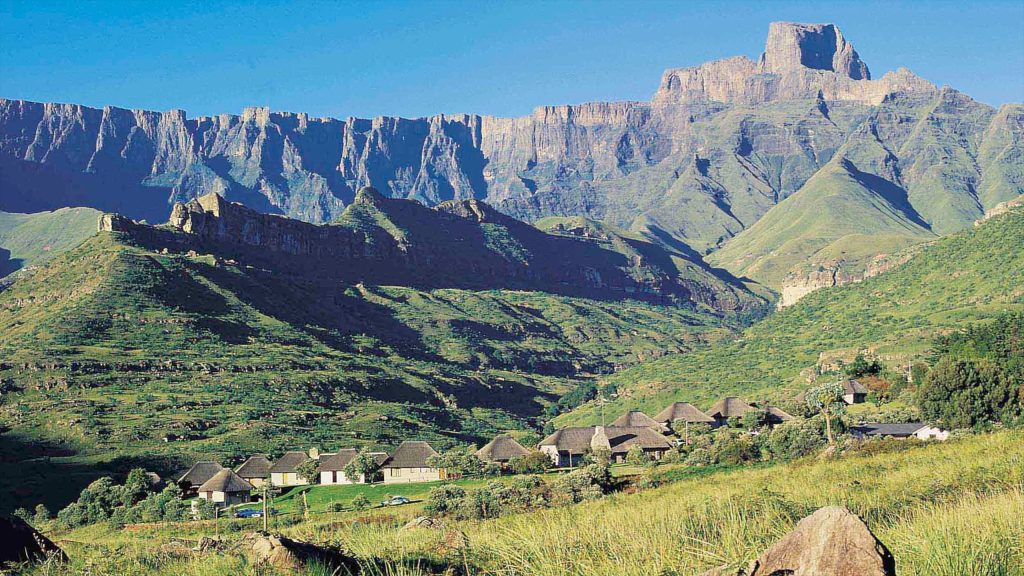 KwaZulu-Natal is located in northeastern South Africa. Despite its small size, it is home to many of the most popular attractions in South Africa. The World Heritage-listed Drakensberg Mountains, Durban's golden beaches and surf breaks, a thriving Zulu culture, and thrilling wildlife adventures await visitors.
Hluhluwe-iMfolozi Park, Africa's oldest game park, is also located in KwaZulu-Natal.
2. Cairo, Egypt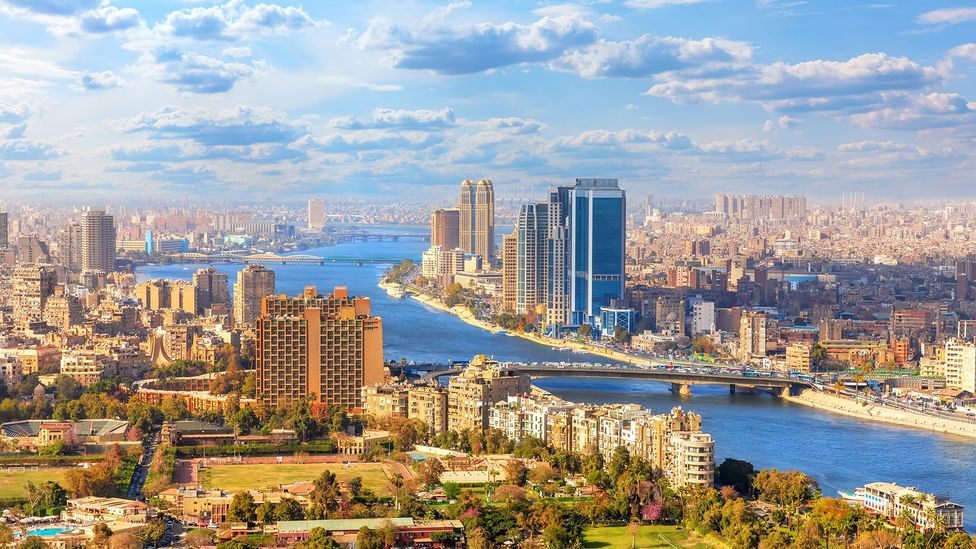 There are numerous activities available in Cairo. According to TIME, the Grand Egyptian Museum (GEM) will finally open this year in Giza after a ten-year wait.
When completed, the GEM will be the world's largest archaeological museum, "with over 100,000 ancient artefacts housed within its modern walls, including thousands from Pharaoh Tutankhamun's tomb. Aside from GEM, the Egyptian government invests heavily in other projects to entice future visitors to the capital."
The Crowne Plaza West Cairo-Arkan, located just 15 minutes from the Pyramids of Giza, is set to open with 187 rooms later this year.
3. Kruger National Park, South Africa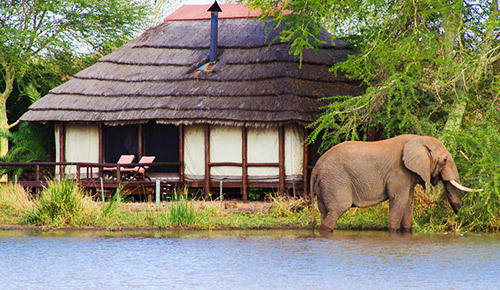 Kruger National Park in northeastern South Africa is one of Africa's largest game reserves. Lions, leopards, rhinos, elephants, and buffalos are among the animals in the park. Other animal and bird species in the park include vultures, eagles, and storks. The landscape includes mountains, bush plains, and tropical forests.
4. Chimanimani National Park, Mozambique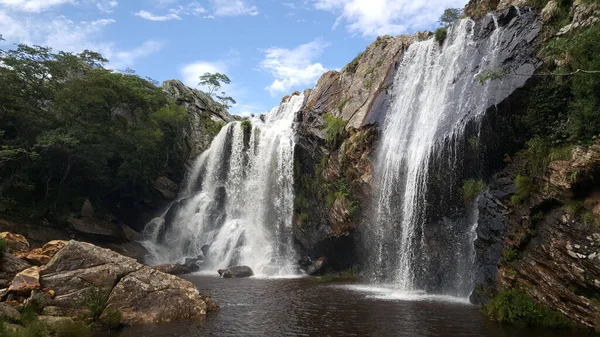 The recently designated Chimanimani National Park in Mozambique is located in the Zimbabwe-­bordering Manica province. The national park exemplifies the country's ongoing conservation efforts.
Hikes up the mountain with a guide are highly recommended. However, going for a walk requires some stamina.
5. Sao Vicente, Cape Verde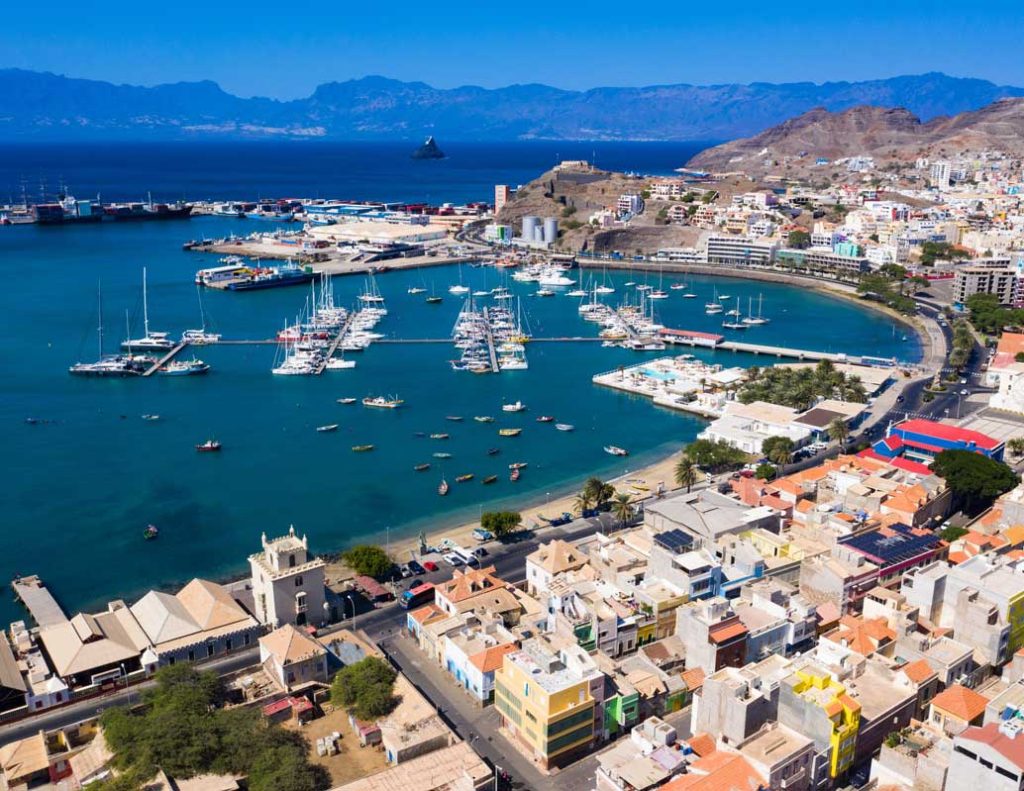 Sao Vicente is a Cape Verdean island in the Atlantic Ocean. Mindelo's northern port is a cultural centre known for traditional music, and colonial architecture, such as the Palácio do Povo, built in the 1900s.
Guests can go to the beach, hike, take cultural tours, and do various other activities.
6. Benguerra Island, Mozambique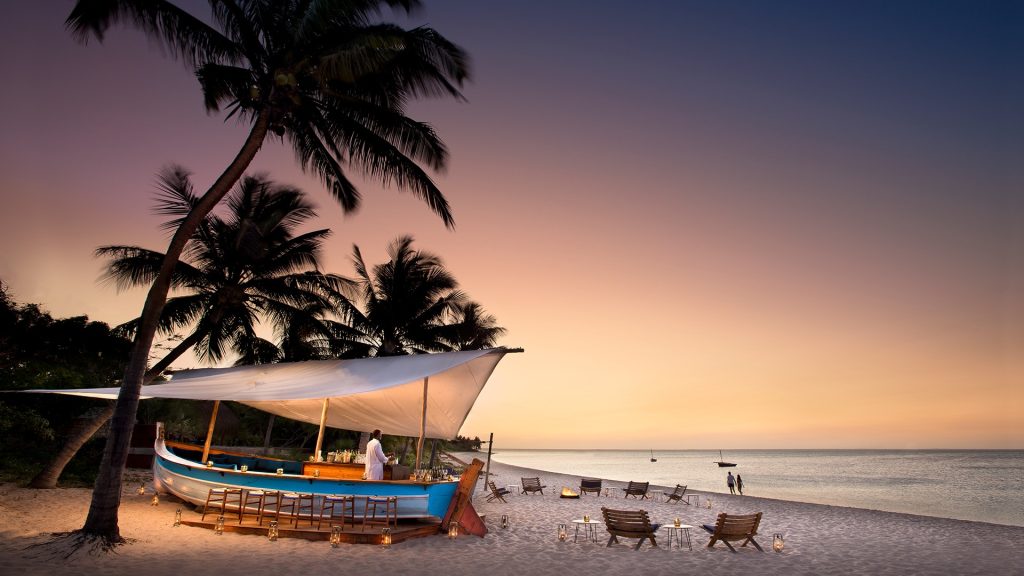 Benguerra Island is the second-largest island in the Bazaruto Archipelago, which formed thousands of years ago when it broke away from the mainland. The island is approximately 55 square kilometres in size and is located 14 kilometres offshore. The island was also given the name Santa Antonio by Portuguese explorers.
Benguerra Island visitors can enjoy excellent snorkelling, diving, and fishing opportunities. Alternatively, you can relax and enjoy a picnic on the beach.
7. Lake Kivu, Rwanda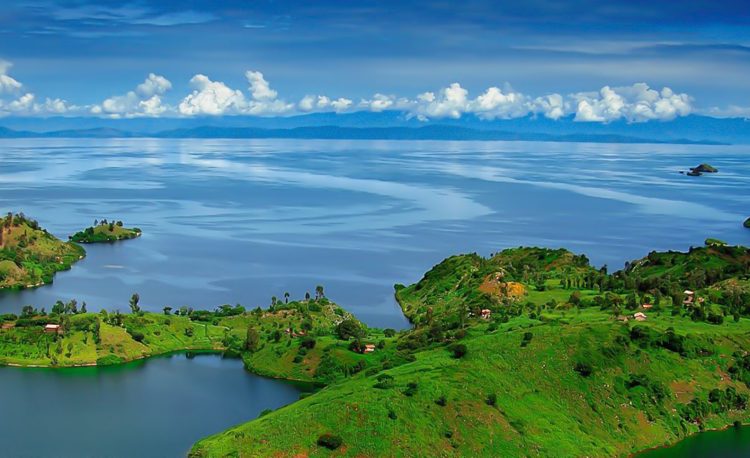 Lake Kivu can be visited as part of a Rwanda safari itinerary or on a weekend if you work and live in Rwanda.
Sunbathing, swimming, and water sports such as kayaking, windsurfing, and canoeing are popular activities on the lake.
8. Marrakech, Morocco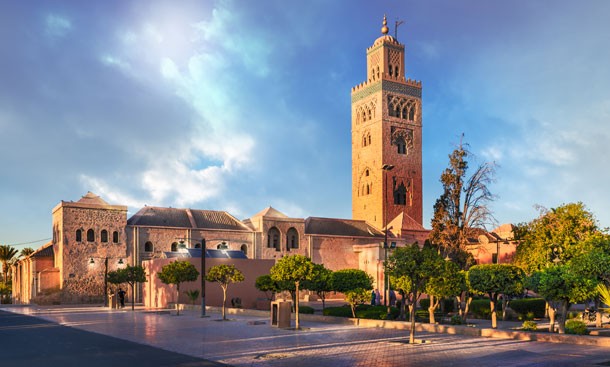 Marrakech is famous for its souks (markets), the largest of which is Souk Semmarine. Rugs, leather goods, silverware, and crockery of all shapes and sizes are available.
Camel rides, visiting the Jewish cemetery, visiting the markets, and other activities are available in Marrakech.
9. Accra, Ghana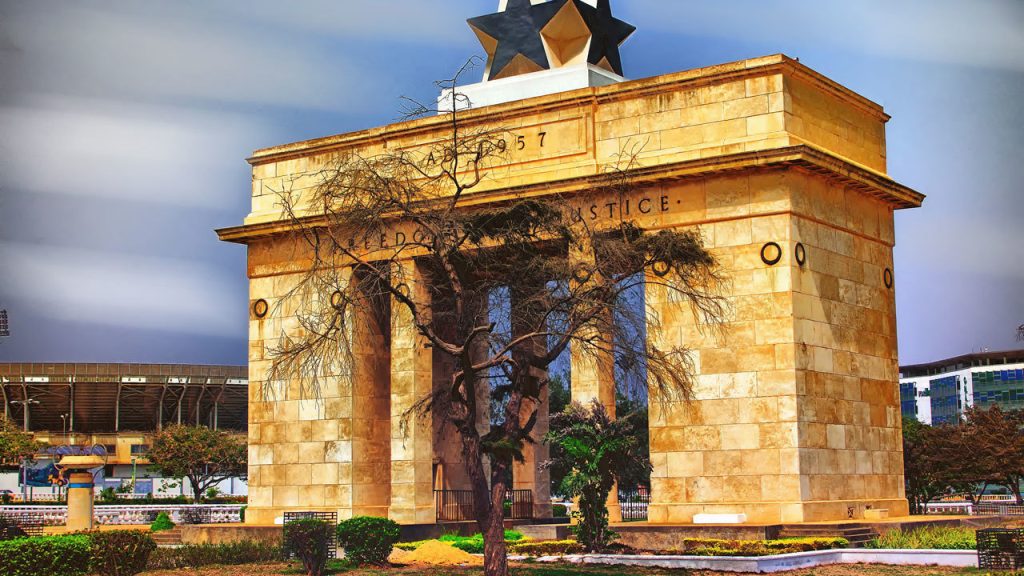 Accra is Ghana's capital city. With the numerous flights that arrive in the country daily, it is now easier to get to the city.
The capital has a lot to offer visitors. These include museums, beaches, nightlife, good food, and other attractions.
10. Okavango Delta, Botswana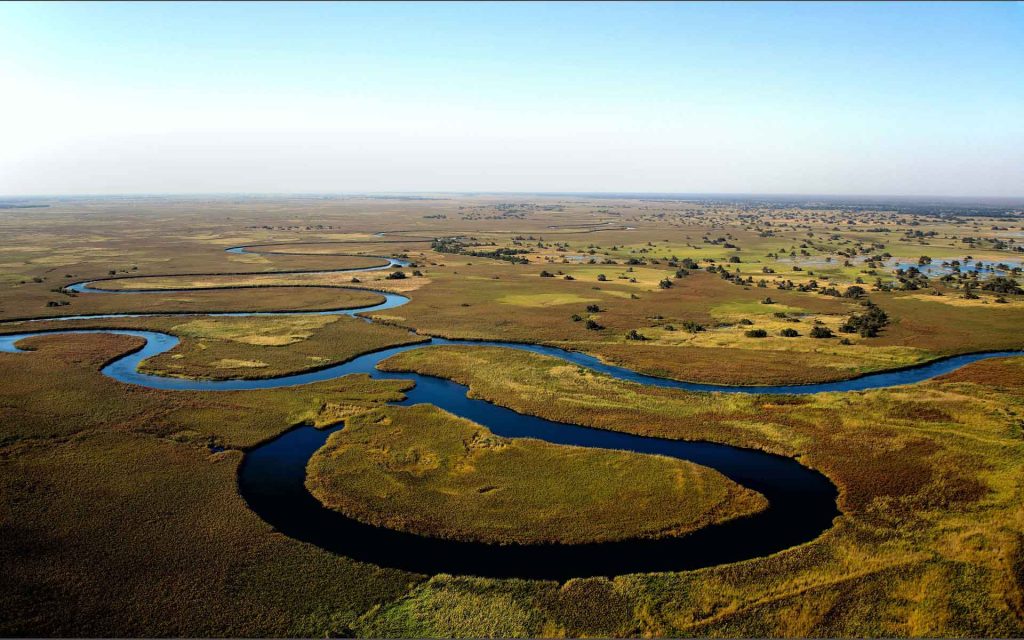 The Okavango Delta has a unique wildlife diversity and is rightly regarded as one of Africa's best safari destinations all year.
It is also one of the largest inland deltas in the world. Unlike most rivers that empty into the ocean, the Okavango River floods the savanna and creates a unique and ever-changing inland delta.
---
Disclaimer
The information in this article was curated from online sources. NewsWireNGR or its editorial team cannot independently verify all details.
Follow us on Instagram and Facebook for Live and Entertaining Updates.
Always visit NewsWireNGR for the latest Naija news and updated Naija breaking news.
NewsWireNGRLatest News in Nigeria
Send Us A Press Statement/News Tips on 9ja Happenings: [email protected].
Advertise With Us: [email protected]
LISTEN to NewsWireNGR PODCASTS