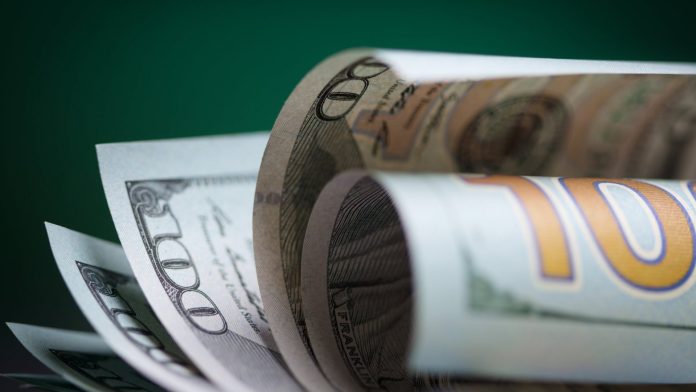 1.    Luxembourg 
Average Salary: $68,681
Luxembourgers have the highest per capita gross domestic product in the world.
Luxembourg's economy is very similar to that of Germany, and it enjoys a level of economic prosperity that is uncommon among industrialized democracies. Luxembourg, with a population of 632,000, is one of the world's wealthiest and highest-paying countries.
Workers' wages average around $68,681, making them the highest in the world. The primary industries are banking, finance, steel, mining, telecommunications, and tourism.
2. Iceland 
Average Salary: $68,006
Iceland's economy is mixed with high levels of free trade and government intervention. Government consumption, on the other hand, is lower than in other Nordic countries. In Iceland, hydropower is the primary source of domestic and industrial electricity.
In Iceland, the average annual salary is $68,006. The total monthly salary, including bonuses, differs greatly between job categories. With a population of only 350,000 people, Iceland is one of the world's smallest countries. On the contrary, it is also one of the most expensive countries in the world to live in.
3. Switzerland 
Average Salary: $66,567
The free market economy of Switzerland is among the most developed and advanced in the world. Workers make an average of $66,567 each year.
This thriving nation offers its citizens some of the highest salaries in the entire world. Despite being a landlocked nation, it has succeeded in many industries, including banking, finance, electronics, watches, chocolate, and medicines. The headquarters of many of the largest international corporations are located in Switzerland.
4. United States of America
Average Salary: $65,836
With a population of 326.7 million people and the greatest per capita disposable income of $65,836, the United States leads the world. The nation's GDP was $20.58 trillion in 2018. Financial services, professional and commercial services, manufacturing, and health care are essential industries in the United States.
The typical workweek for an American worker is 44 hours. It's interesting to note that most American businesses pay their staff weekly. Whether you work in engineering or education, you will make a good living.
Consumer goods, electronics, petroleum, steel, motor vehicles, telecommunications, food processing, aerospace, lumber, mining, and chemicals are some of the top industries in the United States.
5. Denmark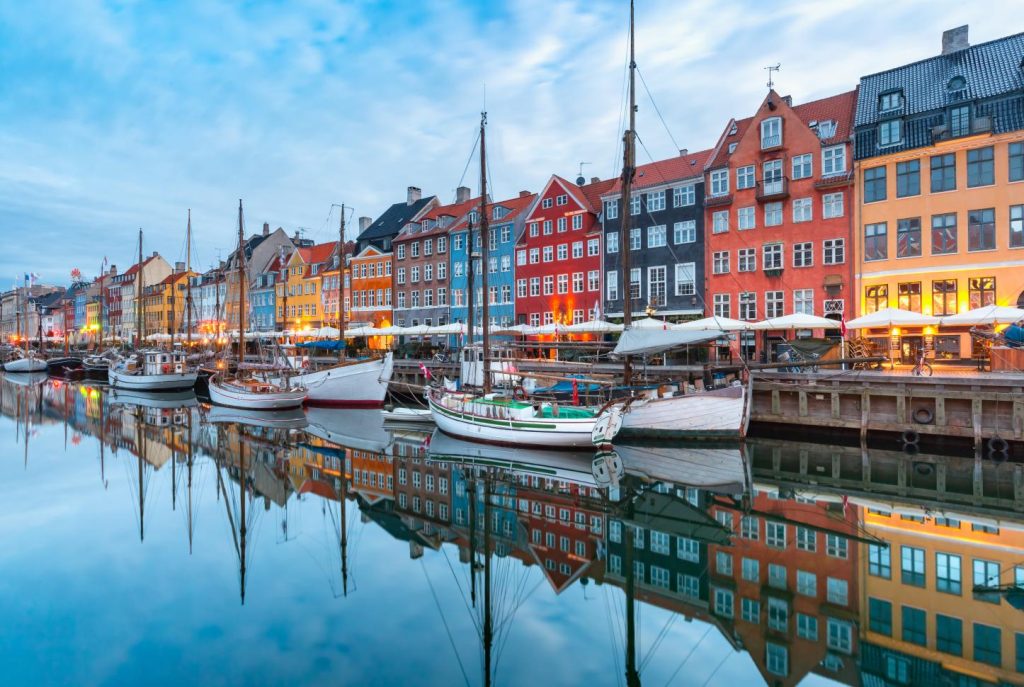 Average Salary: $57,150
A modern mixed economy with high living standards characterizes Denmark. Denmark has the lowest income disparity in the world despite not having a legislated minimum wage. The happiest workers are said to reside in this nation.
There aren't many jobs available because the nation is so small. Mining, metals, food and drink, transportation, furniture, shipbuilding, and pharmaceuticals are the primary industries in this country. Danes at work beam home with a yearly salary of $57,150
---
Disclaimer
The information in this article was curated from online sources. NewsWireNGR or its editorial team cannot independently verify all details.
Follow us on Instagram and Facebook for Live and Entertaining Updates.
Always visit NewsWireNGR for the latest Naija news and updated Naija breaking news.
NewsWireNGRLatest News in Nigeria
Send Us A Press Statement/News Tips on 9ja Happenings: [email protected].
Advertise With Us: [email protected]
LISTEN to NewsWireNGR PODCASTS