Illegal mining draining Nigeria's economy – Minister Cries for help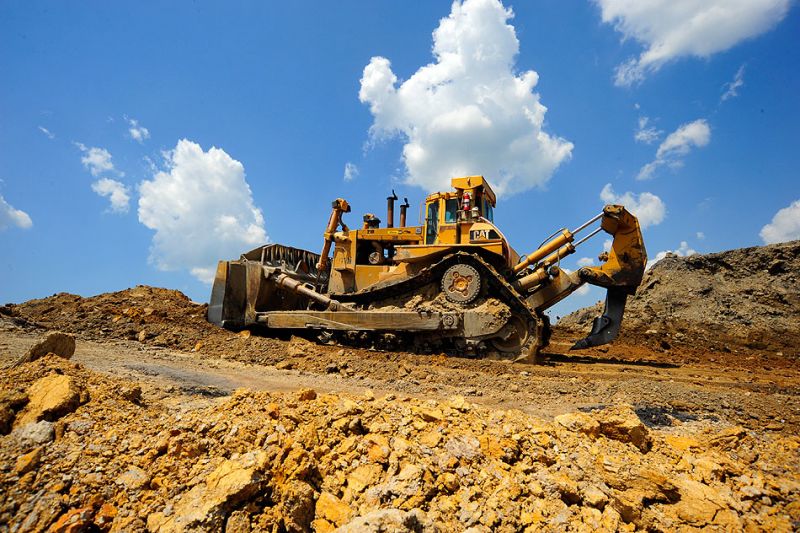 Estimated Reading Time: <1
The Minister of Mines and Steel Development Arc. Olamilekan Adegbite has called for a stop to illegal mining of mineral resources in Nigeria, which he noted was draining the nation's economy.
Adegbite made the call in Lafia, Nasarawa State when he paid a courtesy visit on the governor, Engr. Abdullahi Sule to explore possibilities of collaboration with the state on mining activities.
In a statement, the minister said the Federal Government needs to work with the state governments and ensure that mining is done properly and becomes beneficial to everybody – the miners, local, states and Federal Government.
He called on all the artisanal miners to form co-operative societies or Joint Venture Companies in order to interface with the Federal Government which is focused and committed to train and equip them with the required tools.
" Mining is on the exclusive list which means it is under the purview of the Federal Government, but at the same time we encourage the State Governments to participate'', he said.
In his response, the Governor, Engr. Abdullahi Sule extolled the Minister for his patience and composure in co-coordinating the activities in the Mining Sector, since his assumption of office.
Sule assured the Minister that Nasarawa State will maintain the statuesque and allow the Federal Government to mine the mineral deposits in the state and ensure it gets its share of revenue generated.
He maintained that the problems confronting miners in the state could be addressed so long as the Federal Government is ready to partner the state governments to train and equip the artisans.