Just In: Bauchi Governor Bala Mohammed Hospitalised in London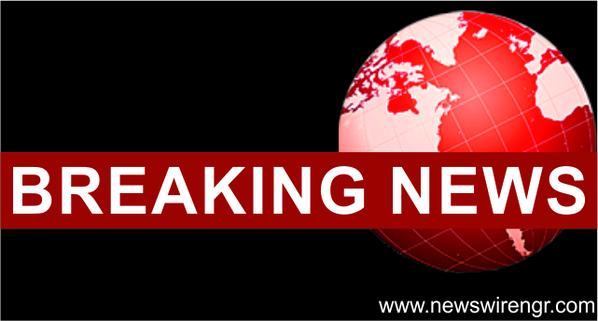 Estimated Reading Time: <1
Bauchi State Governor, Senator Bala Abdulkadir Muhammed has been hospitalized in London for an undisclosed illness.
A statement signed by Senior Special Assistant on Media to the Governor, Mukhtar Gidado and made available to newsmen yesterday in Bauchi, quoted a special message sent to the people of the state by the governor from his hospital bed in London ahead of the supreme court hearing of the appeal against his election as the governor of the state.
The statement reaffirmed the administration's commitment to the lofty ideals of new Bauchi Movement, pledged to lead with justice, equity and humility.
He however promised to recognise and reward those who contributed positively to his movement and show loyalty to him and the Bauchi Project.
According to him, the period of the supreme court judgement is a moment that God has shown him his real supporters while "it is also the time when detractors, within and outside his fold are exposed".
The Governor expressed gratitude to those he called patriotic supporters.
President, Major Muhammadu Buhari (retd.), recently said Nigerians should not continue going abroad for medical treatment.
"Nigerians have suffered so much going abroad for medical treatment. This is not good for us and it must stop, because we can't afford it again," he said.
The President, who himself had travelled to the United Kingdom for treatment on several occasions, stated this at the Alex Ekwueme Federal University Teaching Hospital, Abakaliki, during the inauguration and handover of completed projects to the management of the hospital.
He explained that the project was executed to check flooding and gully erosion in the hospital.
The President, who was represented at the event by the Minister of Science and Technology, Dr Ogbonnaya Onu, lamented the devastating effects of flooding in the South-East geo-political zone, saying the intervention project would bring relief to the hospital, the state and its neighbours.