"The Last Of A Dying Breed" Lil Wayne Speaks As He Covers Nylon Magazine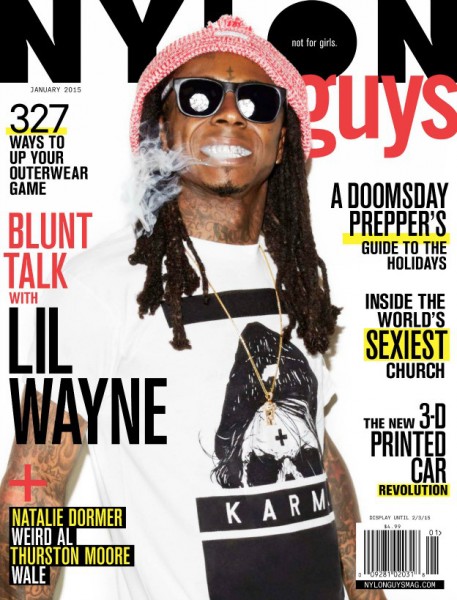 Estimated Reading Time: <1
Rapper, Lil Wayne says himself as well as Beyoncé and Kanye West are "the last of a dying breed". In an interview with Nylon magazine (which he lands the cover), he talks about his upcoming album, rapping and much more.
Read excerpts from his interview below:
On rapping: When I first started doing it, you only did it to be the best— not to have a hot song or popularity or for Instagram or Twitter. I'm one of the last of a dying breed…the ones who are only about the music. You have to want to be unforgettable. The only other people who I can think of like that are Kanye West and Beyoncé.