Breaking: Terrorists Raid Pakistan School, Kill 20 Children, Hundreds Held Hostage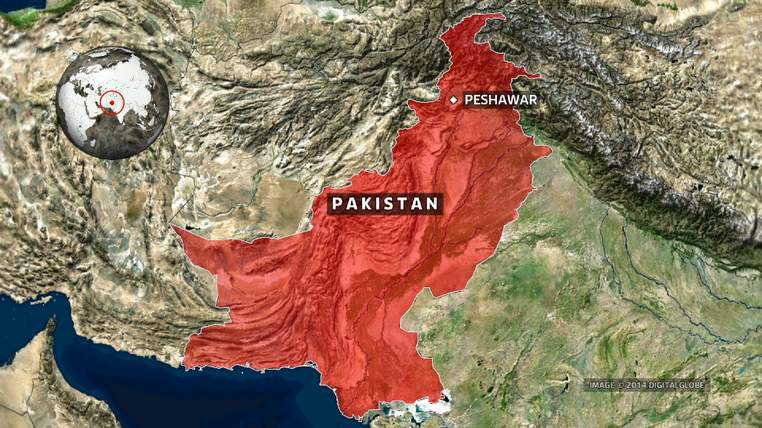 Estimated Reading Time: <1
Hundreds of people have been taken hostage inside the building which gunmen stormed while pupils were taking exams.
Sky News reports that Taliban gunmen have killed at least 20 students and wounded dozens more in a school attack in Peshawar, Pakistan.
Six men stormed the army-run school, according to military officials, and soldiers have now surrounded the building, taking hundreds of people hostage.
One security personnel has also been killed in the raid. Around 500 students and teachers are believed to be inside, with many students rushed to hospital in a critical condition.
Gunmen targeted the school while an exam was taking place, said a teacher.
"We were standing outside the school and firing suddenly started and there was chaos everywhere and the screams of children and teachers," said a school bus driver.
A Taliban spokesman told the Reuters news agency the attack was "revenge" for an army offensive against the group in North Waziristan.