Lagos Gets 68 Seater, Passenger Train Coaches, Two Air-Conditioned Diesel Multiple Units At Iddo Railway Terminal [Photos]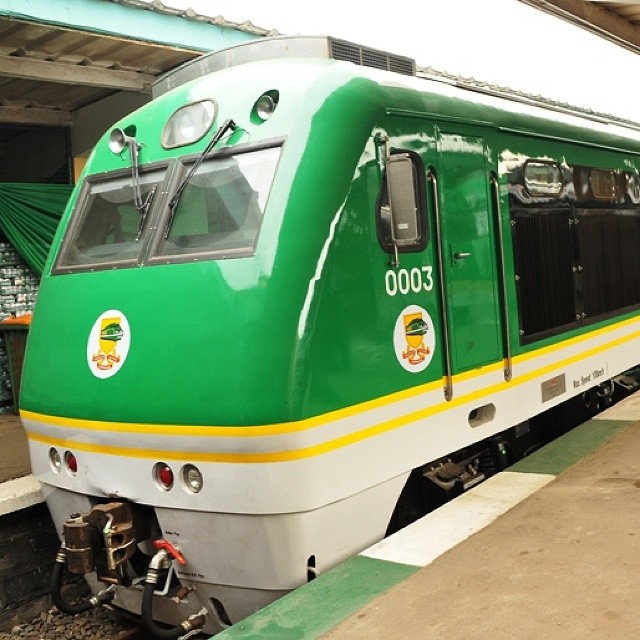 Estimated Reading Time: <1
The Federal Government of Nigeria, led by Vice President Nnamadi Sambo has commissioned the Iddo Lagos Railway Terminal to ease access transportation.
The ongoing Transformation by the Ministry of Transport, according tp Reuben Abati is happening nationwide in states like Lagos, Kano, Abuja, Kaduna, PH, Offa, Ajaokuta, Maiduguri western and eastern lines. 
Ready to #Ride, #Lagos gets 68 seater passenger coaches, Two Air-Conditioned Diesel Multiple Units to ease transportation at Iddo Lagos Railway Terminal.
Transformation: Iddo #Lagos Railway Terminal receives 68 Seater passenger Coaches, 2 Air Conditioned Diesel Multiple Units (DMU'S). I #Like
Iddo Lagos Railway Terminal Building where the trains took off for the Ceremonial Train Ride to Ikeja.
VP Sambo commissions the new Trains at the Iddo Terminal. Ready to Ride!
Photo Credit: Reuben Abati
Instagram