President Buhari, who left for the US yesterday, will be staying at the Blair House in Washington D.C during his four-day visit, the presidency said last night.
Senior Special Assistant (SSA) to the President on Media & Publicity, Shehu Garba shared the photo of him and another Nigerian standing in front of the historic building.
President Buhari has settled in for the business of the trip… But concerns grow over his stay that has 100% chances of being bugged in a US President's guest house..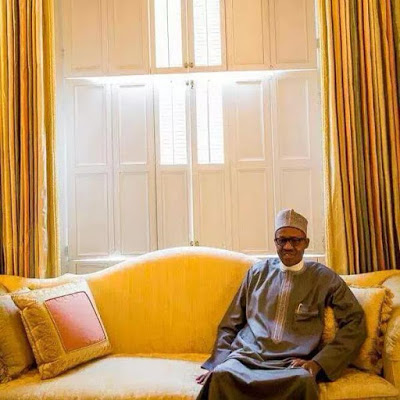 He will be the first Nigerian president ever to stay in an apartment which is the U.S. President's Official Guest House.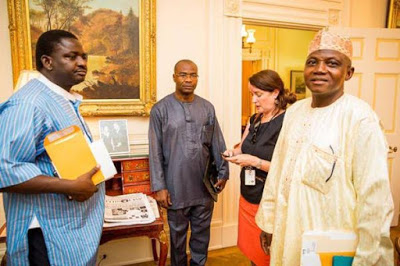 An invitation by a sitting U.S. President to stay in this historic guest house is regarded in America as a honor of highest significance. When visiting leaders stay here, the flags of their nations fly proudly hoisted over Blair House, a courtesy that serves as both a gracious welcome and a symbol of the home's crucial role in diplomatic relations.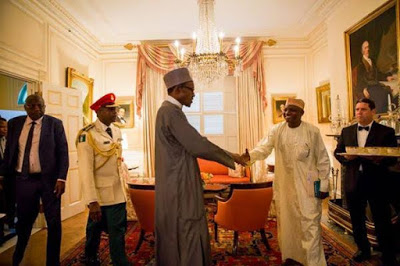 Related Posts via Categories