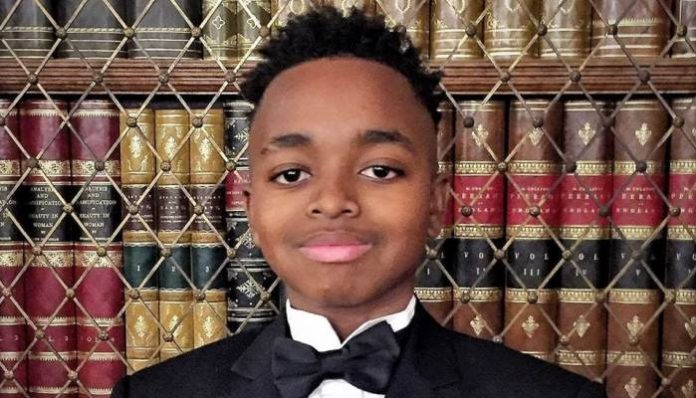 By Balogun Kamilu Lekan
Joshua Beckford is now the youngest student at Oxford University. Joshua Beckford, a Nigerian kid, entered Oxford University at six and graduated from the Department of History and Philosophy at the premature age of 14.
Despite having a high-functioning autism diagnosis, Beckford was said to be a quick learner. He was able to read, write, and comprehend the alphabet as a 10-month-old infant. At the age of two, Beckford could read with ease, and by the time he turned three, he could speak Japanese. He is one of the smartest people on the planet.
Unlike his peers, Joshua was homeschooled and started learning at ten months
Beckford was abandoned 48 hours after his birth in London and was adopted by Knox and his wife when he was a baby. Beckford is said to be of Nigerian descent.
His father, Knox Daniel, claimed that he first observed his son's intelligence while perched on his lap using the internet. "When I began describing the keyboard's letters to him, I became aware that he was remembering and comprehending." He said
His father then wrote to the university in 2011 to ask if he might enrol in a philosophy course for gifted kids between the ages of eight and thirteen in order to push his son. Joshua was the youngest student ever accepted once they agreed. Even so, he earned a distinction.
Joshua has also recorded remarkable success outside of academics as he is the spokesperson for the Black and Minority (BME) campaign of the National Autistic Society. He also contributes to the campaign's goal of highlighting barriers Black people must overcome to access the care and services they require for autism.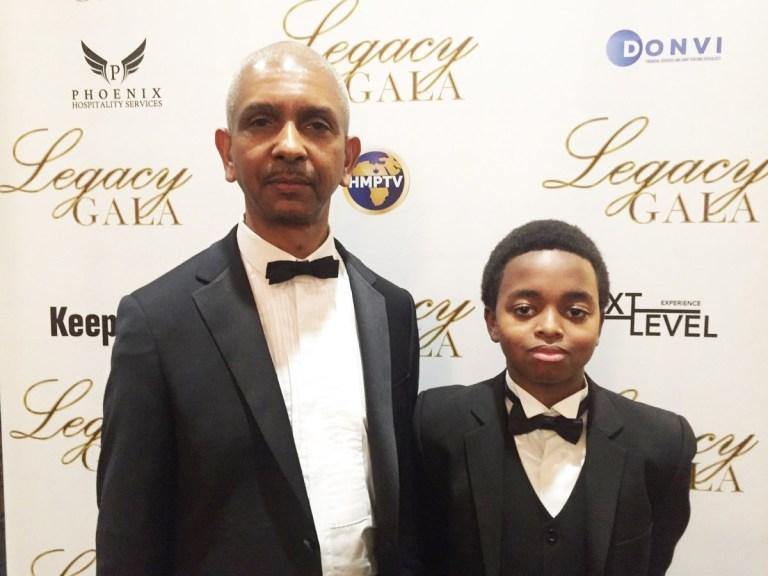 Joshua has also received various honours, including the 2017 National Diversity Awards' Positive Role Model of the Year title. As a Low-Income Families Education (L.I.F.E) Support Ambassador for five nations—Nigeria, Ghana, Kenya, Uganda, and South Africa—as well as the United Kingdom, where Joshua was born, he also represents the Boys Mentoring Advocacy Network (BMAN).
He also plans to be a neurosurgeon and has also written a children's book about Egypt.
Disclaimer
The information in this article was curated from online sources. NewsWireNGR or its editorial team cannot independently verify all details.
Follow us on Instagram and Facebook for Live and Entertaining Updates.
Always visit NewsWireNGR for the latest Naija news and updated Naija breaking news.
NewsWireNGRLatest News in Nigeria
Send Us A Press Statement/News Tips on 9ja Happenings: [email protected].
Advertise With Us: [email protected]
LISTEN to NewsWireNGR PODCASTS