Breaking: Banks will soon restore MTN services – Minister @DrIsaPantami assures Nigerians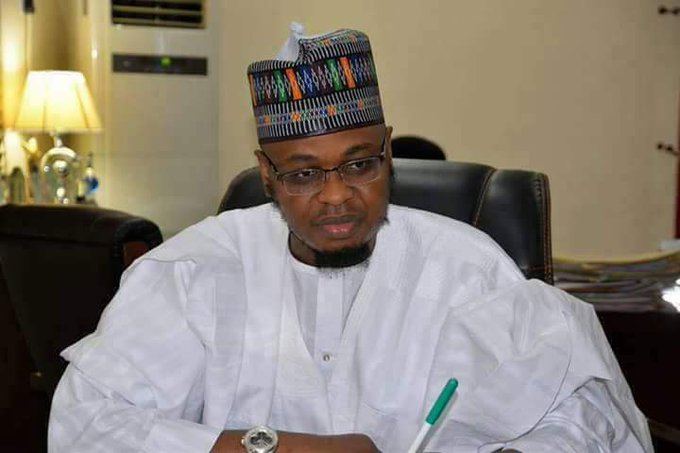 Minister of Communications and Digital Economy, Isa Pantami, has said, the trade dispute between commercial banks and mobile network operator, MTN Nigeria.
Pantami, in a tweet late Friday, wrote, "On the fallout between @MTNNG and some banks on USSD services today, I engaged with both regulators, the Governor of @cenbank and EVC @NgComCommission.
"We have reached an advance stage of resolving the issues, for the services to be restored to our citizens. Many thanks!"
MTN customers had lamented being unable to recharge their MTN lines using USSD and other banking channels like the bank apps. MTN, therefore, advised their customers to recharge using physical cards.