Breaking: Nigerian Government has frozen bank accounts belonging to Sunday Igboho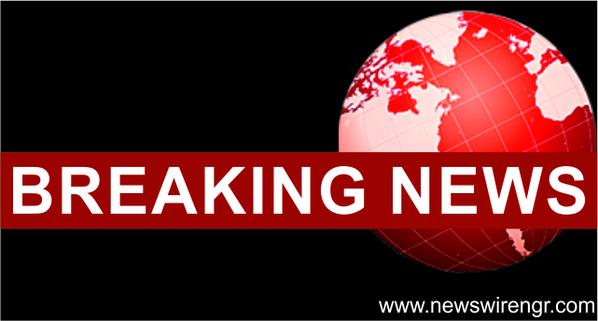 Estimated Reading Time: 1
Self-acclaimed freedom fighter, Mr. Sunday Adeyemo, also known as Sunday Igboho, on Tuesday, accused the Federal Government of freezing his bank accounts, following his attack on the killer-herdsmen in Oyo State.
Igboho, in an interview with Vanguard Newspaper, confirmed that all his bank accounts have been frozen by the Federal Government because some people were collecting donations.
However, Igboho said he had no hands in the said donations, warning that his accounts must be unfrozen to avoid nationwide protest by youths across the South-West region.
His words: "They have frozen my bank accounts because I am fighting a just course. I know Yoruba people are behind me.
"I will not relent. I must achieve my aims by putting an end to criminalities in Yorubaland.
"If they refuse to release my accounts, there will be serious protests across the South-West. "Yes, the Yoruba are living in fear. They are afraid that the killer-herdsmen might attack them."
This is not the first time the Nigerian Government will be freezing accounts owned by critics, NewsWireNGR recalls that in November 2020, Nigeria's central bank froze the accounts of 20 people linked with anti-police brutality protests after receiving a court order, the regulator said.
Many of those affected were prominent during Nigerian protests last month known as #EndSARS, one of the West African country's biggest social upheavals in 20 years, which attracted global attention as thousands of people campaigned for an end to police brutality.
The demonstrations came to a head on Oct. 20 when security forces opened fire and killed at least 12 protesters in Lagos, according to witnesses and Amnesty International. The army and police have denied the killings.