Breaking: Buhari Names Rabiu, Mohammed, Abdulrazaq, Kragha, Henry, Inuwa And Adeniran As NNPC New Heads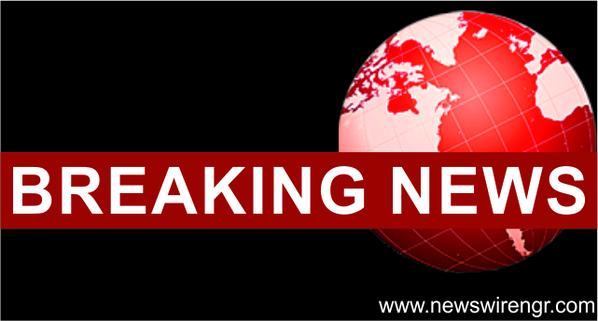 President Muhammadu Buhari has approved the unbundling of the Nigerian National Petroleum Corporation (NNPC). Seven independent operational units will be derived from the corporation. The new units, each to of which will be headed by a Chief Executive Officer, come into effect immediately.
The new units include Upstream, Downstream, Accounts, Finance Services, Gas and Power, Refineries, Ventures and Corporate Planning.
According to the Minister of State for Petroleum Resources, Ibe Kachikwu, five of the seven operational units will be strictly business-focussed in line with global best practices of national oil companies.
Below is the list of the newly appointed Chief Executive Officer and the units that they will be heading:
Bello Rabiu for Upstream
Henry Ikem-Onih (downstream)
Anibor Kragha (Refineries)
Saudu Mohammed (Gas & Power)
Babatunde Adeniran, Ventures.
Isiaka Abdulrazaq (charge of Finance & Services)
Isa Inuwa (Corporate Services)