Nigerians Express Disappointment Over State Of Economy In Open Letter To Buhari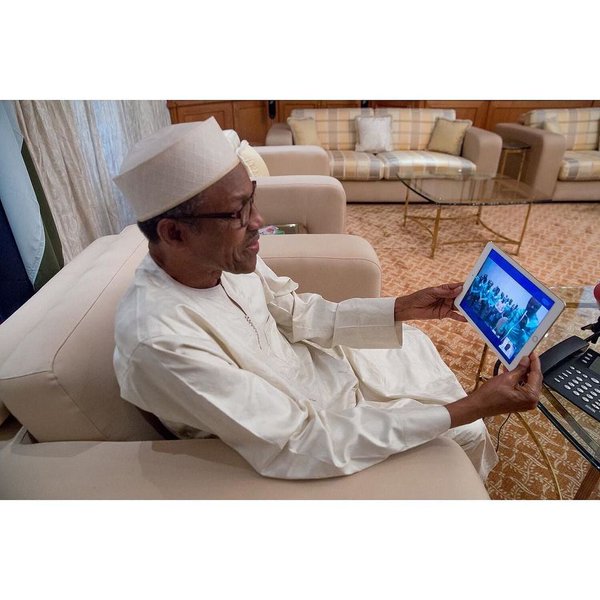 Estimated Reading Time: <1
With the current economic crisis taking its toll across the country, Nigerians in their quest to be heard have taken to the social
media to write President Muhammadu Buhari on the need for him to quickly address the numerous challenges been faced by the masses.
Via a trending hashtag on twitter #OpenLetterToMrPresident, bewail what they described as the inability of the Buhari-led Federal
government to deliver the 'Change' promised during campaigns.
They called on the President to commence work of salvaging the worsening state of the country's economy, thereby bringing the needed
development.
They called on the President  to urgently take steps to reduce the current hardship.
Some of the tweets read: olaiya kudus @KudusOlaiya Mr. President pls it's in you we hope. Try all your posible best to help us poor people.
Faith Nwakwue @aa77bfa2c0cb4d5 I don't understand y ppl wr carrying brooms around shouting 'change' and we are still in this condition.
Noni's Blog @SASSYNoni Mr. President but you just Gallivanting the whole world.Please seat down for a month and do what you are supposed to do.
iStandOUT @blaH_stevaz Mr. President i hope you don't have a second term agenda? Evidently, you have spoilt your buttock with a lil fart!!!