Breaking: OPC President Frederick Fasheun Sacked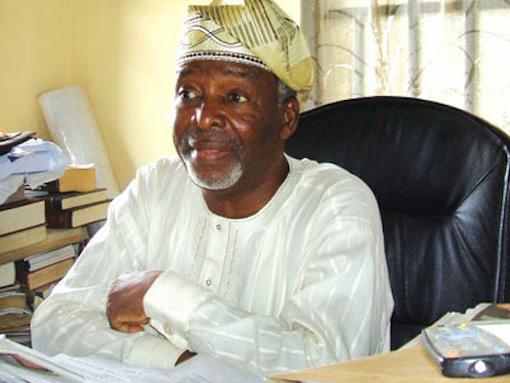 Estimated Reading Time: <1
Fredrick Fasheun, the founder of the Oodua Peoples Congress, was sacked from the position of the organization's president.
PMNews reports that he was overthrown by a faction of the group led by Comrade Dare Adesope.
The news was announced on April 28, Tuesday, in Ikotun, Lagos, at the OPC secretariat. Explaining the reason behind the removal, Adesope said that the Congress lost confidence in the leadership of Fasheun who had thrown the organisation into crisis and politics.
Adesope confirmed that backed by several OPC members, he had been declared the new president noting that the Congress was not established "to run monarchical system of government. How can one person be directing its affairs for 20 consecutive years?"
"Fasheun is no more the president of OPC and he was removed because of his reprehensible act and that it is high time the Yoruba leaders joined forces with the new leadership of the congress to move the region forward."
Speaking about the further plans, he claimed that the new management of the OPC would act in consonance with the 1999 Constitution, as opposed to "autocracy where one person took all the decisions on behalf of the organisation without consulting the National Executive Council".