Robbers Invade Osun State University Hostels, Rape students [Report]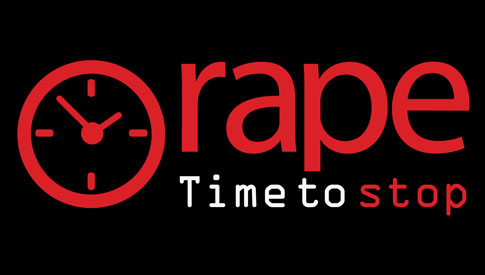 Armed robbers in the early hours of Friday unleashed terror on the students of the Osun State University, Osogbo at their different private hostels located close to the campus of the university.
Vanguard Newspaper reports that the robbers armed with dangerous weapons stormed the private hostels one after the other and dispossessed them of their belongings including laptops, mobile phones, money, beverages, wrist watches among other things.
It was also learnt that the robbers allegedly rape some of the female students and all efforts by the male students to launch counter attack on the robbers were unsuccessful due to the kind of ammunition the robbers carried.
More details to follow…