Italian Diplomat, Daniele Bosio Arrested In Philippines Over Alleged Child Trafficking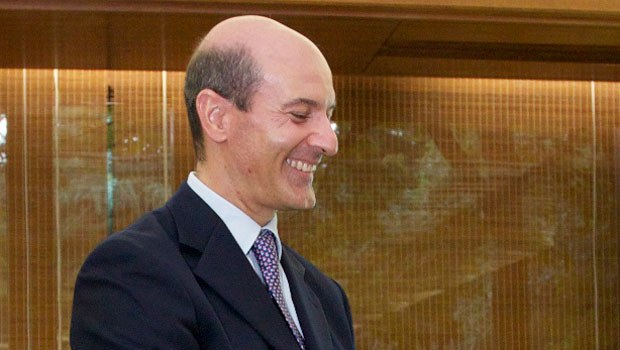 Reports have it that 46-years-old Italian diplomat, Daniele Bosio has been arrested in the Philippines over allegations of Child trafficking. This disclosure was made by Police on Monday. Bosio was detained on Saturday after a tip-off by a child welfare group that the diplomat was spotted alone in Laguna, South of Manila with three young boys from the  capital aged 9, 10, and 12.
According to a Regional Police Director, Chief Superintendent Jesus Gatchalian, Italian Embassy officials in Manila have visited Bosio in detention.
Gatchalian also revealed investigations are underway to ascertain how Bosio who is attached to the Italian embassy in Turkmenistan had arrived in Philippines with three boys and how he got to know the boys
"Bosio is a diplomat but he is not assigned here in Manila, so we are wondering what he is doing here," he said.
At the time of this report, there was no official statement from the Italian authorities.