'Black is beautiful': See dangers of using bleaching creams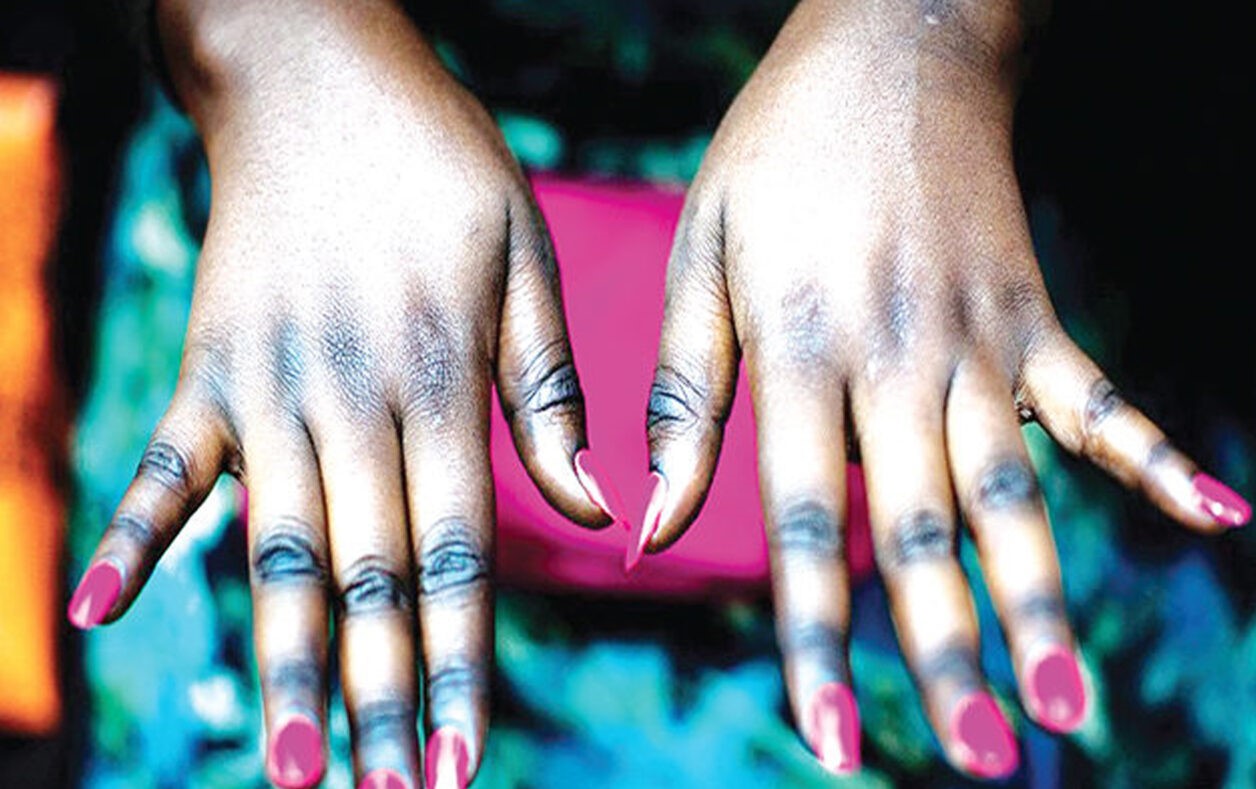 Professor Mojisola Adeyeye, the Director-General, National Agency for Food and Drug Administration and Control (NAFDAC), has cautioned Nigerians against continuous use of bleaching creams, saying it poses enormous danger to human health.
Adeyeye spoke at the Media Sensitisation Workshop on the Dangers of Bleaching Creams and Regulatory Control organised for the Association of Nigerian Health Journalists on Friday in Ibadan.
According to her, some of the harmful effects of bleaching creams include cancer, damage to vital organs of the body, skin irritation and allergy, skin burns and rashes, wrinkles, premature skin ageing and prolonged healing of wounds.
She said that NAFDAC had organised the sensitisation workshop for the health journalists in different zones of Nigeria, in which the South-West edition in Ibadan was the fourth in Nigeria.
"NAFDAC will continue to recognise the partnership, involvement and important roles of journalists in taking message of the dangers in the continuous use of bleaching creams to the grassroots through their various platforms, " she said.
Adeyeye added that NAFDAC has been carrying out a lot of raids on manufacturers, stores, and the bleaching cosmetics products retail outlets in fulfilment of its mandate of safeguarding the health of the nation.
She said that NAFDAC would heighten surveillance on the Spas in the country and raise sensitisation campaign on the dangers in continuous use of the bleaching creams.
"We discovered that many operators of the Spas lack knowledge that mixing up different ingredients, either organic or inorganic to form cosmetics can result to bad effect on the users.
"Nigerian should always know that black is beautiful and they do not need to bleach their skin to please anyone," she cautioned.