Diphtheria Outbreak: Nigeria Records 1,534 Confirmed Cases; Majority of Cases Among Unvaccinated Individuals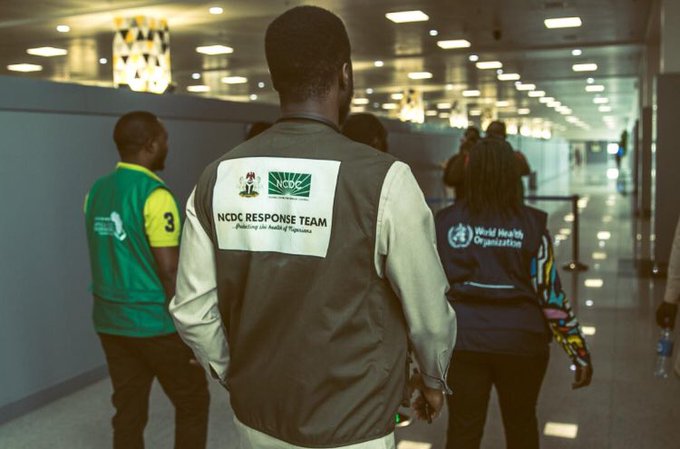 The Nigeria Centre for Disease Control and Prevention (NCDC) has raised alarm over a concerning outbreak of diphtheria in the country, confirming a total of 1,534 cases of the disease. The NCDC's recently released diphtheria situation report, spanning from May 2022 to July 2023, has revealed a worrisome trend.
According to the report, a staggering 4,160 suspected cases have been reported across 27 states and 139 Local Government Areas in Nigeria. The confirmed cases are widely distributed, primarily concentrated in 56 Local Government Areas of Kano, Yobe, Bauchi, Katsina, Lagos, the FCT, Kaduna, and other states.
The report underscores the significant prevalence of the disease in specific regions, with Kano, Yobe, Katsina, Kaduna, Bauchi, the FCT, and Lagos collectively accounting for nearly 98% of suspected cases.
The details provided in the report reveal the extent of the outbreak: 1,534 confirmed cases, distributed across various age groups, with children aged one to 14 years being the most affected. Tragically, the outbreak has resulted in a total of 137 deaths, indicating a Case Fatality Rate (CFR) of 8.9%. Most alarmingly, a substantial majority of the confirmed cases, amounting to 81.9%, were among individuals who had not received full vaccination against diphtheria.
Diphtheria, a disease caused by the bacteria Corynebacterium diphtheriae, can be prevented through vaccination. The outbreak serves as a stark reminder of the importance of routine childhood immunization as a crucial tool to safeguard public health and prevent such outbreaks.