Resident Doctors calls off planned protest; Continues Strike Action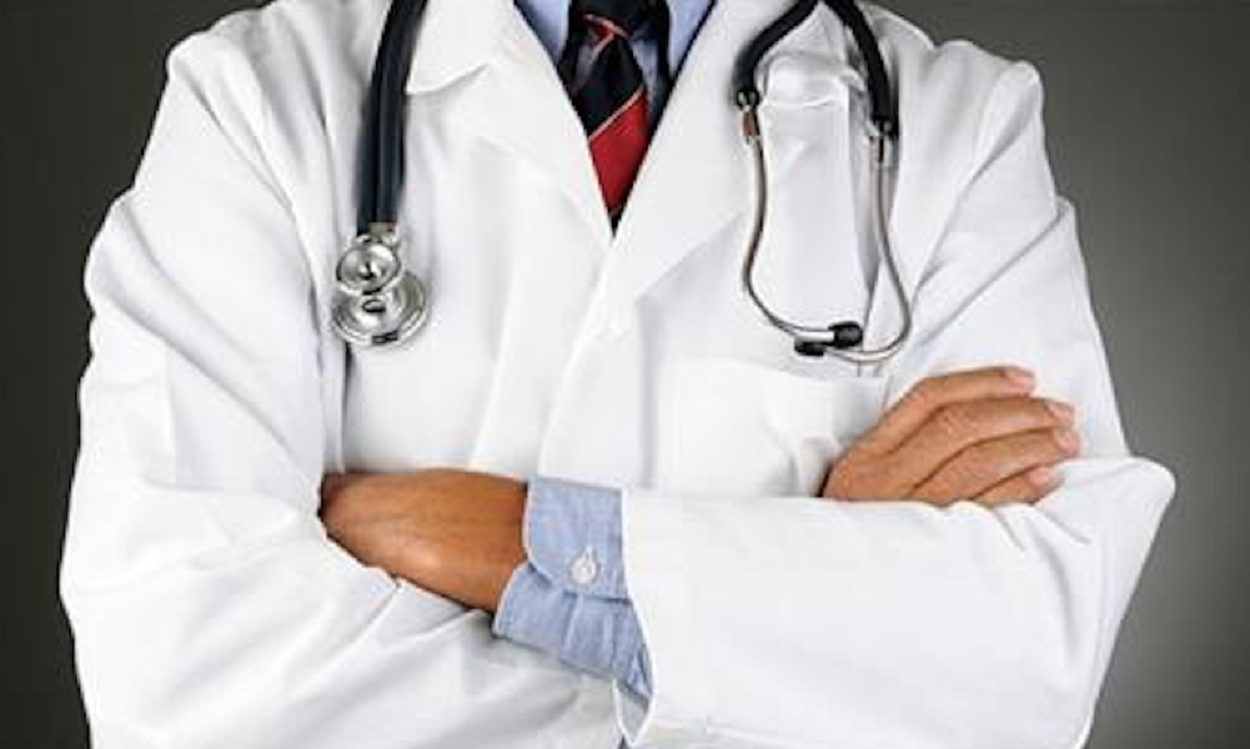 In a recent development, the Nigerian Association of Resident Doctors (NARD) has decided to suspend its previously scheduled protest set for Wednesday, August 9, 2023. This decision was announced by NARD President, Innocent Orji, during an appearance on Channels Television's Sunrise Daily breakfast program on the same day.
However, Orji clarified that the ongoing industrial strike by the association remains in effect. He explained, "While we have temporarily put on hold the protest that was initially planned for this morning, our strike action continues. We will review the situation again in 72 hours, in line with the stance of our National Executive Council."
Orji highlighted the critical demands of NARD, which include the urgent need for the government to address the shortage of medical professionals by recruiting new personnel to replace those who have departed due to brain drain or unfortunate circumstances like death.
"Our members are enduring immense challenges, and this has a direct impact on healthcare services for Nigerians. The deficiency of doctors in hospitals seriously hampers the healthcare delivery system. We have yet to receive any refutation of the concerns we have raised," Orji stated emphatically.
Questioning the government's commitment, Orji pointed out the establishment of a ministerial committee and subsequent guideline in February of the same year. He inquired, "Why hasn't this guideline been disseminated? The issuance of this circular would effectively curb brain drain, as doctors would be promptly employed after completing their education."
The NARD President expressed disappointment in the government's lack of apparent dedication to addressing the Association's demands.
The decision to halt the planned protest came following a meeting between NARD executives and the Senate, led by Senate President Godswill Akpabio.
NARD initiated a "total and indefinite strike action" on July 25, 2023, citing concerns such as the replacement of departing doctors and a demand for a 200% increase in members' salary structure, among other pressing issues.