Only 6.7% of Borno housewives use modern contraceptives — Commissioner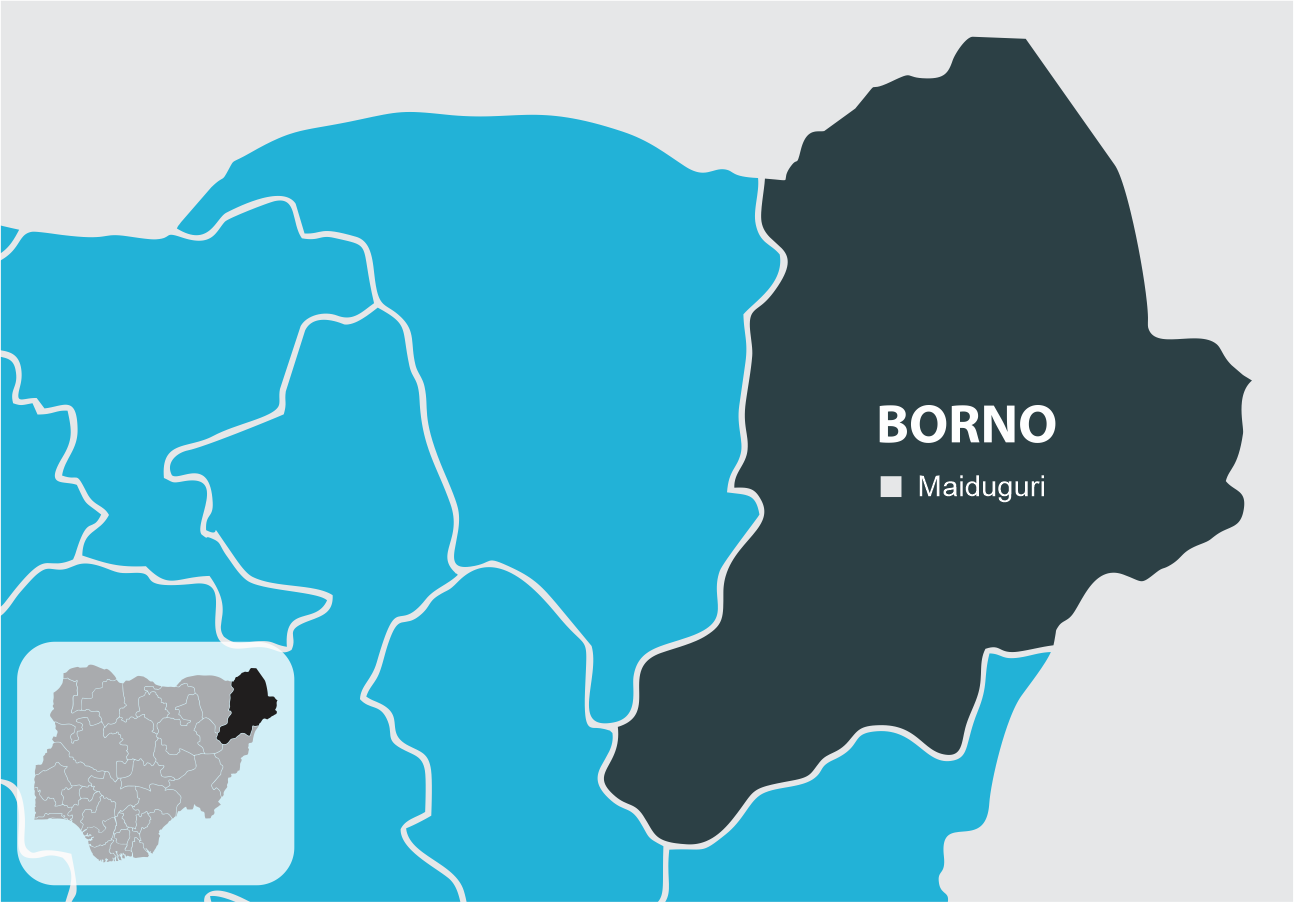 The Borno Commissioner for Health, Prof. Baba Gana, says only 6.7 per cent of married women in the state are using modern contraceptive methods.
Gana made this known on Tuesday in Maiduguri while speaking at an event to commemorate 2023 World Contraceptive Day (WCD).
"In Borno, only 6.7 per cent of currently married women are using the modern contraceptive methods and unmed needs for contraceptives is 17 per cent.
"This figure shows the need to invest, improve and promote the use of contraception.
"We know the appropriate use of contraception is very important to the health and wellbeing of women, as well as the outcome of the newborn baby, " Gana said.
He said that government health providers and sexual reproductive health partners like UN Population Fund (UNFPA) remain committed in providing the needed awareness and contraceptive services.
Also speaking on family planning in Borno, the Deputy Director, State Primary Health Care Development Agency (SPHCDA), Dr Mala Abdulwahab, said there is apathy towards it until the agency changed the name from "Family Planning" to "Child Spacing".
"We made them realised that it's not about reducing a community population but about addressing maternal mortality and morbidity," Abdulwahab said.
He said that out of the 436 health facilities in Borno, only 269 are offering family planning services.