Only 18 medical doctors in Bauchi serving over 7 million people — Former Governor Yuguda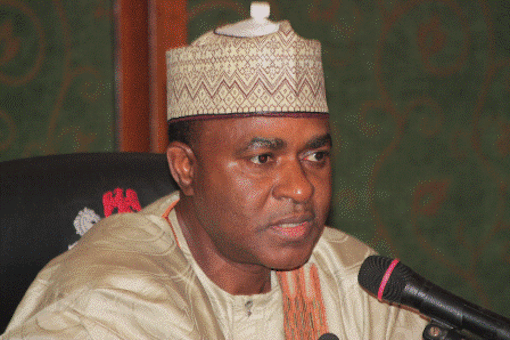 Former governor of Bauchi State, Malam Isa Yuguda has berated his former mentee, incumbent Governor Bala Mohammed over the number of doctors serving in general hospitals and primary healthcare centres.
The former governor blamed his successors, Muhammed Abubakar and Bala Mohammed the dwindling number of doctors serving the in State hospitals, saying that only 18 doctors are serving over seven million people in the State.
Former governor Yuguda was addressing the press at his residence in Bauchi during the weekend where he also blamed governor Muhammed for abandoning 22 hospitals and schools he built during his tenure.
He said: "Only 18 doctors serving over seven million people; is this good for us?" blaming the past administration of Mohammed Abubakar (2015-2019) and his successor, Bala Mohammed, administrations for the shortfall.
"I left behind 22 hospitals, fully operational and equipped, with both local and foreign doctors – about 31 Egyptian doctors. I trained over 150 medical students; they all returned, but I cannot see any today. I left about 72 Nigerian doctors, but today there are only 18 doctors. I left all the hospitals with a 24-hour power supply. Even the Yankari power plant was neglected. Is this good for us?
"You can't start constructing roads, government house when your society needs basic things like education and healthcare. A governor can't start capital expenditure projects where he hasn't finished with his recurrent expenditure."
Yuguda, who now supports the candidacy of Apc's Air Marshal Saddique Abubakar (rtd) said it is pertinent to elect all APC candidates to end Governor Bala Mohammed's administration for not paying workers as and when due.
"It is very sad that someone will serve a state for 35 years and he won't be paid pension and gratuity. It is very sad that our workers cannot get their payment," he added.
Yuguda and the incumbent governor of Bauchi State, in 2007, ran on the platform of the All Nigerians People's Party (ANPP) for Office of the Governor and Bauchi South Senatorial District respectively and won, before falling apart years later due to irreconcilable differences.