President Buhari suspends NSITF MD, four directors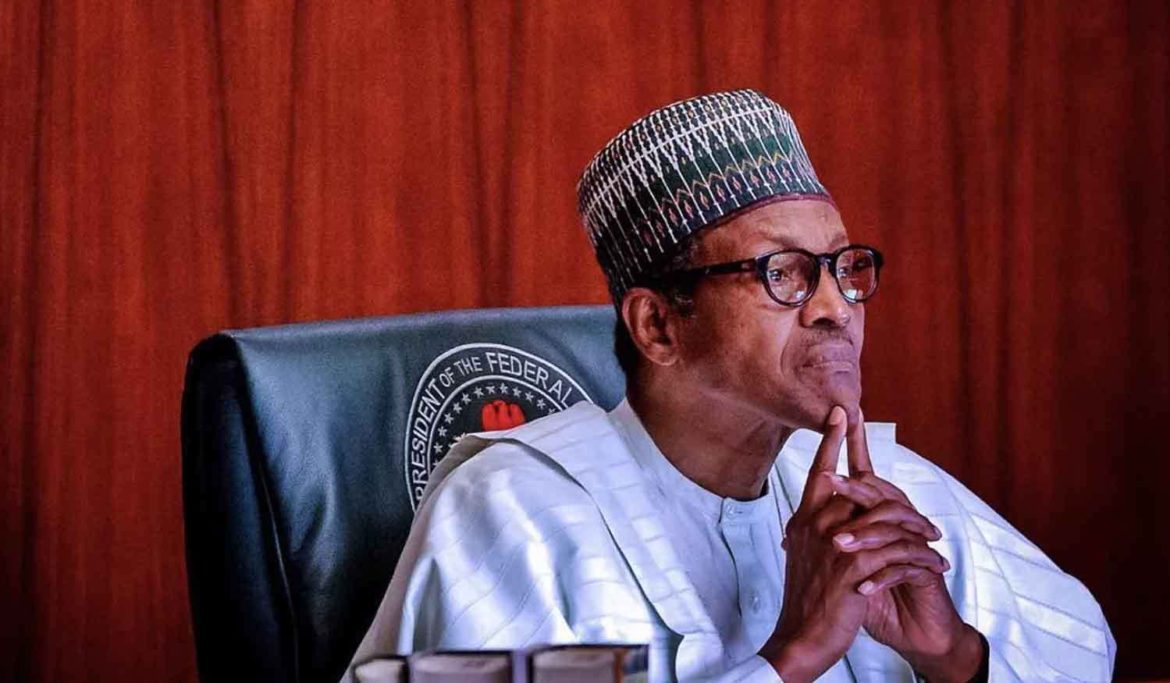 Estimated Reading Time: 1
President Muhammadu Buhari has approved the indefinite suspension of the Managing Director/Chief Executive of the Nigeria Social Insurance Trust Fund (NSITF), Mr. Adebayo Somefun.
The President also approved the suspension of four directors of the agency.
They are the Executive Director, Finance and Investment, Mr. Jasper Ikedi Azusalam; Executive Director, Operations, Mrs. Olukemi Nelson and Executive Director, Administration, Alhaji Tijani Darazo Sulaiman.
Senator Chris Ngige, Minister of Labour and Employment, announcee the suspension via a statement by Charles Akpan of the Press and Public Relations in the ministry
The minister said that their suspension from office arose from the "preliminarily established prima facie infractions on the extant Financial Regulations and Procurement Act, and other acts of gross misconduct".
"During the period of their suspension, the officers will face a Joint Board and Audit Investigative Panel that had been set up to look into the financial and procurement breaches, as well as gross misconduct in the NSITF from 2016 to date.