ASUU: Workers not entitled to pension for period on strike — FG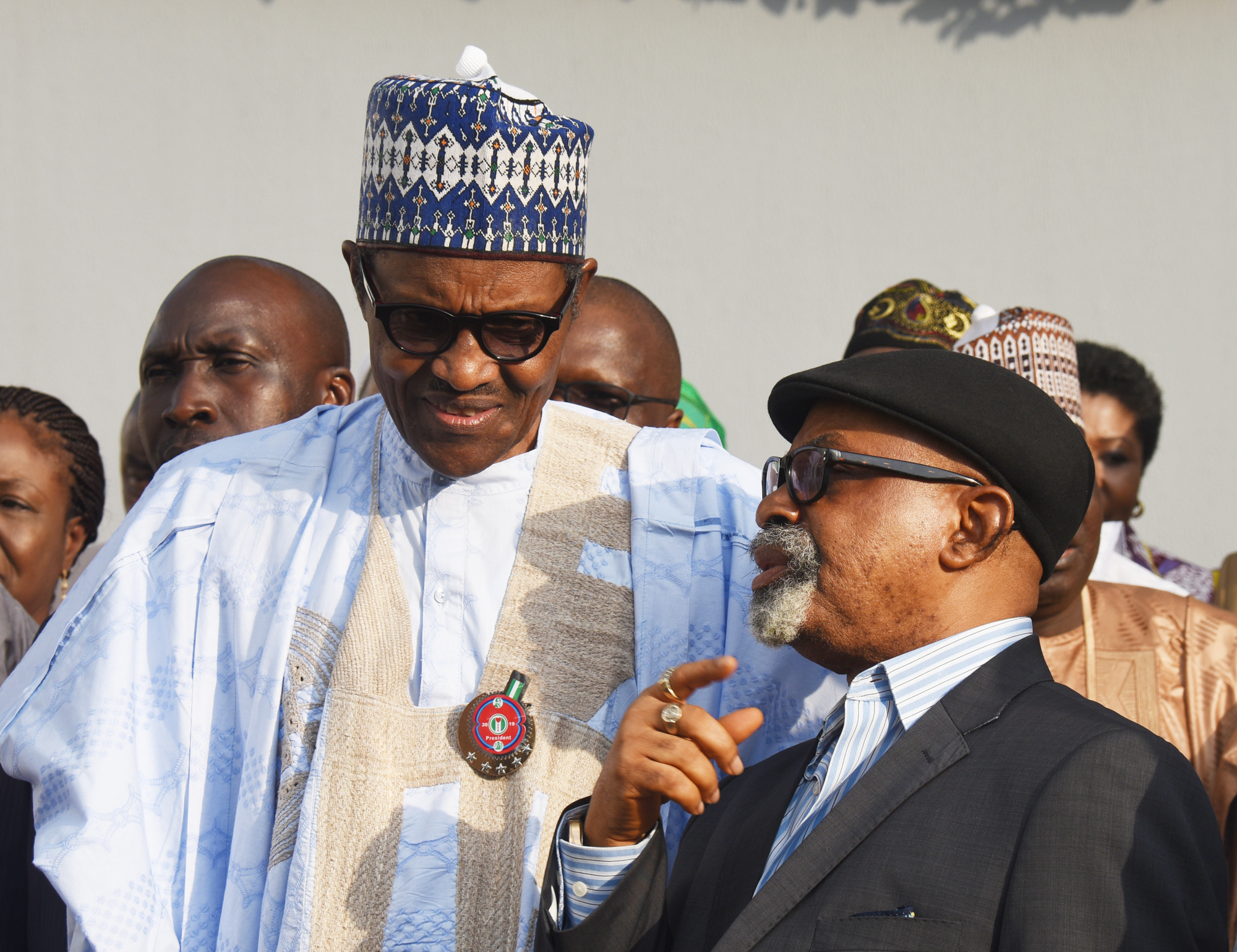 The Federal Government says workers are not entitled to pension for period on strike.
Minister of Labour and Employment, Dr Chris Ngige, made this known while fielding questions from State House correspondents in Abuja.
He was reacting to the position of the government on the eight and half months of outstanding salaries the Academic Staff Union of Universities (ASUU) is demanding.
Ngige said; "For now the matter is in court for proper interpretation of the Trade Dispute Act as it concerns no work, no pay policy invoked by the government during the strike period.
"ASUU has not pronounced anything on their salaries anymore because it's one of the issues that was referred to the National Industrial Court for determination on whether a worker who is on strike should be paid in violation of section 43 of the Trade Dispute Act.
"The Act says when you go on strike, the consequences are these: number one, you will not be paid, you will not be compensated for not going to work to enable your employer keep the industry or enterprise afloat.
"That money should not be given to you, and that compensation should not be given. It's there in Section 43 (1).
"There is a second leg to Section 43, it also said that the period you were on strike will not count for you as part of your pensionable period of work in your service.
"That leg, government has not touched it, but the leg of no-work-no-pay has been triggered off by that strike.
"So, we are asking the court to look at it."