"They have all been released to go home," – Bauchi State Govt discharges three Covid-19 patients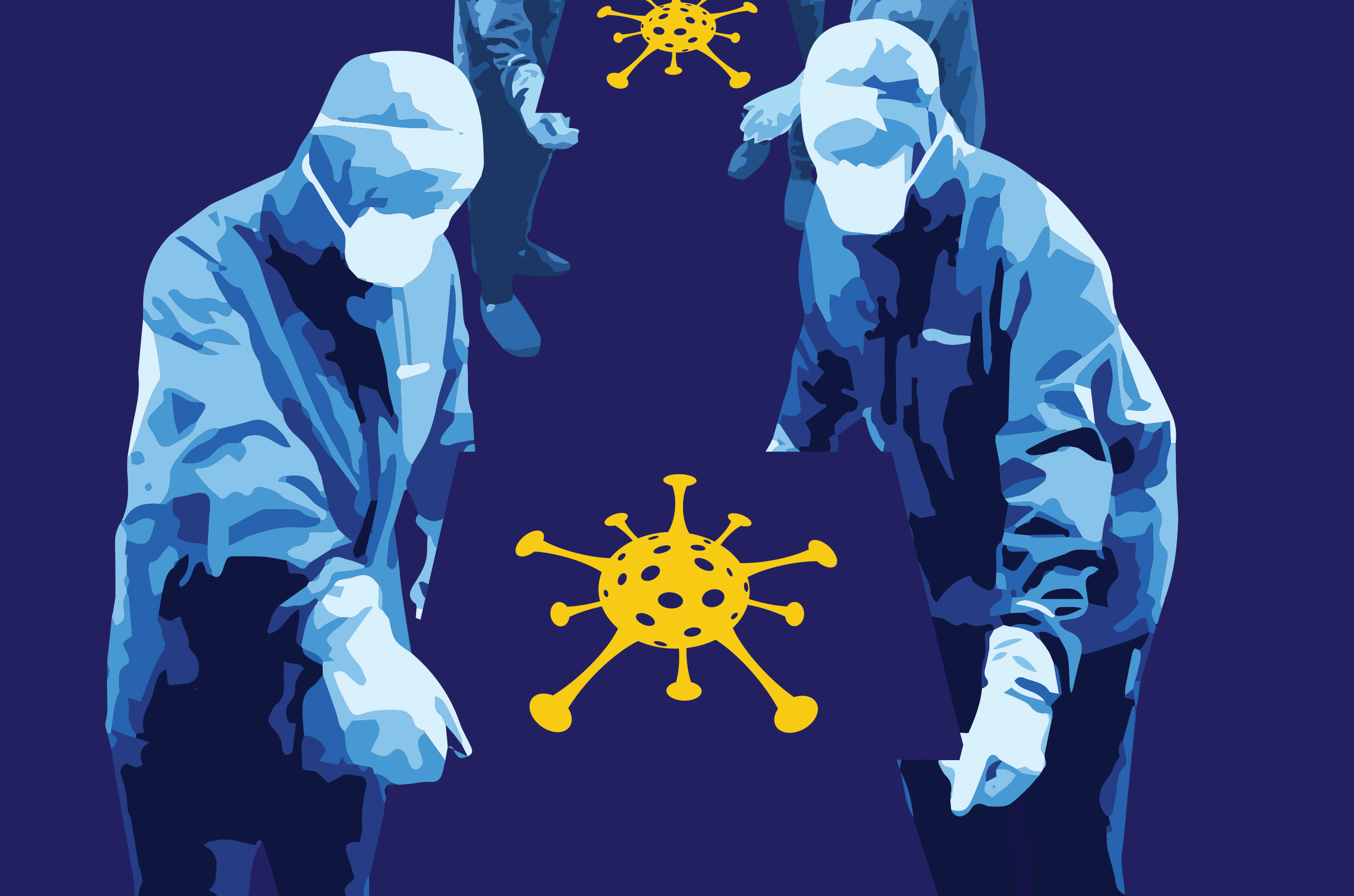 Three persons who tested positive for the Covid-19 in Bauchi, have fully recovered and discharged from the Isolation Centre.
The Bauchi state governor, Senator Bala Mohammed made this known on Thursday evening via his Twitter handle @SenBalaMohammed.
"I am delighted to announce that at this time, three persons who tested positive to #COVID19 and therefore were admitted into the Bauchi isolation centre have fully recovered. The @NCDCgov has given the green light, and they have all been released to go home," he wrote.
The governor urged residents to obey the measures put in place to help curb the spread of the disease.
"I urge all indigenes and residents of the state to continue to work with us to keep the state free of #COVID19 by strictly practising social distancing, conscious personal hygiene, and to report any suspicious cases," he said.
As at 11:20 pm 15th April, there are 407 confirmed cases of #COVID19 reported in Nigeria. 128 have been discharged with 12 deaths.