"pay as you go" – Corona Virus And Its Economic Impact On Nigeria's Music Industry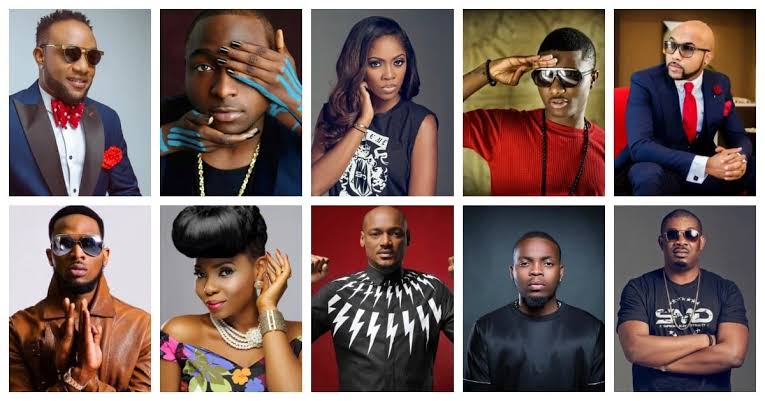 Estimated Reading Time: 5
The Corona Virus outbreak is having sweeping effects across the world; touching just about everything.

One undeniable effect of this, is the economic crunch that is happening as a result of governments all over the world, recommending its citizens to stay at home.


You might think the effects of the virus in the entertainment industry pale in comparison to the clear threat to human life, but people who make a living in the creative arts and all its attendant industries, are feeling the hard pinch of the virus.

The cancelling of live events and shutting down of venues due to quarantine rules, has meant that artists and the live entertainment industry have been dealt a hard blow.

The Nigerian music industry is a relatively new one, with its shaky structures just beginning to solidify. Despite the international recognition and gains obtained in recent times, a large portion of the industry is still informal, undocumented and operate on a "pay as you go" model.

What this means is that for a number of artistes, if there are no shows to perform at, there is no money to be made.

Concerts like BRYMO's #Blasphemy, Teni The Entertainer's Homecoming and other shows have had to be indefinitely postponed as the World Health Organisation recommended a strict social distancing regimen and avoiding large gatherings to curb the spread of the virus.

Even Pop star Davido; had to postpone the rest of his A Good Time tour in North America due to the outbreak.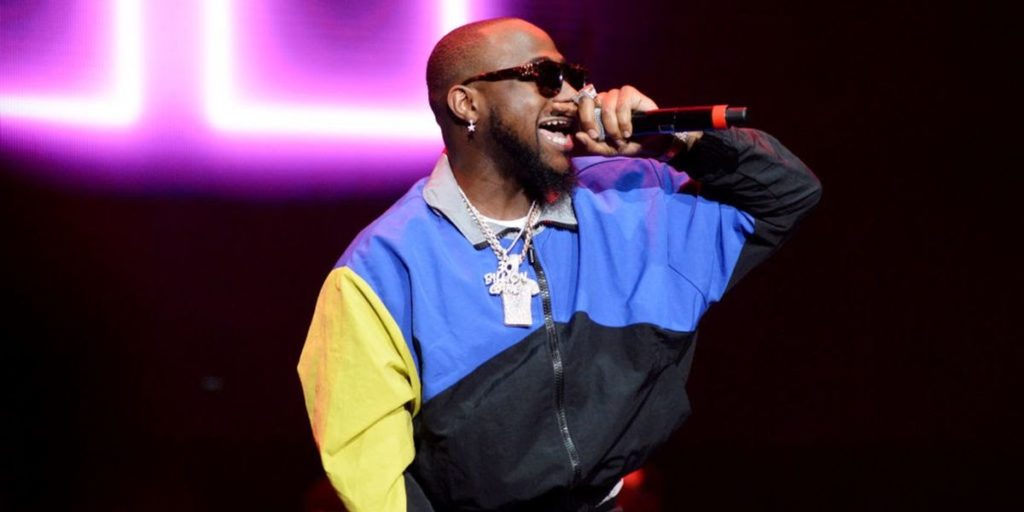 What does this mean to not only artistes who rely on ticket sales and performance fees but also for the brands who sponsor these concerts?

Marketing and Brand Management expert; Edward Israel Ayide says now, brands will have to find alternative ways to engage the industry.

"Before this, most brands have been using popular culture to increase awareness and engagement, but the inability of fans/customers to congregate at venues mean brands must now look to other options of working with the industry in the meantime". Edward says.

At a time when the performance industry is taking its hardest hits, social media tech giants seem to be benefiting as they become the alternative platform for every other sector to fall back on.

For the music industry, it is online concerts and DJ parties via Instagram and Facebook Live. As successful as these online concerts have been in driving fan engagement, how successful has it been economically? Does it translate to a rise in streaming numbers? Is money being made?

Music Business manager and AnR; Obinna Agwu says "even though there has been an increase in the use of live features across various social media platforms by entertainers during this period, a trend that is expected to continue, the monetization of IG live events will be very tricky and unlikely to quickly match physical shows."

Edward expresses the same sentiment; "some brands have been paying for these IG Live concerts but of course it can never be as much as live performances". He said.

Nigeria's only licenced royalty collection agency, (Copyright Society Of Nigeria) COSON, recently announced a 50 Million Naira "relief package" to be shared amongst about 4,500 members on the society's register.

According to the announcement, each member is to receive N11, 000.

However as COSON is embroiled in legal battles over remittance of royalties and the auditing of its books, this "relief fund" is a long way from making any meaningful difference.

What about the money from streaming?
One would assume that with most people stuck at home, they would listening to more music.

However from recent data made available by Forbes, video numbers are up (Netflix and other video platforms recorded surges and increased traffic) However, when it comes to global music streaming the impact hasn't been the same.

According to Alpha Data (the data analytics provider that powers the Rolling Stone magazine), global streams dropped by 7.6 percent, to under 20.1 billion.

Programmed streams on services like Pandora dropped 9 percent to just under 3.5 billion, while on-demand streams (audio and video) dropped 7.3 percent to 16.6 billion.

What are the numbers saying for Nigerian artistes?

Data protection and creative industry expert; Iredumare Opeyemi says to properly analyse the data for Nigerian music streaming, the local market has to be considered.

"Streaming numbers are up" he says.

"Artistes like Oxlade and others now have the opportunity to shine and get the kind of visibility they haven't been getting. Albums released during the lockdown are gaining more attention online because everyone's attention is online at the moment".

This sounds like encouraging news. It's also an opportunity for Nigerian creatives who haven't been focusing on their digital sales to do something about it.
According to Obinna Agwu; " this pandemic would put in focus other income streams like royalties from streaming and publishing for many big artistes who haven't prioritized those as much in the past".

For artistes like Tomi Thomas, times are changing and it is time for creatives to be introspective

" I've taken time to go inside myself and search deeply for my purpose. For me, it's time to use the weapon of music and also use its beauty and tranquility to Impact lives.

Economically the world will never be the same. The 3rd dimension has crumbled and the 5th dimension new earth is online and we are creating this reality together moving forward ". He says.


Sadly, entertainers are not the only ones affected by the economic fallout of COVID-19. Tour Managers, event planners, venue and facility managers, hospitality and service industry and all other industries that collaborate with the entertainment community are affected.

From the look of things, if the pandemic persists, the music industry might either be needing an intervention from the government or be following in the footsteps of their American counterparts who are now signing an online petition started by musician Evan Greer urging Spotify to triple its royalty rates to artistes saying, "This is a moment when Big Tech companies need to do their part to help."