How 25-year-old Nigerian Student, Bassey Offiong died from Coronavirus after being refused a test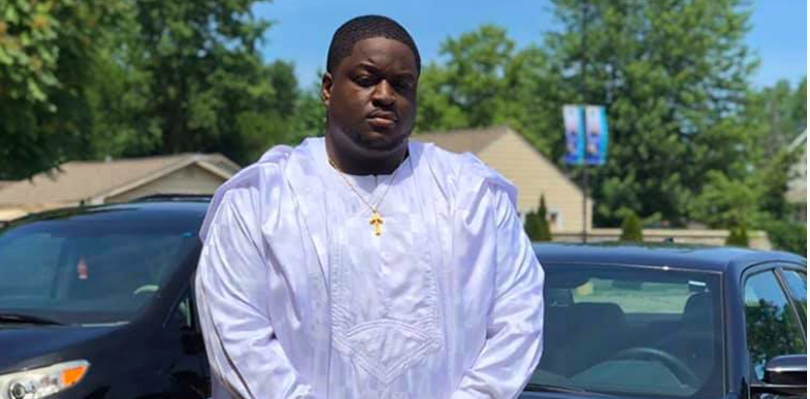 Estimated Reading Time: 2
Weeks before he was set to graduate at Western Michigan University, a Nigerian-America student, Bassey Offiong, died from coronavirus after being refused a test several times in Michigan.
The deceased is a 25-year-old college student studying chemical engineering at the Michigan-based university.
A relative to the deceased told Punch Newspapers that tested positive for coronavirus on Friday. 
Offiong's cousin, Rosalyn Afiong, added that the student died on Sunday, describing the deceased as a "shining light."
"My dear sweet cousin, this is unreal. I don't even know where to begin. May your soul rest in eternal peace. You did everything and more with your time here on Earth, and although you weren't anywhere near done in your purpose, you've been called for a higher purpose bigger than us all. I love you so much and I pray you to keep that same light shining on us from above," Afiong said while paying a tribute on Facebook.
According to Offiong's sister, Asari was refused testing several times despite showing symptoms of the deadly virus.
She said the victim had shortness of breath, fatigue and fever before his death.
"I told him to ask them to test him. He said they refused to test him," Asari told Detroit News.
Confirming his death, WMU president, Edward Montgomery, said, "On behalf of the entire Bronco community, I want to extend my deepest condolences to his entire family, including his sister Asari, who has been generous in communicating with us regularly."
One of his friends, Koko Adiaha, said it was "extremely hard" to believe Offiong's death,
Adiaha said, "My mother called me frantic and told me we lost Bassey Offiong due to COVID-19. I just can't wrap my head around the why and how.
"This one is extremely hard to process. Beloved by everyone who knew him. Bassey deserved much more than what was offered to him."
A representative of Michigan's Sixth Congressional District, Fred Upton, added, "I woke up this Sunday morning to the sad news of a WMU Engineering student who passed away with coronavirus. He had a ventilator and, likely, other members of his immediate family are also impacted along with perhaps his roommates at WMU. Our condolences are with them."