Abductors Of President Jonathan's Kidnappers Septuagenarian Cousin Demand N500 million Ransom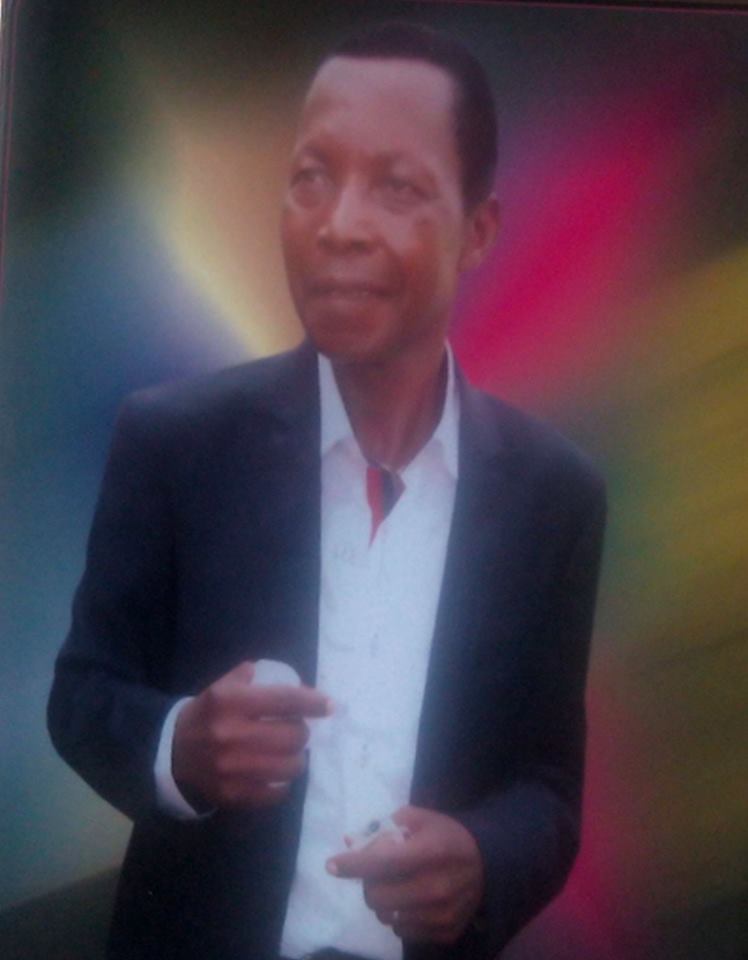 Estimated Reading Time: <1
500 million Naira ransom has been requested for the release of President Goodluck Jonathan's septuagenarian cousin, Inengbite Nitabai by his abductors.
The demand has not been received properly by Nitabai family who appear confused on what to do next.
 Nitabai  had been abducted on Sunday around 8 – 9 pm after N400,000 had been obtained from his wife.
Nitabai, his wife, his sister-in-law and three of his children were at home when the abductors struck.
The President's cousin was taken away in his SUV which was later seen at Onuebum waterside. It is believed that Nitabai was taken away through the creeks.