OAUTH resident doctors embark on 2 weeks warning strike over unpaid salaries, allowances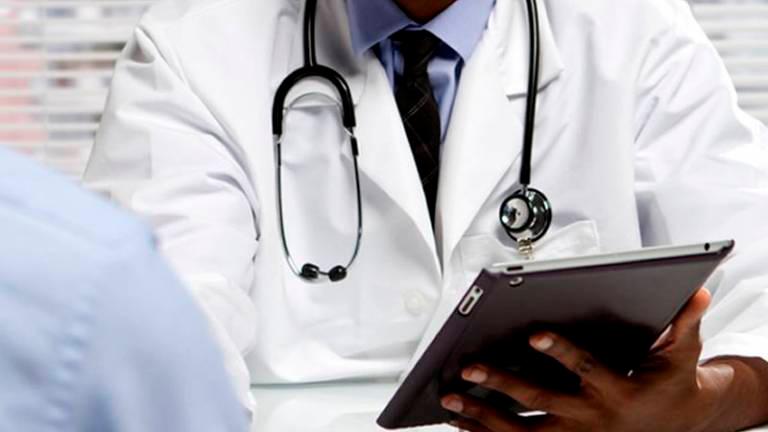 The Nigerian Association of Resident Doctors (NARD), Obafemi Awolowo University Teaching Hospital (OAUTH), Ile-Ife, has issued notice of its members' intention to embark on a  two-week warning strike from July 18.
The notice is contained in a communique signed by Dr Anthony Anuforo, the President of NARD, OAUTH, released at the end of an Emergency General Meeting on Friday in Ile-Ife.
The communique made available to newsmen on Monday in Ile-Ife, stated that over 100 doctors from different departments and cadres attended the EGM, which was to deliberate on critical welfare issues affecting its members
The communique said that the decision to embark on the warning strike followed the expiration of the two weeks ultimatum issued to the management of the hospital on June 5, to resolve the matter of seven months unpaid salaries and allowances of 40 of its members.
The president said that in spite of giving the hospital management ample time in the interest of peace to act and resolve the issues, "there seems to be no end in sight."
He said that while payment was made to other cadres of newly employed staff, it members were still owed salaries.
Anuforo stated that the OAUTH management had also not made sufficient effort in addressing the backlog of outstanding allowances including COVID 19 allowance, outstanding Hazard allowance, upgrade arrears, update course refunds amongst others.
The NARD president said that the resident doctors in OAUTH had exhausted all peaceful means to resolve the crisis.
When contacted the Public Relations Officer (PRO) of the hospital, Miss Kemi Fasoto, said that the management was taking necessary steps to resolve the issue.