Patients groan as resident doctors at OAUTHC, UCH join warning strike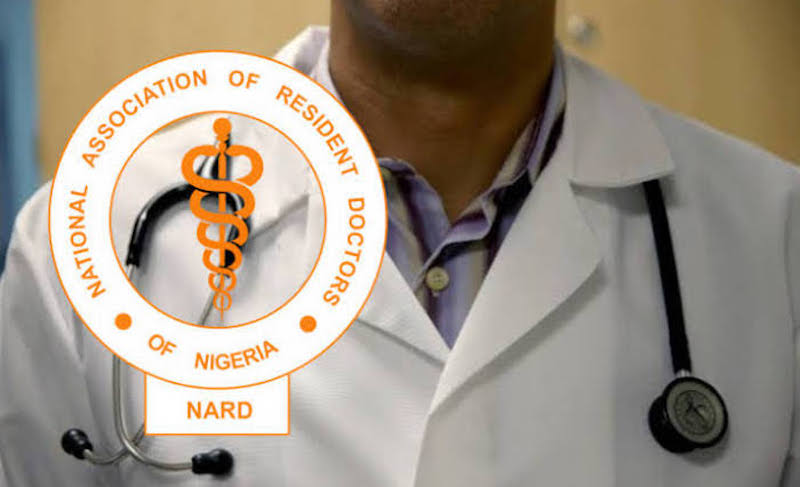 Resident Doctors at the University College Hospital (UCH), Ibadan have joined in the five-day warning strike called by the National Association of Resident Doctors (NARD).
In a similar development, resident doctors at the Obafemi Awolowo University Teaching Hospital Complex (OAUTHC) in Ile Ife, Osun, also joined the five-day warning strike called by the association's national executives.
Consequently only medical officers and some consultants offered their services and attended to patients.
NARD served notice on the Federal government on Tuesday warning that it could not guarantee further industrial harmony should government failed to address issues raised before May 29.
NARD's letter entitled: "Notice of Strike Action'' was signed jointly by its National President, Dr Innocent Orji and Secretary-General, Dr Chikezie Kelechi.
They stated that NARD had issued a two-week ultimatum to the Federal Government to resolve issues as contained in the ultimatum before its expiration on May 13.
The doctors are demanding an immediate increment in the Consolidated Medical Salary Structure to the tune of 200 per cent of current gross salaries of doctors.
NARD is also demanding the immediate withdrawal of the Bill seeking to compel medical and dental graduates to serve compulsorily in Nigeria for five years before getting full licences to practise.
It also wants immediate domestication of the Medical Residency Training Act and a review of Hazard Allowance by state governments.