Since the dawn of time, innovation has been the driving force behind wealth creation. Innovators have also made life on Earth much easier by solving a variety of problems that we face daily.
Language has been the number one barrier to human communication, or maybe ever since the biblical tower of Babel.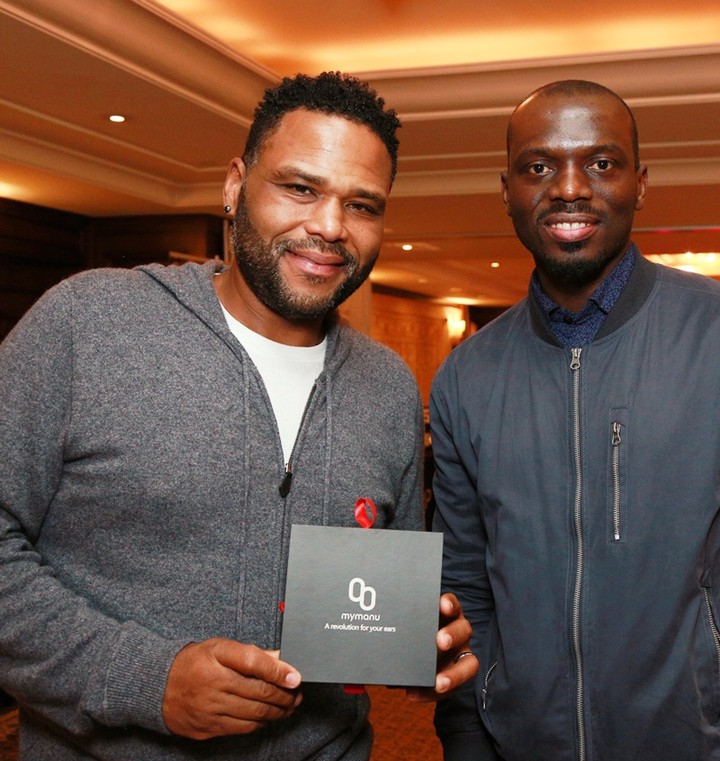 There is no denying that life would be much more difficult without creative minds to solve these problems.
Consider a world where you can understand more than 40 languages without having to learn them.
Danny Manu, a British-Ghanaian entrepreneur, stood up to the challenge of language barriers and developed a language-translation earbuds.
Who Is Danny Manu?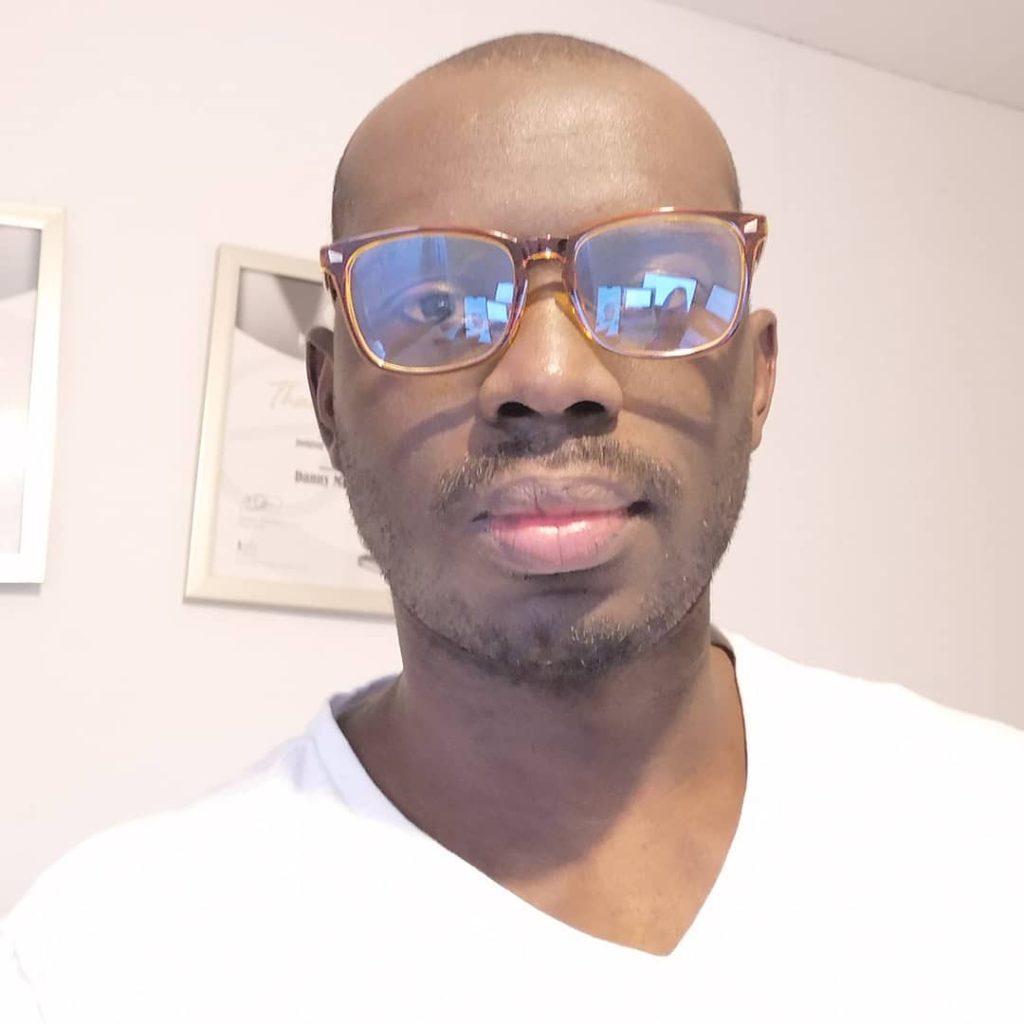 Manu was born in the United Kingdom to Ghanaian parents. He attended Oxford Brookes University in England for his tertiary education.
After graduating from Oxford, he began working at Quanta Networks, a data and cloud computing solutions company.
The earbuds: Click by Mymanu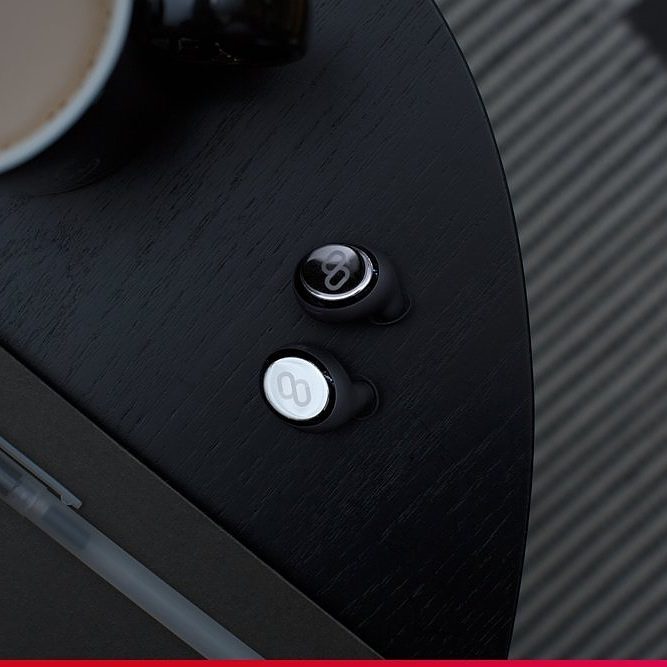 Click, not only allows users to communicate effectively in nearly forty languages, but it also allows them to call, text, and read notifications directly from their devices.
MyManu, the company behind Click, achieves all of this through its proprietary operating system. The operating system even supports text-to-speech and speech-to-text conversion.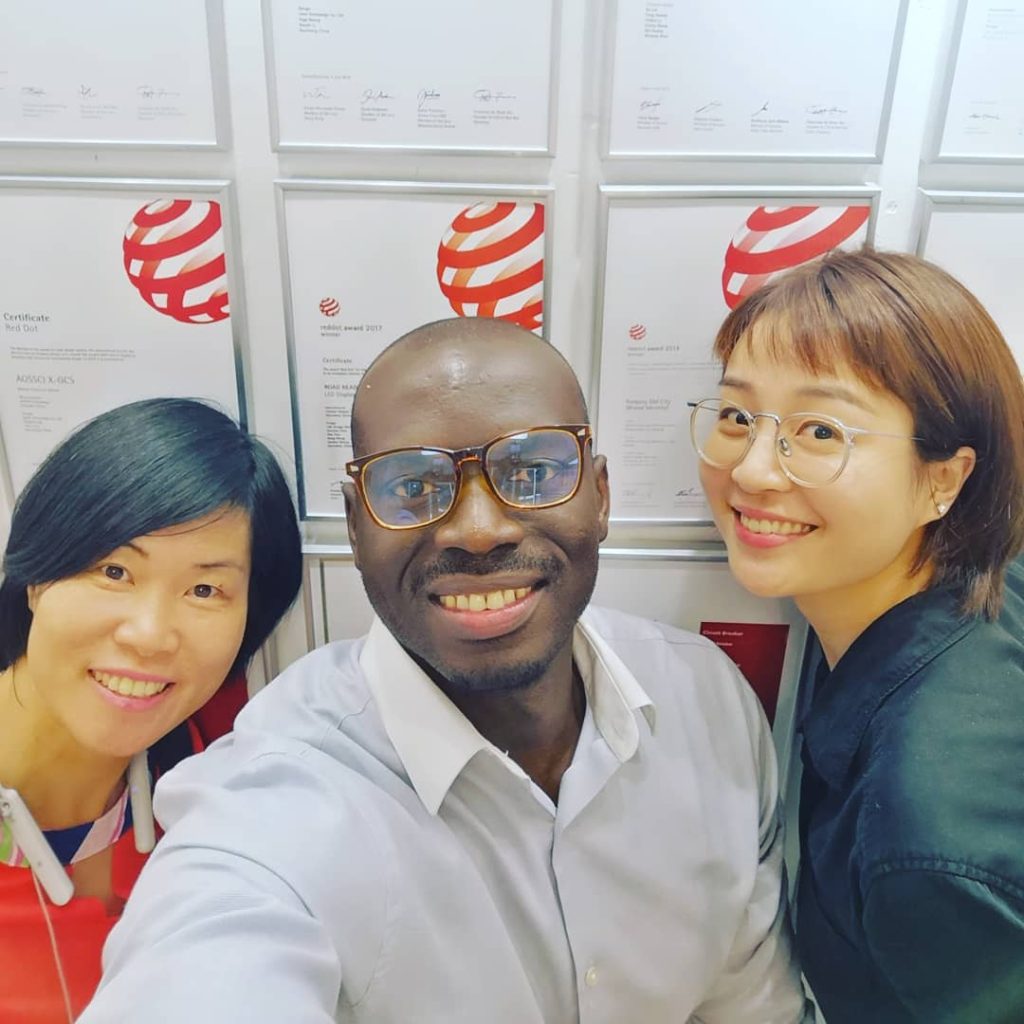 Users can communicate with nearly two billion people on a global scale. They also do not need to be connected to the internet to use the device. Instead, the wireless Bluetooth earbuds can connect to smartphones and learn the language spoken while providing instant translations to the person listening.
Due to Manu's innovation, he was honoured by Google for his contributions to science, arts and culture. 
---
Disclaimer
The information in this article was curated from online sources. NewsWireNGR or its editorial team cannot independently verify all details.
Follow us on Instagram and Facebook for Live and Entertaining Updates.
Always visit NewsWireNGR for the latest Naija news and updated Naija breaking news.
NewsWireNGRLatest News in Nigeria
Send Us A Press Statement/News Tips on 9ja Happenings: [email protected].
Advertise With Us: [email protected]
LISTEN to NewsWireNGR PODCASTS