'I just came out to my family and it went well' – Nigerian gay man says his parents welcomed him after revealing his sexuality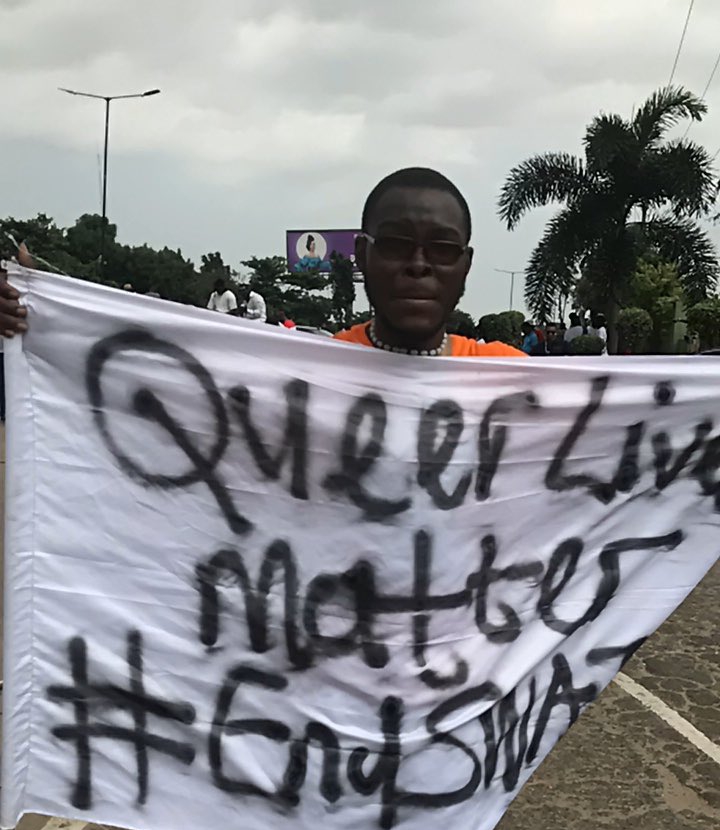 A Nigerian gay man has revealed his family welcomed him with open arms when he told them he was gay.
The young Nigerian wrote on Twitter that he had been afraid to tell his family about his sexuality but with their positive reception, his fears are now gone.
"I JUST CAME OUT TO MY FAMILY AND IT WENT WELL ?? my lifelong fears are gone ??," an excited Timilehin wrote on Twitter.
Having built a community of fellow queer people through his social media, the announcement which had gathered over 600 likes was trailed by majorly positive reactions.
The first commenter expressed delight with the announcement and said he wished to open up to his family someday too. "Wow, this is the amazing news I've heard on the internet today. Congratulations Timi ???
I wish same for myself too"
Another commenter with user profile @_alhassann wrote "I really am so proud of you. Congratulations baby boy. ???"
One commenter who envied Timilehin's family wrote, "Please, what kind of families do some people have? I'm not blessed with such a family oo. Can only come out when I'm out of this country. Congratulations dear"
Meanwhile, lesbian, gay, bisexual, and transgender (LGBT) persons in Nigeria face legal and social challenges not experienced by non-LGBT residents. The country does not allow or recognise LGBT rights.
There is no legal protection against discrimination in Nigeria—a largely conservative country of more than 170 million people, split between a mainly Muslim north and a largely Christian south. Very few LGBT persons are open about their orientation, and violence against LGBT people is frequent. Edafe Okporo fled Nigeria to the United States seeking asylum based on his sexual orientation and was granted political asylum in 2017.
In 2014, former President Jonathan passed the law banning homosexuality, with offenders liable to 14 year jail term.