#EndSARS: You have made your point, please call off the protest; Tinubu begs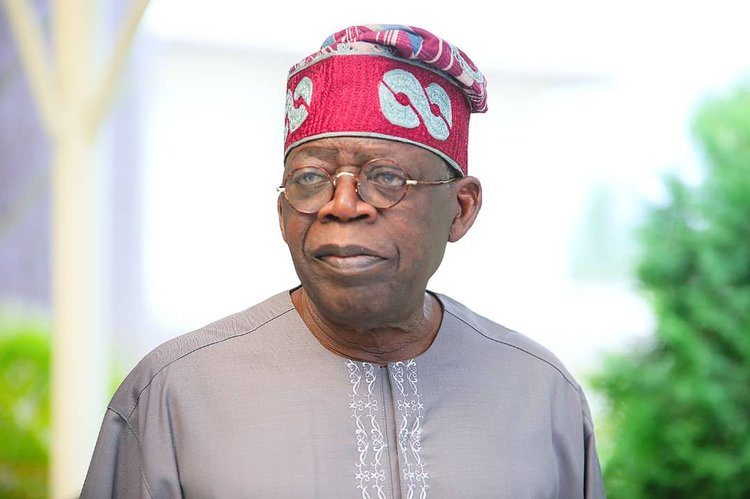 Estimated Reading Time: 1
The national leader of the All Progressives Congress (APC), Bola Ahmed Tinubu has asked the youth to call off the #EndSARS protests and to allow the federal government implement their demands.
In a statement released on his Twitter page on Monday, Tinubu commended the protesters for their sense of maturity, saying there is no society that can make meaningful progress without good governance.
He then warned that the organisers of the protest must be careful not lose the gains they have realised so far through lack of coordination and strategic thinking.
"It is impossible for anyone truly committed to the rule of law, democracy and good governance to be opposed to the concern and demands of the protesters. There is no way that any society can make meaningful progress without the enthronement of these values," Tinubu said.
Tinubu further said if the protesters begin to agitate for a change of administration, the government will be forced to restore law and order and preserve constitutional rule.
For almost two weeks, Nigerian youths have been protesting against police brutality across the country.
The protests are particularly in reaction to cases of extrajudicial killing and human rights violation by the special anti-robbery squad (SARS) which has now been disbanded.
The protesters are demanding a reform of the police and prosecution of all officers involved in cases of abuse.
---
kindly donate to the work we do using our interim PAYPAL https://www.paypal.me/NewsWireNGR