Egypt Starts COVID-19 Treatment With Japanese Drug; Avigan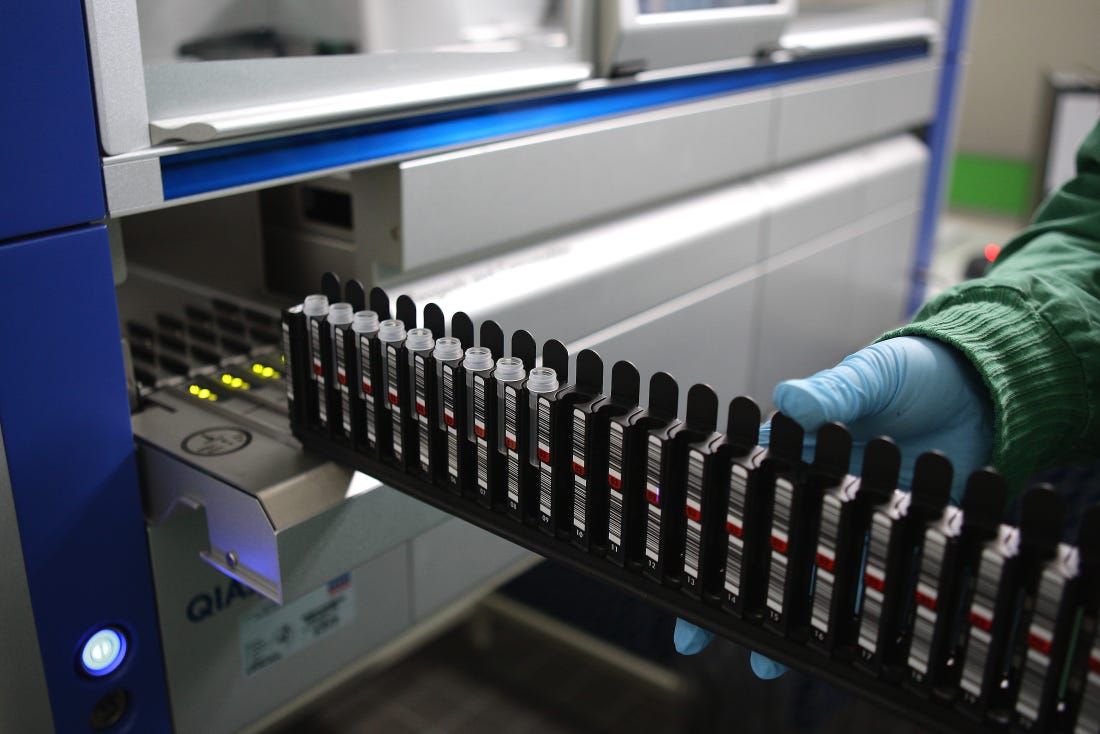 Egypt has started the treatment of 50 patients of the novel Coronavirus with the Japanese antiviral drug Avigan, announced Mohamed Tag El-Deen, the Advisor for Health Affairs to President Abdel Fattah El-Sisi.
"Today, we started testing it on 50 patients in a number of medical centers, to see whether it is effective or not," he was quoted as saying by Masrawy newspaper.
El-Deen's comments came during an online symposium organised by the Arab Administrative Development Organization (ARADO).
He added that there is no drug for the COVID-19, but Avigan drug helps patients recover fast.
Last week, Minister of Higher Education and Scientific Research Khaled Abdel Ghaffar said the ministry has managed to communicate with the Japanese manufacturer of the antiviral drug Avigan to treat COVID-19 patients.
The drug, developed by a group firm of Fujifilm Holdings Corp., has been stored in Japan as a treatment for influenza.
Reports in China showed that the drug has been effective in treating COVID-19, the respiratory disease caused by the virus.
Japan plans to provide Avigan for free to 20 countries hoping to use it to treat COVID-19 patients and will provide the United Nations Office for Project Services with a 1 million dollar grant to buy and distribute the drug, according to Japan's national daily The Mainichi.