With one of the world's fastest expanding economies, Africa has emerged as a desirable location for investors trying to diversify their portfolios.
Industrialists from home and abroad fully know the enormous business potential in the developing African market.
There are established rules in place to control how business is done, just like in many other markets around the world.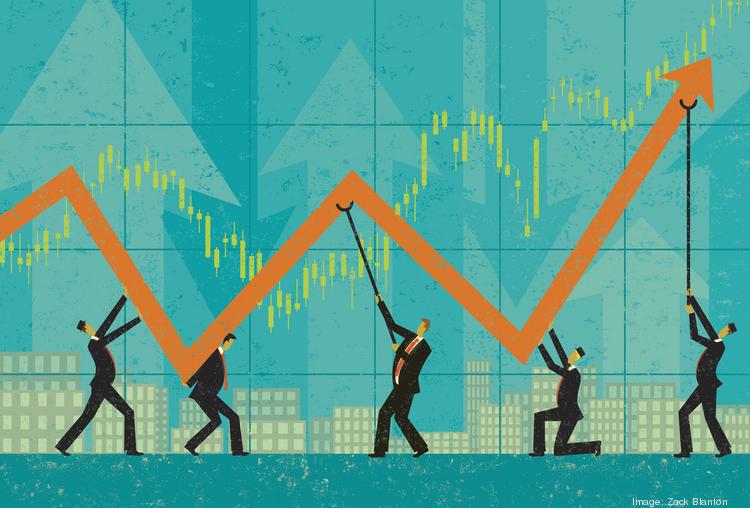 Some of these regulations could come off as welcoming, while others might seem antagonistic. Due to how challenging a company operation is, companies have been founded and destroyed in hostile environments.
This ranking was produced using the Open for Business index, which took into account the following factors: connectivity to the outside world, educated population, entrepreneurship, innovation, easy access to capital, skilled labour force, technological know-how, open business practices, well-developed infrastructure, well-developed digital infrastructure, and a well-developed legal framework. These conditions all define a favourable work environment.
The Open for Business rankings for these nations are listed below.
Morocco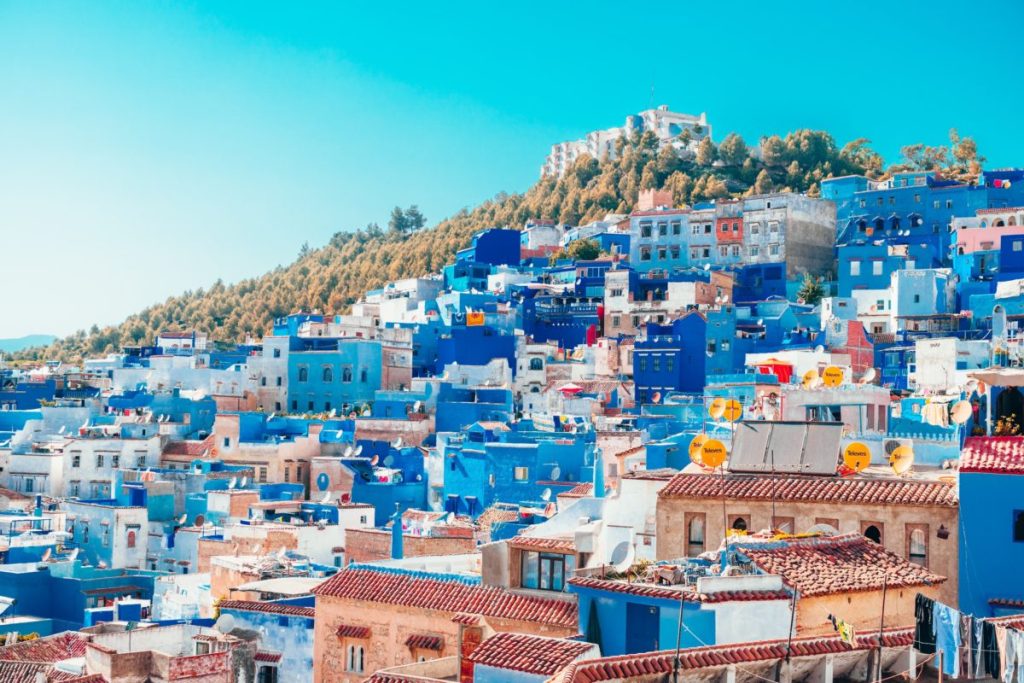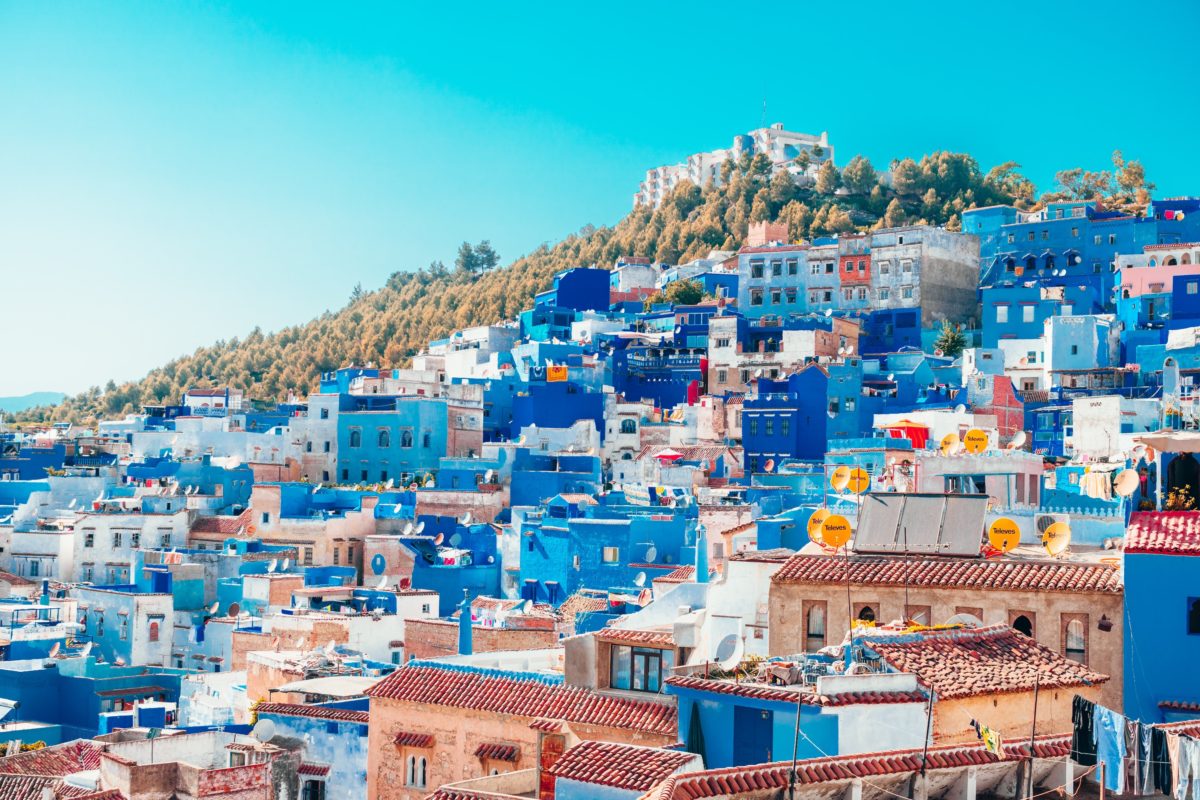 Throughout much of its history, Morocco has maintained its independence. Since the 1980s, the Moroccan government has pushed for economic reform and privatization. It ranks 31st globally in the Open for Business score (58.0).
Tunisia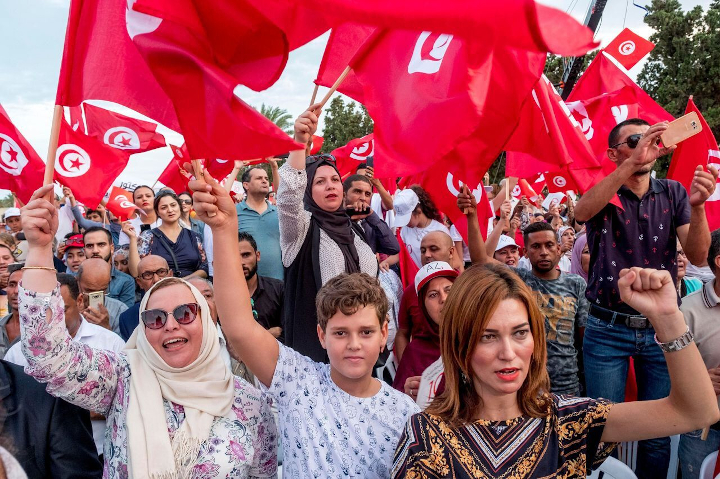 In contrast to its other neighbours in the region, this North African nation had a robust market-based economy and relatively liberal social policies. It ranks 43rd globally in terms of Open for Business with a score of 54.
Kenya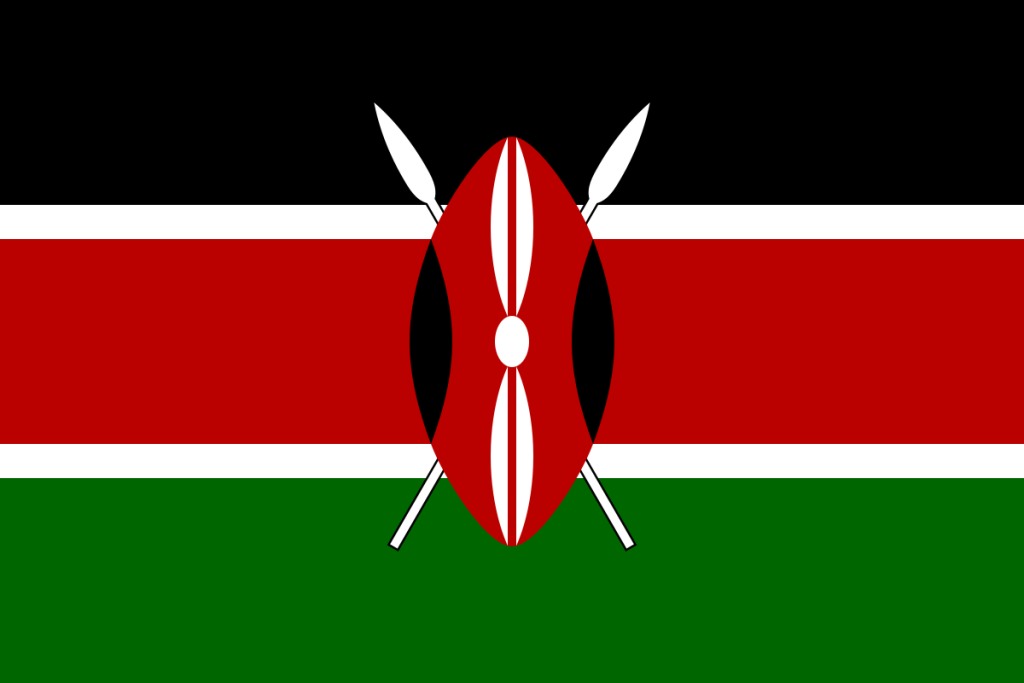 Scientists have dubbed this nation in East Africa the "cradle of humankind", and it is one of the most developed in terms of technology. It ranks 44th globally with an Open for Business score of 53.9.
Cameroon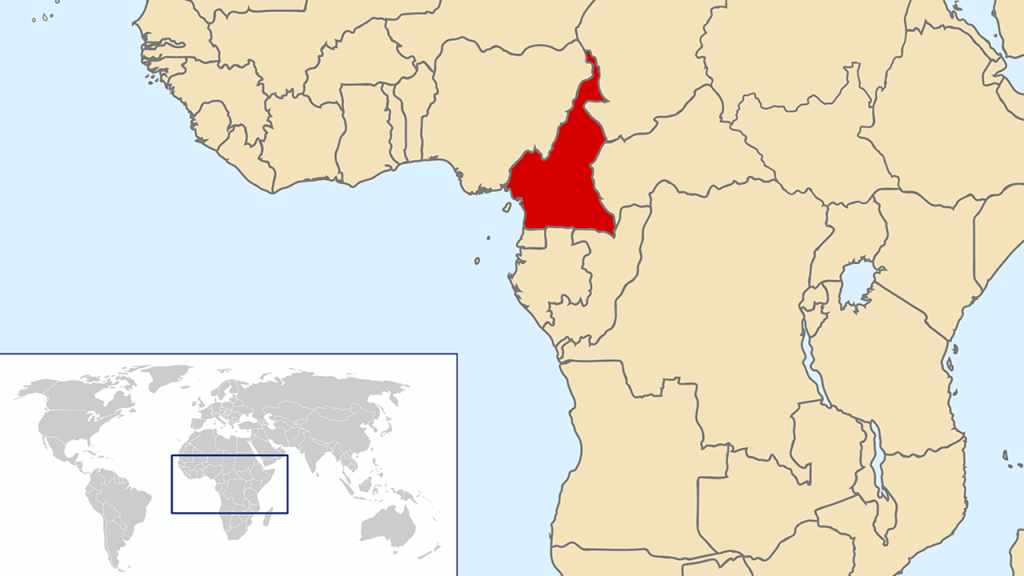 This nation, sandwiched between Nigeria, the largest economy in Africa, and Equatorial Guinea, boasts a young population of over 29 million people. It is ranked 50th worldwide with an Open for Business score of 53.1.
Ghana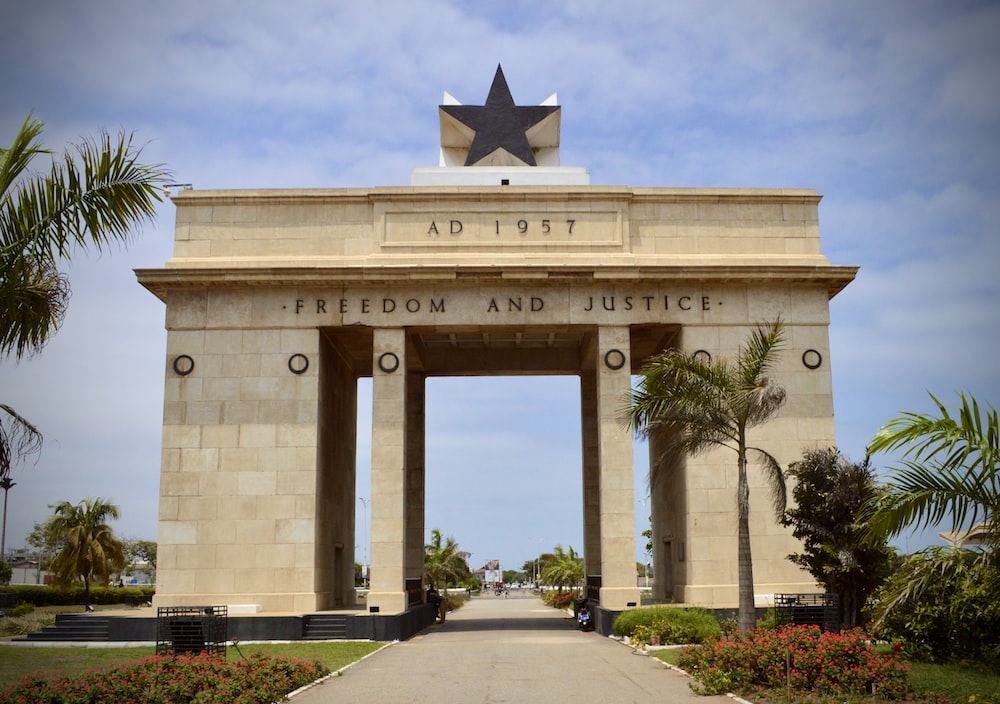 Ghana, sometimes known as the Gold Coast, is one of Africa's most economically clever nations and has proven to be able to turn around even the most hopeless economic position. It ranks 52nd globally with an Open for Business score of 51.7.
Zambia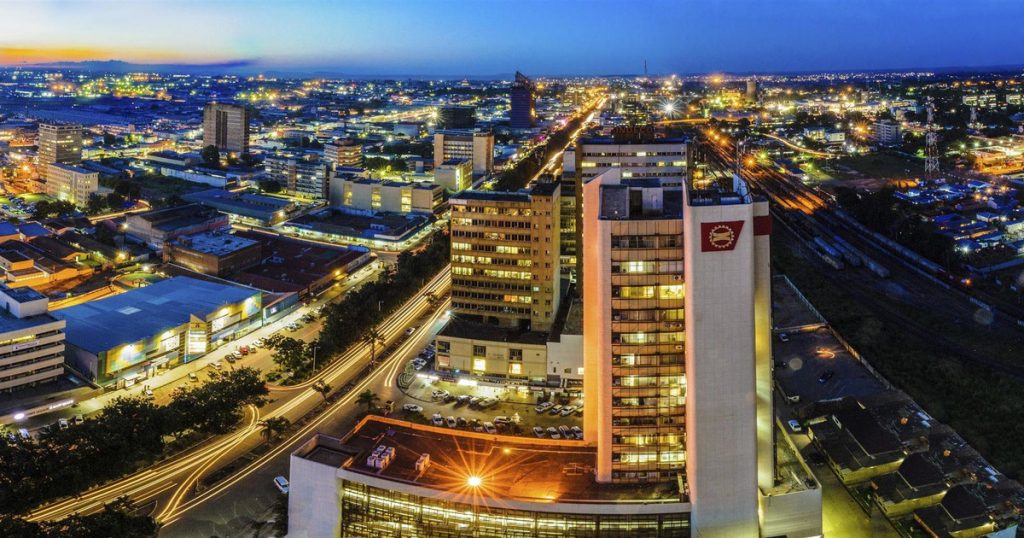 This country, located in Southern Africa, is home to some of the largest mining regions outside of South Africa. About half of the population works in agriculture, which accounts for most of Zambia's economy. It ranks 60th globally in the Open for Business index, with 49.0.
Egypt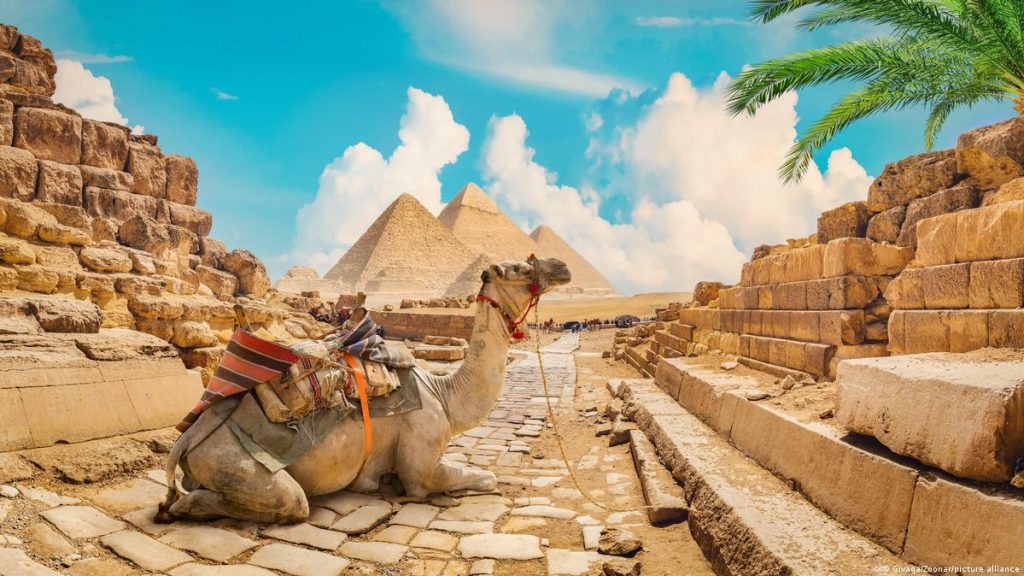 Egypt, the second-largest economy in Africa, is home to some of the most valuable historical sites on the planet, drawing countless travellers there each year. It ranks 69th in the world with a 44.3 Open for Business score.
South Africa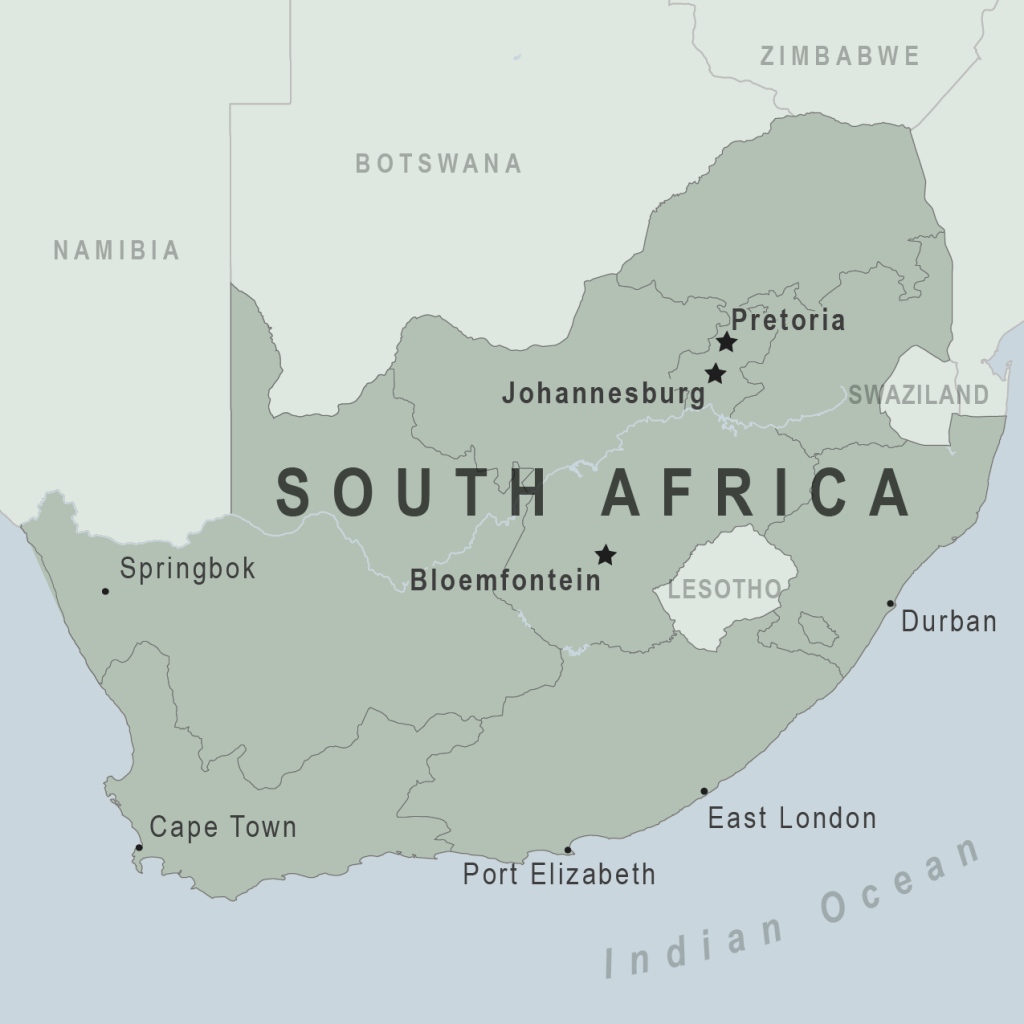 With a rich history, magnificent geography, diverse animals, and vibrant culture, South Africa have the third-largest economy in Africa, behind only Egypt and Nigeria. The nation ranks 74th globally with an Open for Business score of 41.5.
Algeria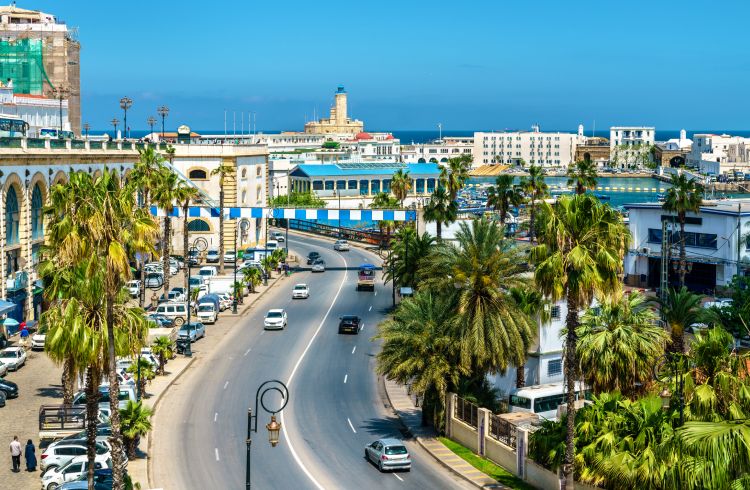 Algeria is categorized as an upper-middle-income country by the World Bank. The nation primarily depends on the export of natural gas and oil for energy. The Open for Business index for this nation is 41.5, ranking it 75th in the world.
---
Disclaimer
The information in this article was curated from online sources. NewsWireNGR or its editorial team cannot independently verify all details.
Follow us on Instagram and Facebook for Live and Entertaining Updates.
Always visit NewsWireNGR for the latest Naija news and updated Naija breaking news.
NewsWireNGRLatest News in Nigeria
Send Us A Press Statement/News Tips on 9ja Happenings: [email protected].
Advertise With Us: [email protected]
LISTEN to NewsWireNGR PODCASTS