Morocco to host 2025 AFCON as Nigeria loses 2027 hosting right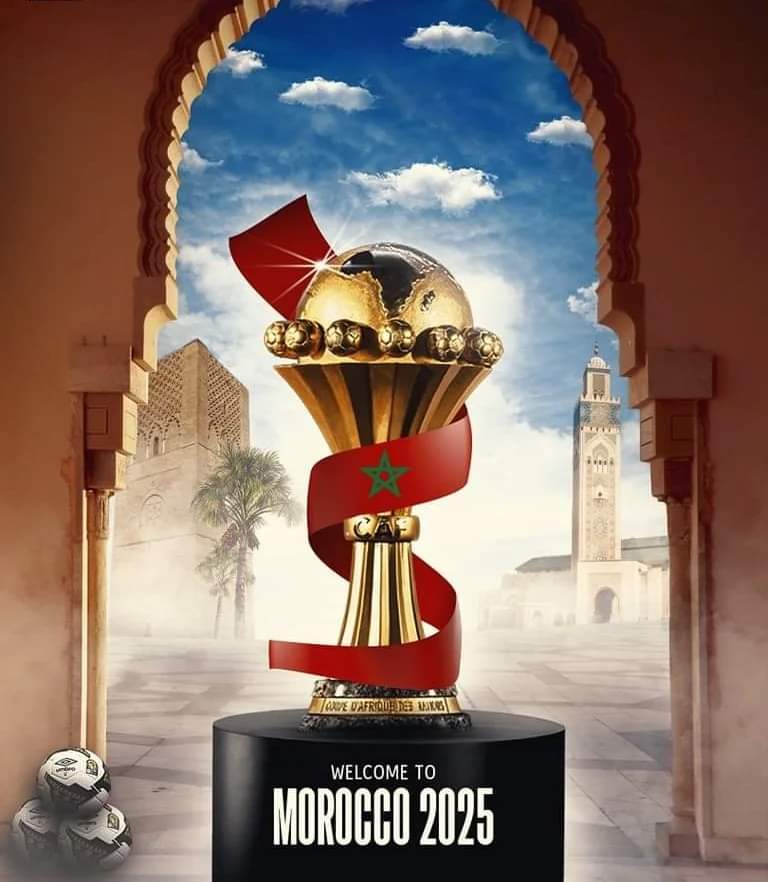 Nigeria has lost the joint bid with the Benin Republic to host the African Cup of Nations in 2027, as Kenya, Uganda, and Tanzania are named joint hosts of the 2027 tournament, AFP reports.
This comes after the Minister of Sports Development Senator John Owan Enoh arrived in Egypt on Tuesday with representatives of the Nigeria Football Federation to bid to host AFCON in 2027.
Nigeria had only hosted the AFCON in 1980 when Christian Chukwu led the team to victory in front of enthusiastic home fans, including former President Shehu Shagari.
The joint hosting with Ghana ended in disappointment as Cameroon's Indomitable Lions claimed the trophy at the National Stadium in Lagos.
The Confederation of African Football (CAF) named Morocco as the host for the 2025 AFCON.
Morocco will be hosting the AFCON for the second time, after it hosted in 1988 while Kenya, Uganda and Tanzania will be hosting for the first time.