Night Shift: Kano State Sanitation Agency Ponders Night Refuse Evacuation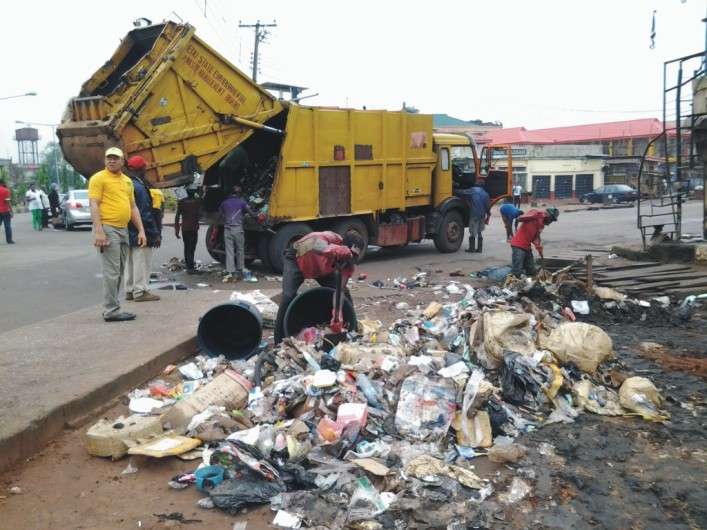 By Chris Nomjov
The Kano State Refuse Management and Sanitation Board (REMASAB) says it is considering night refuse collection disposal as part of efforts to clear the growing filth in the commercial city.
According to NAN reports, the contemplated development  was disclosed by the Managing Director of the board, Mr Muhammad Kura, in an interview, on Saturday in Kano.
Mr. Kura said the measure had become necessary to ensure proper refuse disposal in the metropolis.

"The board plans to start evacuation of refuse in the night especially in the markets, motor parks and other major places. This is necessary to avoid traffic congestion during the day time,'' he said.
With this, the State Sanitary Agency is also calling on residents to give the board the necessary support and cooperation to ensure the success of the "night work''.
Mr. Kura advised residents to continue using the designated refuse collection boxes and advised against indiscriminate dumping of refuse at unauthorised places in within Kano.
"We have 175 refuse collection centres and four dumping sites. We hope people will cooperate with us to ensure clean and healthy environment. The board requires 2,490 street sweepers to cover the metropolis,'' he said.

He expressed the hope that the committee set up by the state government to recruit casual workers for the board would engage the required number of sweepers.