Governor Elechi Undergoes Eye Surgery In London, A Reminder Of The Failed Health System In Nigeria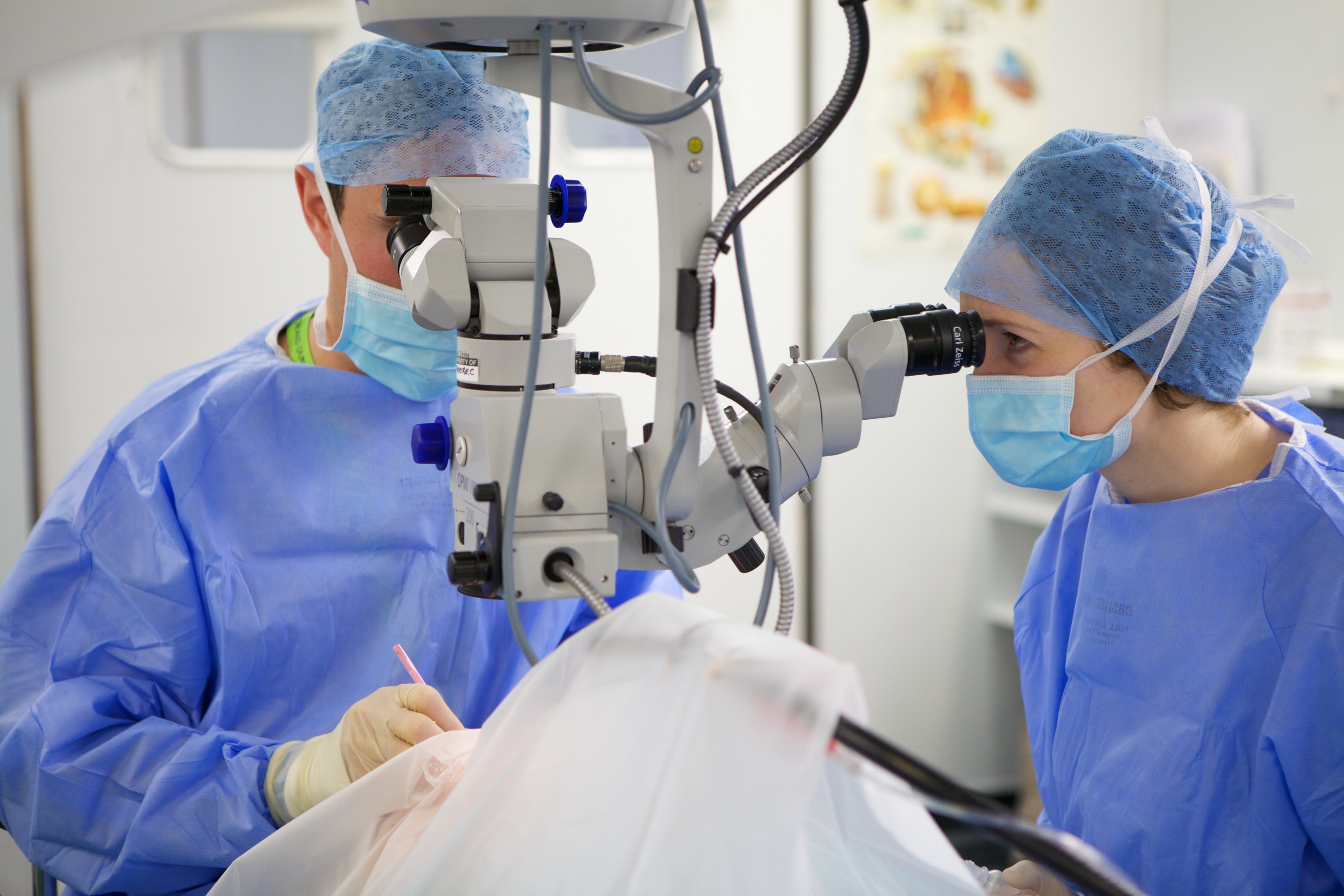 Estimated Reading Time: <1
by Chukwu Obi
Ebonyi State Governor, Martin Elechi has undergone eye surgery in London. Elechi had two weeks ago travelled abroad for medical treatment and returned at the weekend.
Narrating his experience during the treatment, Elechi, who was received back into the state by his Deputy and Governor-elect, Dave Umahi, said: "My physician is a Greek doctor and he ruled out for me the probability of bleeding profusely which was 1%.
"He also ruled out probability of death which was one out of a thousand and he said it's up to me, if I accept to sign for the surgery.
"I quickly signed and I was wheeled into the theatre. Within 25 minutes it was all over.
"He said I should wait for another one hour to watch the bleeding and there was no bleeding and that's where we are just that the post-surgery care is intensive to make sure that I don't out of carelessness allow infection," he narrated.