If You Missed @AJHeadtoHead With @obyezeks On Boko Haram, Nigeria & Corruption (WATCH)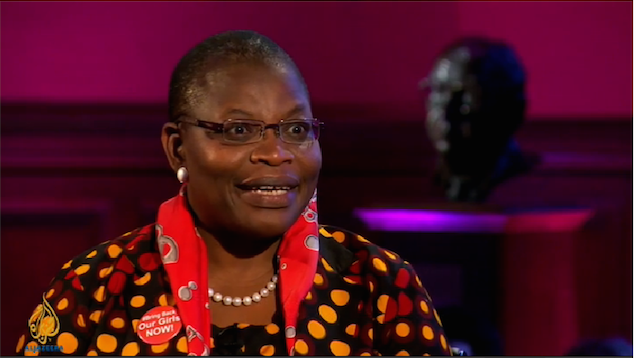 Estimated Reading Time: <1
Former World Bank Vice President for Africa, Obiageli Ezekwesili, on Nigeria as regional and global power and Boko Haram.
In this episode of Head to Head , Mehdi Hasan challenges Obiageli Ezekwesili, the former World Bank vice president for Africa, Nigerian minister of education, co-founder of Transparency International, and the woman behind the #BringBackOurGirls campaign, on Nigeria's rise as a regional and global power.
Could Boko Haram break up Nigeria? Has enough been done to fight corruption? Is Nigeria the next superpower? And have World Bank policies helped or hurt Africa?
In front of the Oxford Union audience and with the help of an expert panel, we explore Nigeria's role in the region and wider world and the challenges it faces.