Lawyers Absence Delays Coroner's Inquest In Synagogue Building Collapse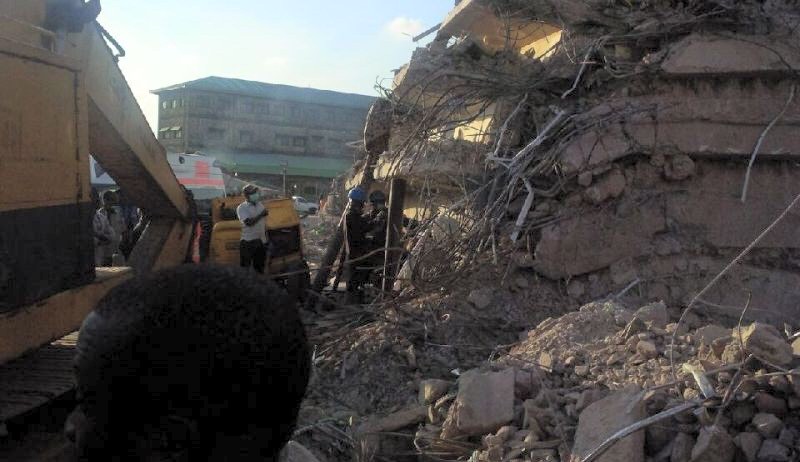 Estimated Reading Time: <1
The coroner inquest into the collapsed six-storey guest house of the Synagogue Church of All Nations was again stalled on Tuesday following the absence of the church's counsel, Olalekan Ojo.
The inquiry, set up by the Lagos State to investigate the September 12, 2014 collapse which claimed the life of 116 persons, was earlier fixed for February 17 before been adjourned for today.
Mr. Ojo's absence at Tuesday's proceeding was because he was attending to another case at a federal high court outside Lagos.
He made this known to the coroner in a letter.
Magistrate Komolafe Oyetade subsequently ?adjourned the inquest till Thursday, February 26, and promised to quicken the inquest and conclude by March.
"This court cannot continue indefinitely. I just want to say that I am not going to sit for more than two weeks. Anybody that will not come during that period, we will skip his or her testimony and move ahead," Mr. Oyetade said.
The coroner will resume with the cross-examination of church's Chief Security Officer, Sunday Okojie.