Mark Essien, Abiola Olaniran, Uche Pedro & Iyin Aboyeji Make The Forbes' 30 Under 30 In Africa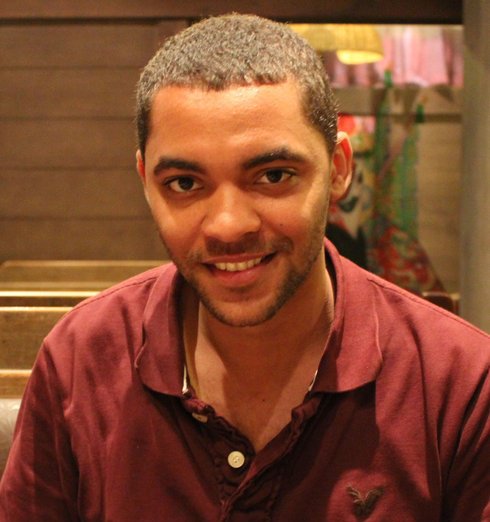 Estimated Reading Time: <1
The 30 Most Promising Young Entrepreneurs In Africa 2015 list  has been released; and this year, the list features six Nigerian entrepreneurs:
Mark Essien of Hotels.ng
Essien, is the founder of Hotels.ng, Nigeria's largest hotel booking website. The online portal allows users from all over the world to book rooms from a selection of over 6000 hotels. The company has so far raised more than $250,000 in funding from Spark Fund among other investors.
Abiola Olaniran of Gamsole
Olaniran, 29, is the founder and CEO of Nigerian gaming company, Gamsole. Olaniran founded the company in 2010, and it has venture backing from 88mph, a Kenyan seed fund. The company's games now have more than 9 million downloads both locally and internationally on the Windows Phone store.
Iyin Aboyeji of Andela
Aboyeji, 23, is a co-founder at Andela, a global talent accelerator that trains young intelligent Africans to be world-class developers and then connects them with top employers around the world looking for top technical talent. Andela's backers include the founders of Facebook, eBay, and AOL.
Uche Pedro of Bellanaija
Pedro, 30, is one of Nigerian most popular new media entrepreneurs. BellaNaija, the Nigerian lifestyle, entertainment and fashion website which she founded, attracts more than 10 million page views every month from readers all across the world.
Edose Ohen of Alfa O & O Networks
He is the founder of Alfa O & O Networks, a fixed wireless internet service provider focused on connecting homes in Benin City, Edo State Nigeria to the Internet in order to reduce the digital divide. He also owns Glazed the Doughnut Cafe, Houston's first 24 hour doughnut shop. Glazed is on track to pull in revenues of $1.2 million this year and is listed as a top doughnut shop in Houston.
Rex Idaminabo of Achievers Media
Idaminabo, 29, is the founder and CEO of Achievers Media, the organization which hosts the popular African Achievers Award, an annual event that recognizes individuals and organizations that have distinguished themselves in their contribution towards the growth and development of Africa. The event generates in excess of $1 million in sponsorship revenue annually. He is also the co-founder of Young CEO's Business forum and was recently appointed as an Advisory Board member of the World Leaders Forum in Dubai.
Credit: Techpoint