Nigerians Paid N2 Billion For Video Streaming In 2014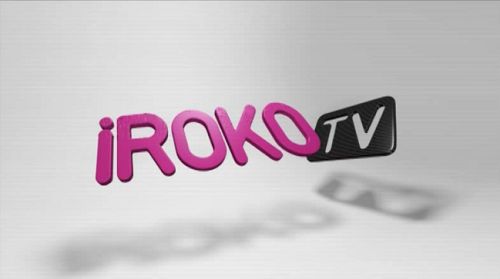 Estimated Reading Time: <1
The seeming high cost of subscription for pay television and the lack of leisure time to watch long movies have been identified as reasons for the rising interest of Nigerians in Video on Demand streaming.

The VoD is a system that allows consumers to select and watch abridged video content of their choice and on the spot on Personal Computers, tablets, smartphones and television, using Chrome.

Aside high net worth Nigerians, it was discovered that workers, businessmen and even technology-savvy students spent over N2bn on video streaming subscription last year, going by the subscriber base of online streaming platforms in the country.
Of this amount, it was estimated that iROKOtv, a leading video streaming platform in the country, earned over N1bn from not less than 500,000 Nigerian subscribers at N2,000 yearly Average Revenue Per User.

The other platforms, AfriNolly, DoBox, 9fix, IbakaTV and RealNolly, among others, are said to have raked in about N1bn from almost one million subscribers at between N150 and N200 monthly subscription per user.