T.B Joshua Must Not Be Allowed Into South Africa – ANC Youths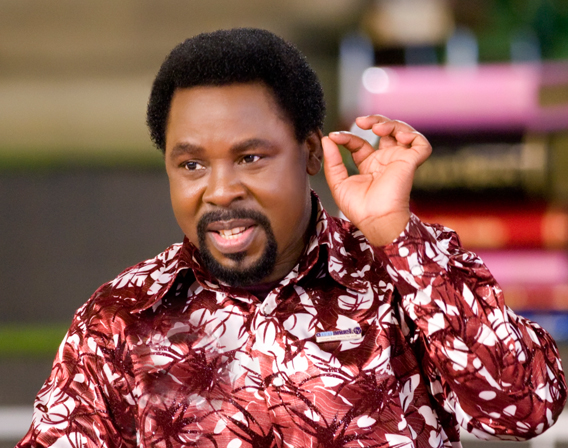 As a show of his sincerity to the plight of the South Africans who died during the collapse of a building in his church,  General Overseer of the Synagogue of All Nations, Pastor Temitope Joshua had said he will visit South Africa soon. But in swift reply, the African National Congress Youth League has called on the Jacob Zuma-led South African government not to issue a visa him a visa.
The spokesperson for the ANC Youth League, Bandile Masuku, said, "TB Joshua should not be allowed to come to South Africa until we know what happened to our fellow countrymen at his church.
"We will make sure we engage with the Department of International Relations and Cooperation to make sure they do not issue him with a South African visa."