Niger Delta Youths Call For An Extension Of The State Of Emergency, Blasts Northern Elders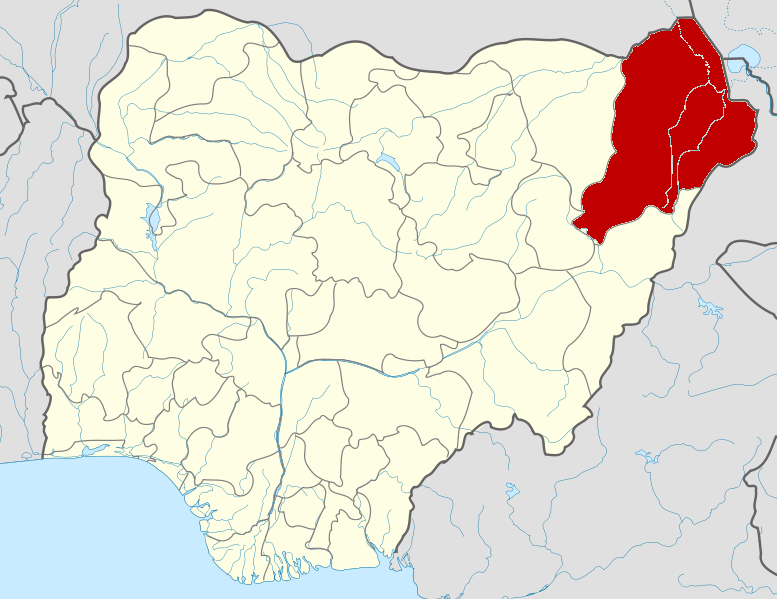 The Niger Delta Youth group Wednesday called on the Federal Government of Nigeria to Extend the state of Emergency in the North-Eastern states of Adamawa, Yobe and Borno States.
The group named, Volunteer for Good Governance, also faulted the call by Northern elders led by Alhaji Adamu Ciroma, against alleged attempt by the Federal Government to extend emergency rule.
In a statement by its National Coordinator, Chief Denis Otuaro, argued that both members of the Boko Haram sect and the majority of the people being killed in the North are youths, and called on the Federal Government to disregard the position of the elders and extend the emergency rule.
It said "these elders cannot speak for Nigerian youths anymore. The people that are being killed and the Boko Haram members are youths, so they cannot speak for us. These elders that are speaking today were at the helm of affairs in the last 50 years and they refused to give us development, education rather they gave us religious politics, ethnic politics and poverty, which is tearing the country apart today.
"That is what they gave us all these years. Today, the people that are being killed or Boko Haram members are Nigerian youths and not elders, so we are calling on the Federal Government to re-strategise and extend the state of emergency in these states. The state of emergency should be extended because Nigerian youths are being killed.
"With this, we are even suspicious about the role of the elders in the carnage in the North. We cannot abandon a part of this country and turn it to Afghanistan, no section of this country will be turned to Pakistan. The Nigerian military, the National Assembly and the Presidency must make sure that they put in place better strategies that will end this war," it stated.