Arewa Forum Asks FG To Replicate Niger Delta Amnesty Programme For Boko Haram Terrorists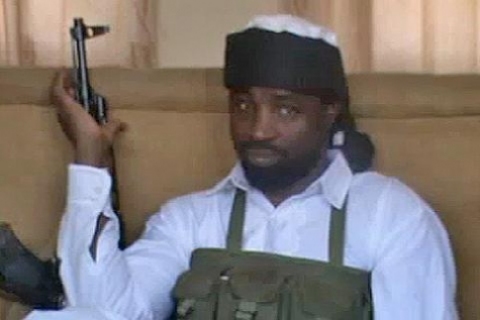 The Arewa Youth Forum Tuesday urged the Federal Government to replicate the amnesty programme for the Niger Delta militants for Boko Haram terrorists in the north.
The group spoke when the forum's leadership paid a courtesy call on the Minister of Finance and the Coordinating Minister of the Economy, Dr. Ngozi Okonjo-Iweala, in Abuja.
Led by the National President of Arewa Youth Forum, AYF, Gambo Gujungu. It called for the creation of the Northern Youth Empowerment Programme, NYEP, to address unemployment of youth in the region, as according to him, the current insecurity problem in the north had crippled the region's economy.
Gujungu also asked the 19 Northern governors not to depend on the Federal Government for the development of their respective region.
He said: "We are calling on our elders, particularly the northern governors, to address the issue of unemployment by reviving the agricultural sector, as well as other moribund industries. We urge our governors to forget about the Federal Government and concentrate on their mandate because this is the problem of the north, not the Federal Government.
Gujungu said their visit to the Ministry of Finance was "part of the efforts to create awareness for the establishment of NYEP for the northern youths.
"We are Nigerians, like the Niger Delta people who have their amnesty programme and a lot of people are being empowered there. There is nothing wrong if such programme is extended to the north."