Abdusalam Abubakar: Nigeria's Continued Existence As A Nation Could Be Decided By 2015 Elections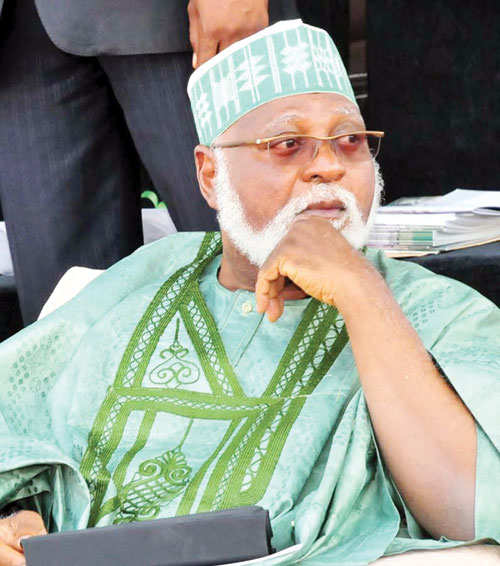 Estimated Reading Time: <1
Nigeria's former Head of State, Abdulsalam Abubakar on Thursday in Abuja stated that the continued existence of Nigeria as a nation could be determined by the 2015 general elections.
He made this comment while speaking at the 2nd edition of the Peoples Media Limited, PML, Conference, tagged "Nigeria, the 2015 Question" . In Abubakar's words:
"As political animals that we are, nothing seems to have gripped our imagination of Nigerians as the issue of the coming 2015 general elections which in my view is a watershed moment in the history of our dear country," he said.

"The way we are able to handle this very important event will largely determine how successful we will be in our efforts at remaining a united, indivisible and stable country.

"Already, the fault lines are apparent and politicians are ready to exploit them to the fullest to achieve their sometimes not so noble objectives. The 2015 elections are, among other things, expected to determine where power will reside.

"The North is determined to have it back and its leaders are pulling all the stops to see that that happens. On the other hand, the body language of the incumbent president strongly suggests he wants another term."
He states that if Nigeria could get it right in the forthcoming elections, we would have proven a great point for our democracy.